The outfit with the vivid shiny tassels was one of the most impressive pieces of the recent London Fashion Week. Products by designer Jack Irving make viewers overwhelmed by colors and fancy textures.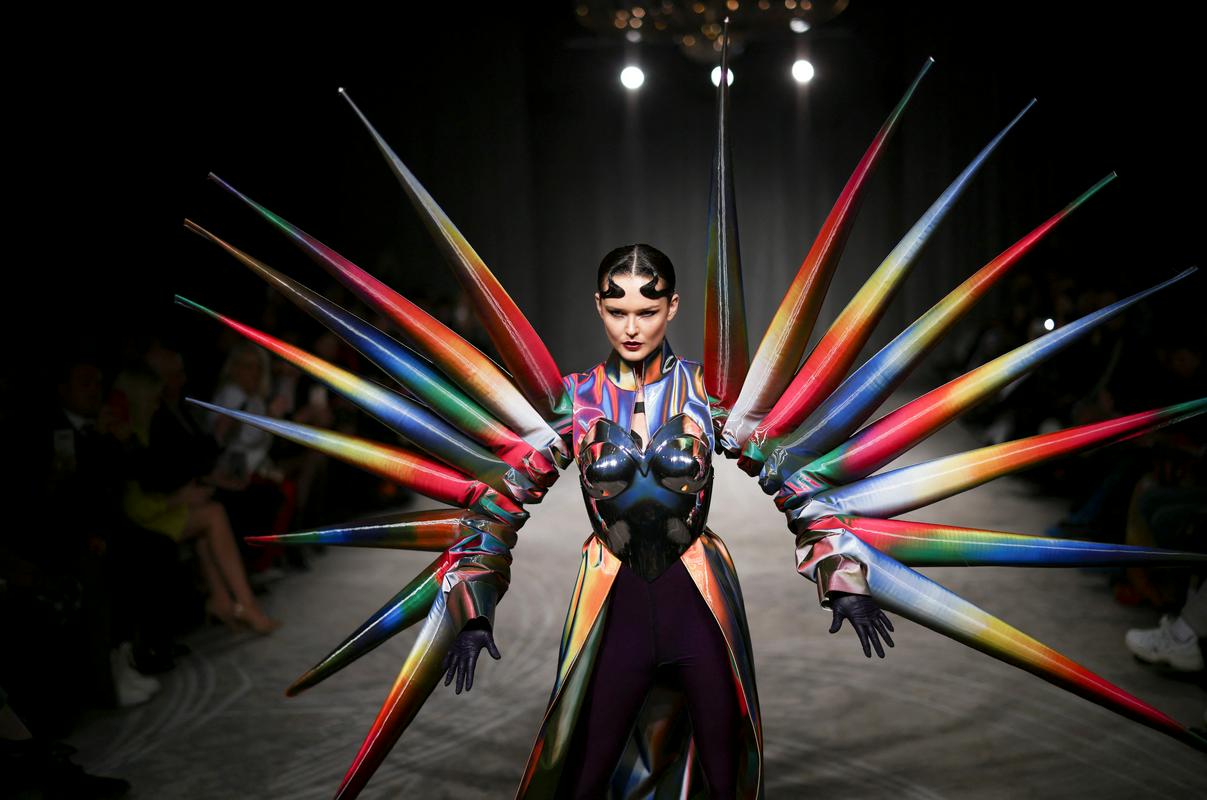 Gucci's creative director Alessandro Michele launched a gothic dress in collaboration with Adidas that received attention in March.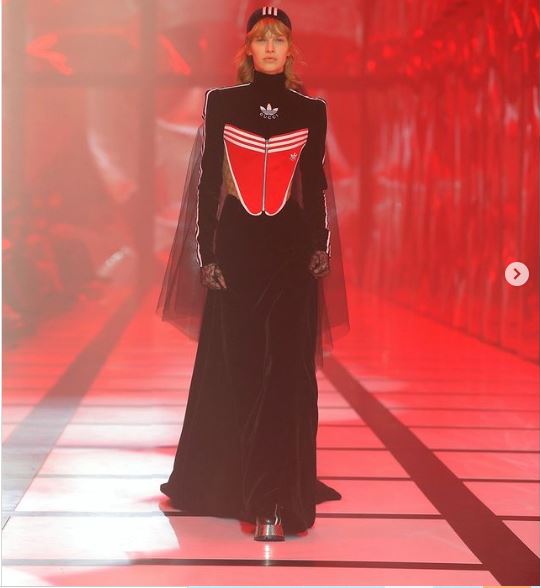 The outer corset is made of Adidas' classic red and triangle-branded braille fabric for an out-of-the-ordinary look.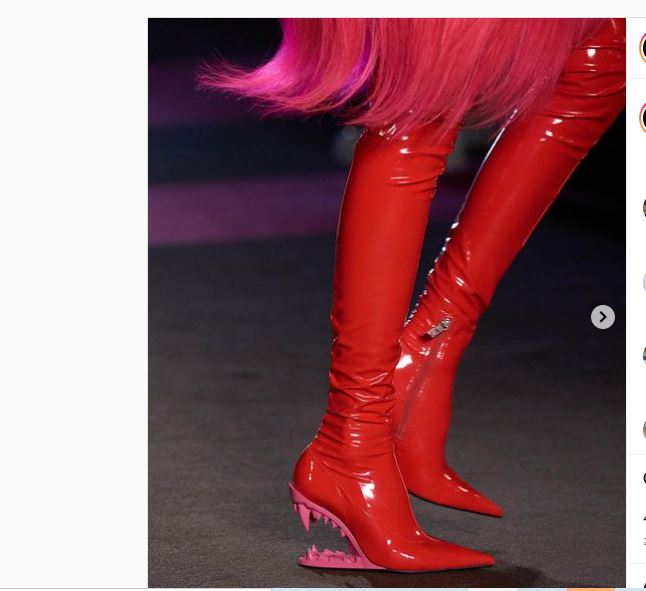 The vinyl heels are the perfect example of how the Italian label led by Giuliano Calza consistently pushes boundaries and makes streetwear fun. The brand's fall-winter 2022 collection features quirky prints, exotic materials and bold colors.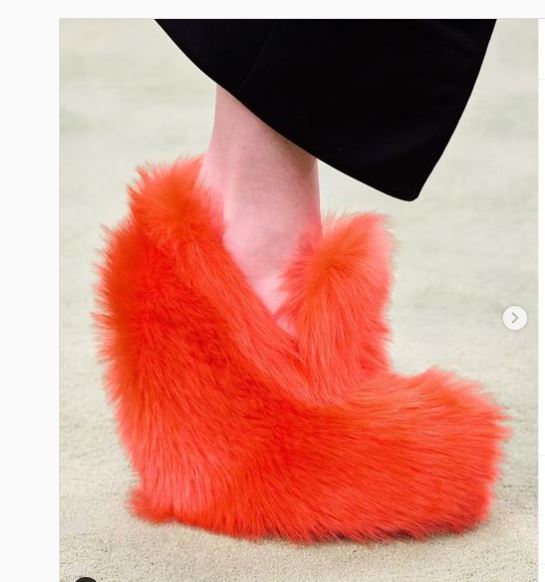 Bottega Veneta's high-heeled fur shoes look like a well-cut puppet created by director Matthieu Blazy. This collection marks Blazy's first steps as creative director after the sudden departure of his predecessor Daniel Lee in November last year.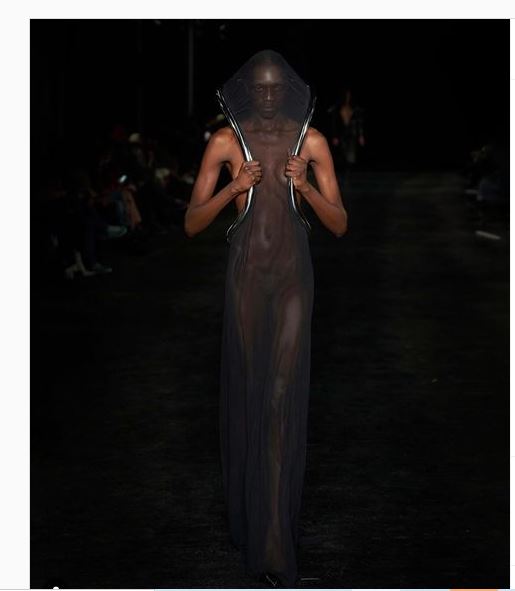 While Han Kjøbenhavn's face covering may not be suitable for everyday wear, it is certainly a visually appealing work of art. Art director Jannik Wikkelsø Davidsen has combined the use of metal, transparent mesh and faux fur with unique structures.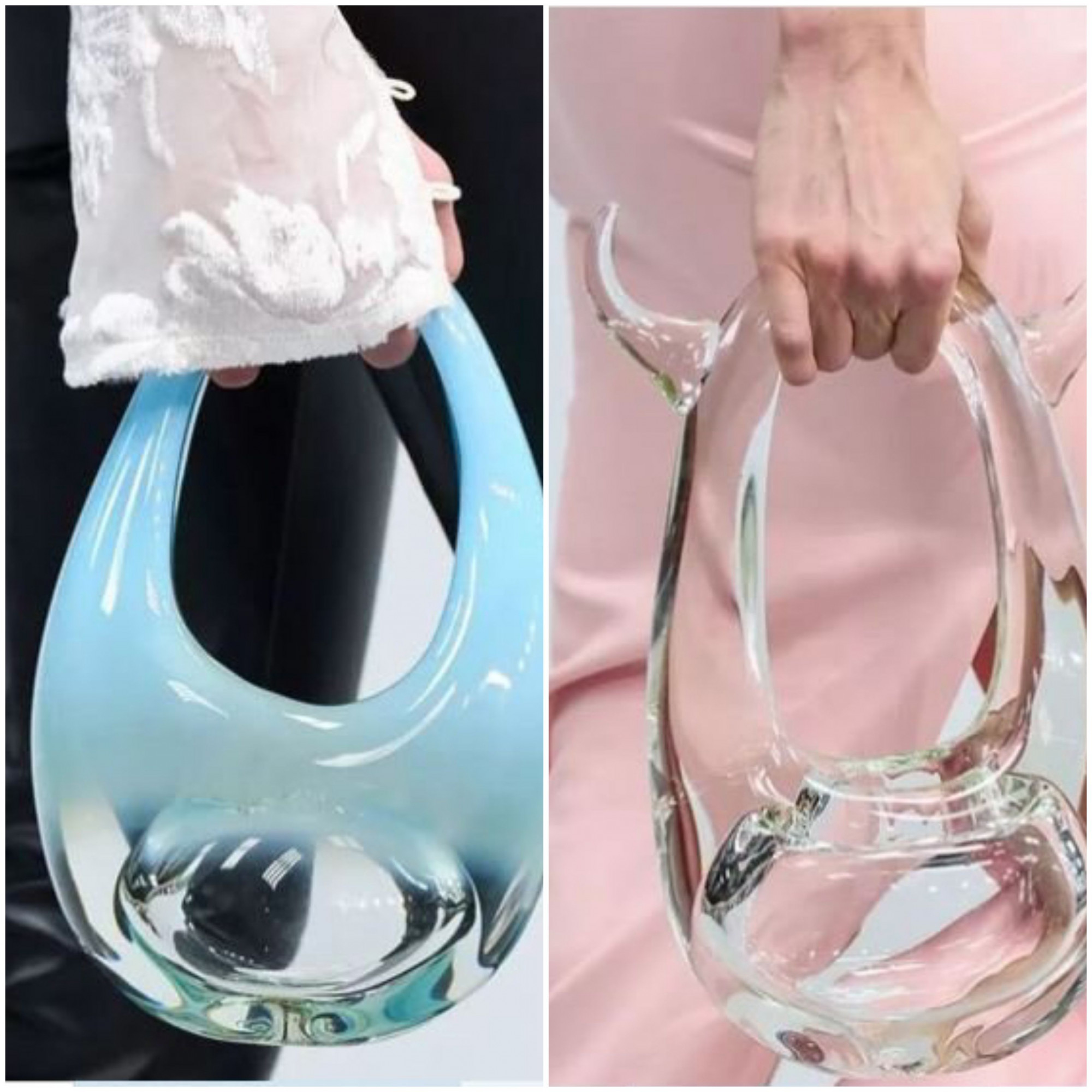 The Coperni X Heven glass bag is one of the highly-regarded creations of early 2022. Despite the lack of compartments, the bags retain their classic oval shape and extra-wide handle.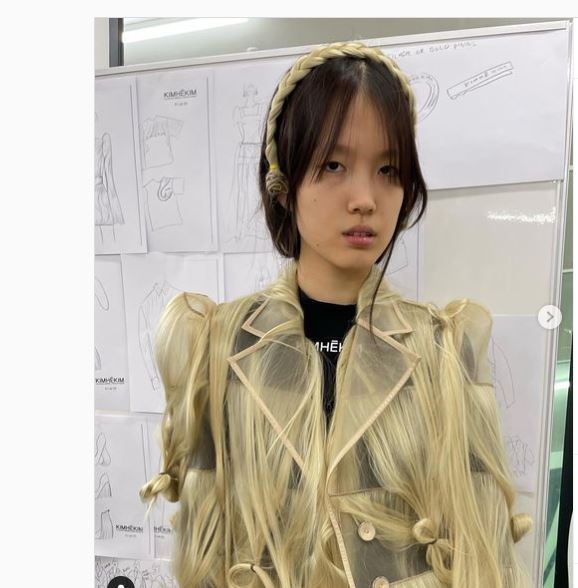 The blonde, black, and brown wig outfits from Maison KIMHĒKIM brand received a lot of attention.
Swiss designer Kevin Germanier continues to score points for his signature chic style through his technical colorful works with fully beaded suits, body-hugging dresses, masks, socks and shoes.