Step into a world where forgotten walls come alive with the vibrant presence of animals. Imagine walking through a city street, only to be greeted by an extraordinary display of artistry that transforms dull and neglected surfaces into breathtaking canvases.
In this inspiring movement, talented artists and visionary communities join forces to breathe life into these forgotten spaces. Armed with paintbrushes and boundless creativity, they bring forth a symphony of colors and shapes, depicting a diverse array of animals that captivate the imagination.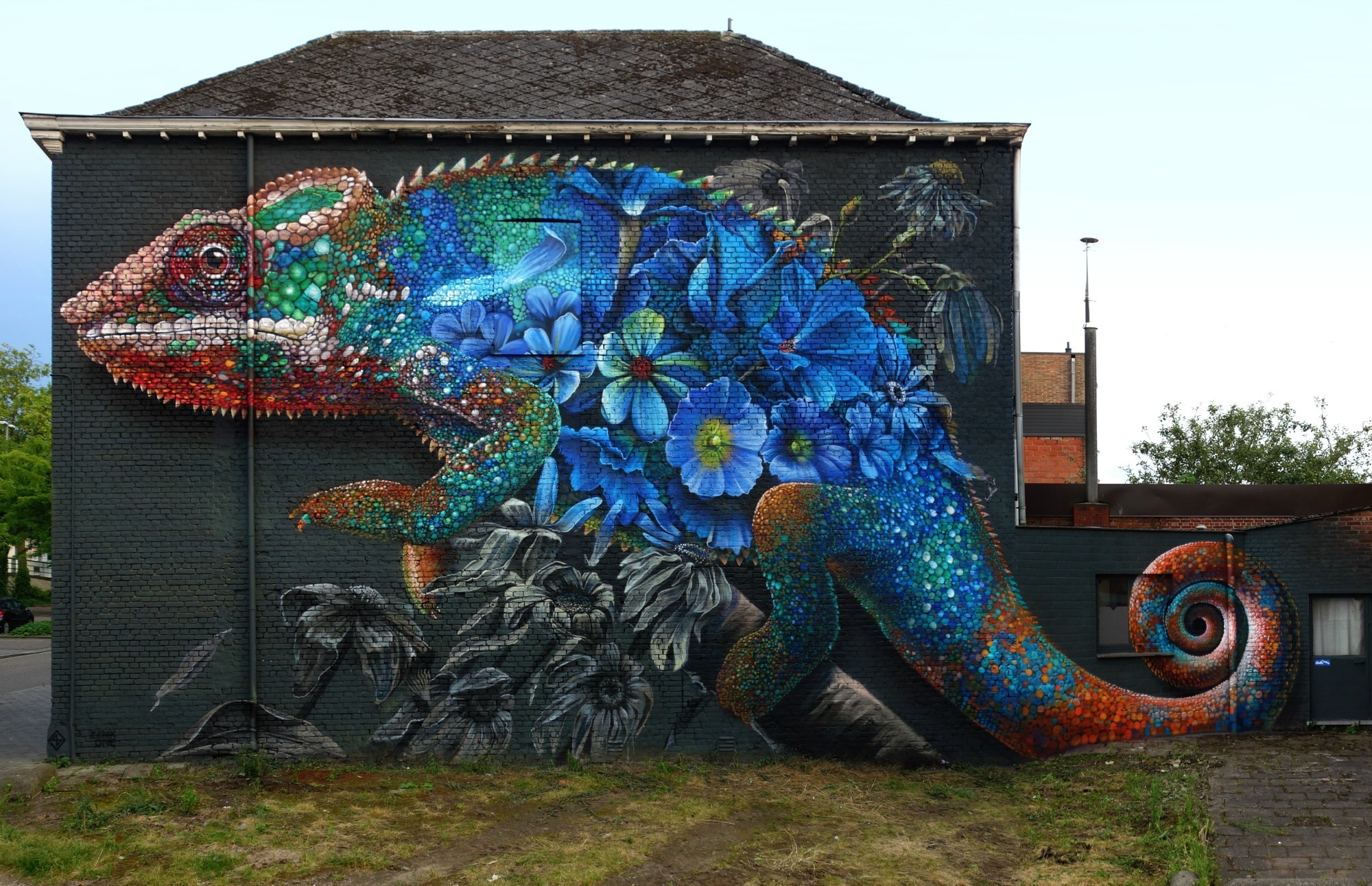 From majestic lions to graceful dolphins, from playful monkeys to colorful birds, each stroke of the brush meticulously captures the essence and spirit of these creatures. The once bland walls now burst with energy and vitality, inviting passersby to pause, appreciate, and connect with the natural world.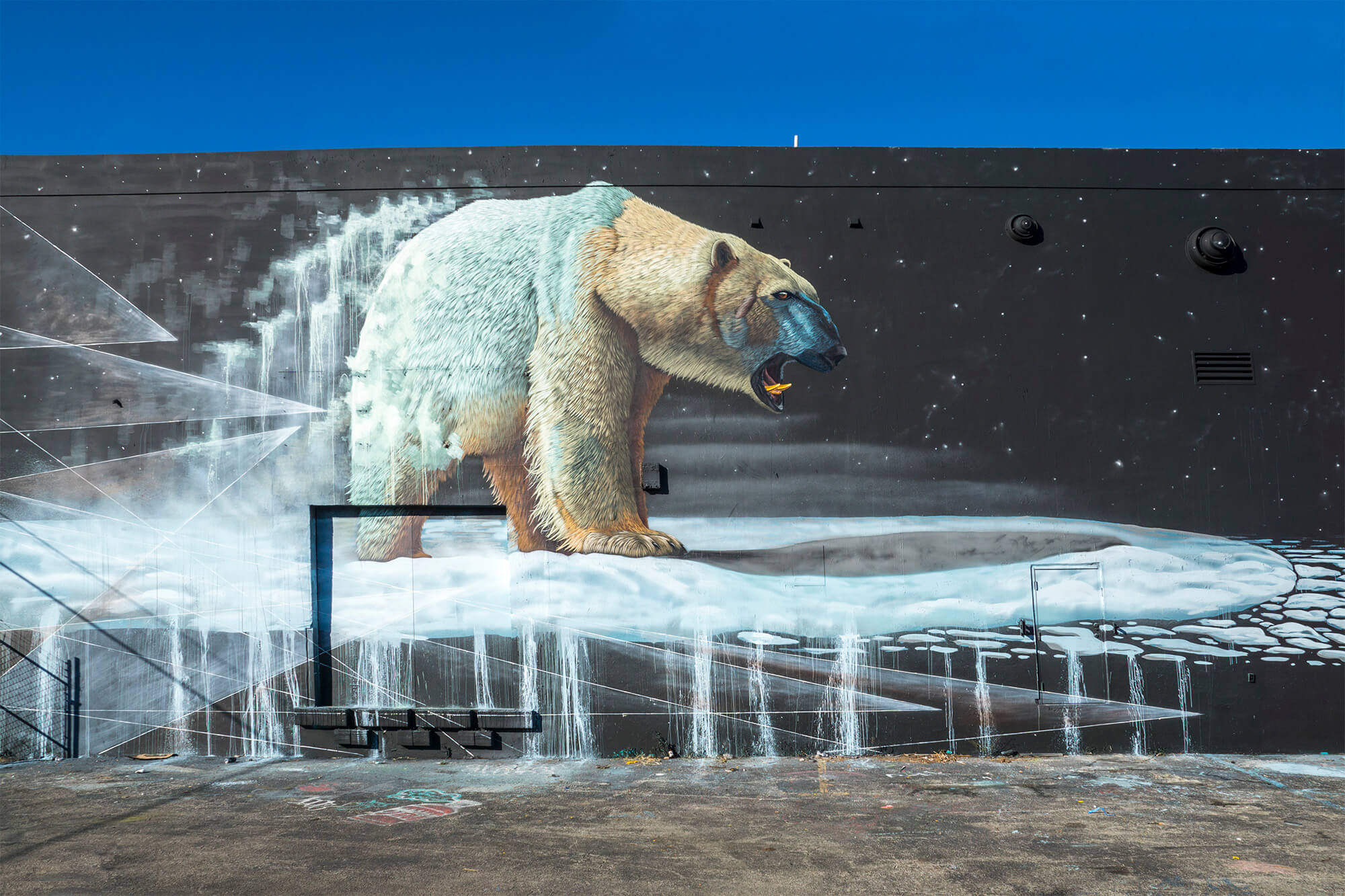 Beyond their aesthetic appeal, these animal-inspired murals serve a deeper purpose. They ignite conversations about conservation, fostering a greater understanding and appreciation for the diverse wildlife that coexists with us on this planet. They remind us of the importance of preserving and protecting these species and their habitats for generations to come.
The transformation of forgotten walls into vibrant, living tributes to animals is a testament to the power of art, community, and the enduring connection between humans and the natural world. It serves as a reminder that beauty can be found in unexpected places, and that through creative expression, we can reshape our surroundings and inspire change.