In the vast depths of the ocean, where mysteries abound, one creature stands out as an enigma of colossal proportions. Behold the mighty "MegaMouth" shark, a true marvel of the deep. This formidable giant, concealed by its inconspicuous appearance, can reach astonishing weights of up to 2700 pounds.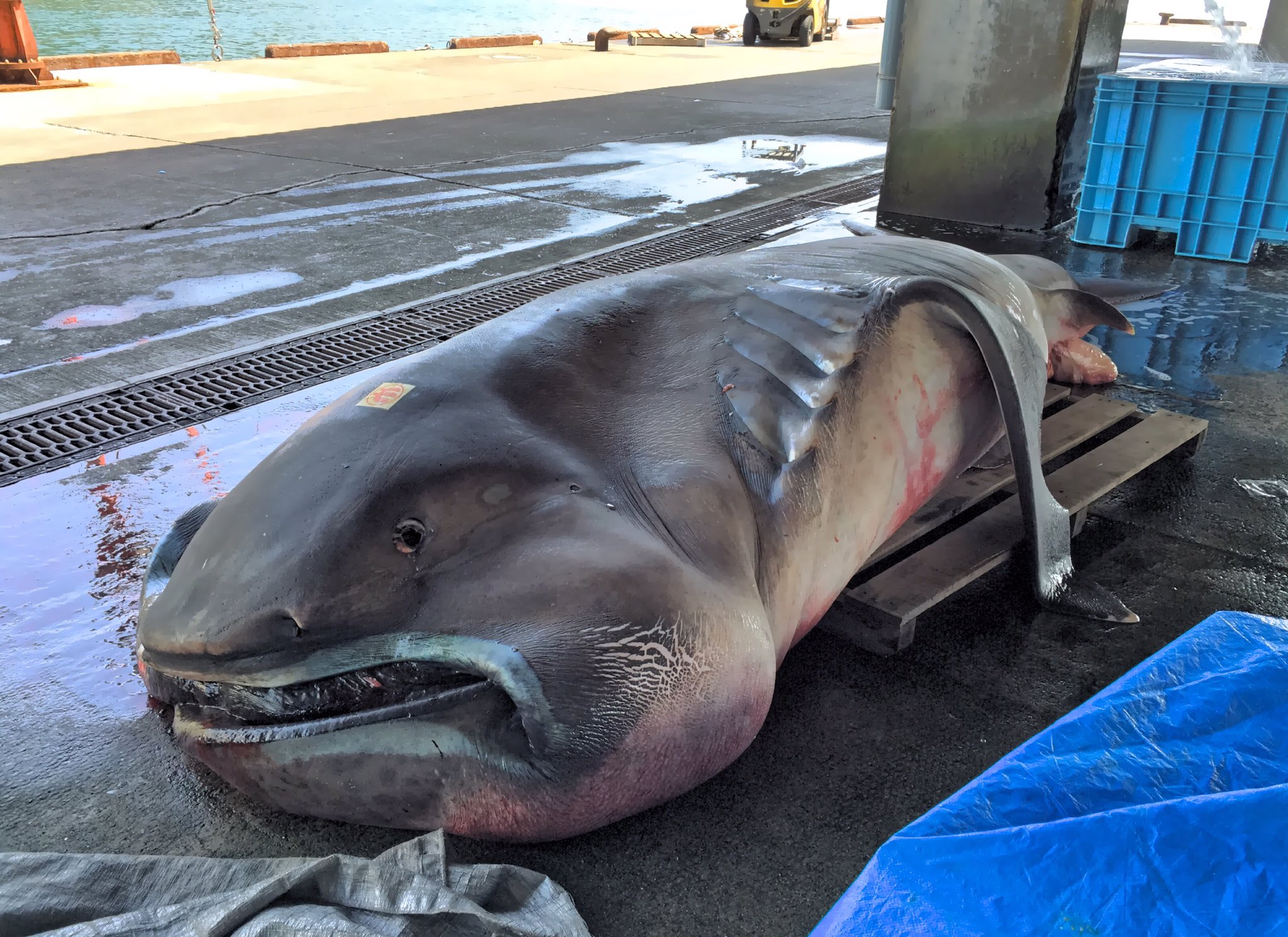 First discovered in 1976, the "MegaMouth" shark immediately captured the fascination of marine biologists and enthusiasts alike. Its unique name stems from its distinguishing feature—a disproportionately large mouth, reminiscent of a gaping maw, which becomes the focal point of its captivating presence. With rows of razor-sharp teeth that line this massive cavity, the "MegaMouth" possesses the means to seize its prey with exceptional precision and power.
Yet, despite its grandeur, the "MegaMouth" shark remains an elusive creature, rarely encountered by humans. Its preference for deep-sea habitats and nocturnal feeding habits further shroud it in mystery. Researchers have only managed to document a limited number of sightings, making each encounter a thrilling and invaluable opportunity to unravel the secrets held within this ancient lineage.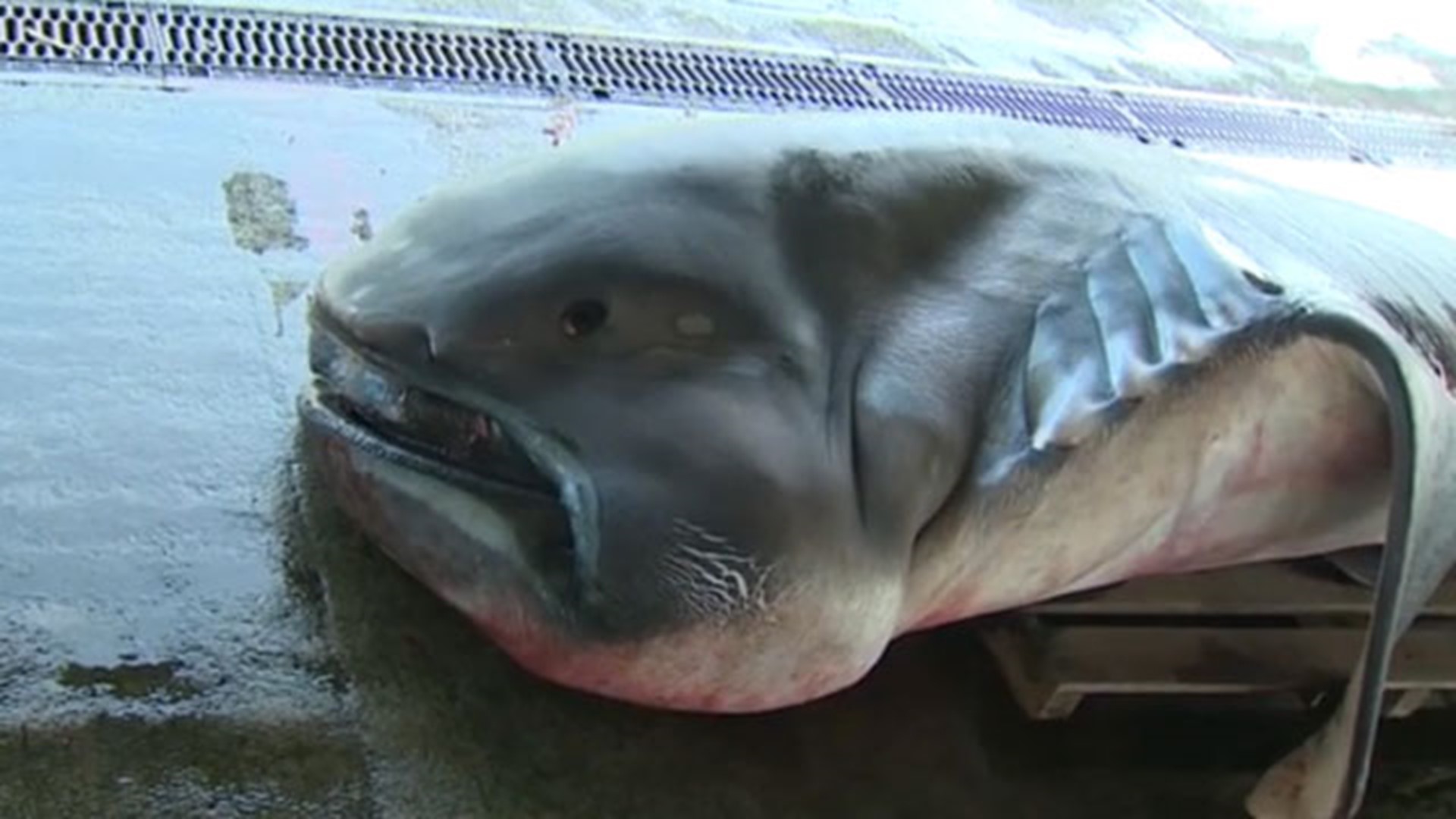 As scientists delve deeper into the study of the "MegaMouth," they are beginning to unlock its place in the intricate tapestry of marine ecosystems. Its role as a filter feeder, primarily subsisting on plankton and jellyfish, contributes to the delicate balance of the oceanic food web. By shedding light on its behaviors, reproductive patterns, and migratory routes, researchers hope to protect and preserve this magnificent species, ensuring its survival in an ever-changing world.
So, let us embark on a journey of discovery as we unveil the enigmatic giant, the mighty "MegaMouth" shark. Together, we will dive into the depths of knowledge, exploring the awe-inspiring dimensions of this remarkable creature that has left us all in awe of nature's creations.