Milan Fashion Week 2017 has entered the 6th day. The big shows have taken place in turn. The fashion capital of Milan this year stands out even more with the presence of D&G, one of the brands that always promises many interesting surprises right before their show even begins.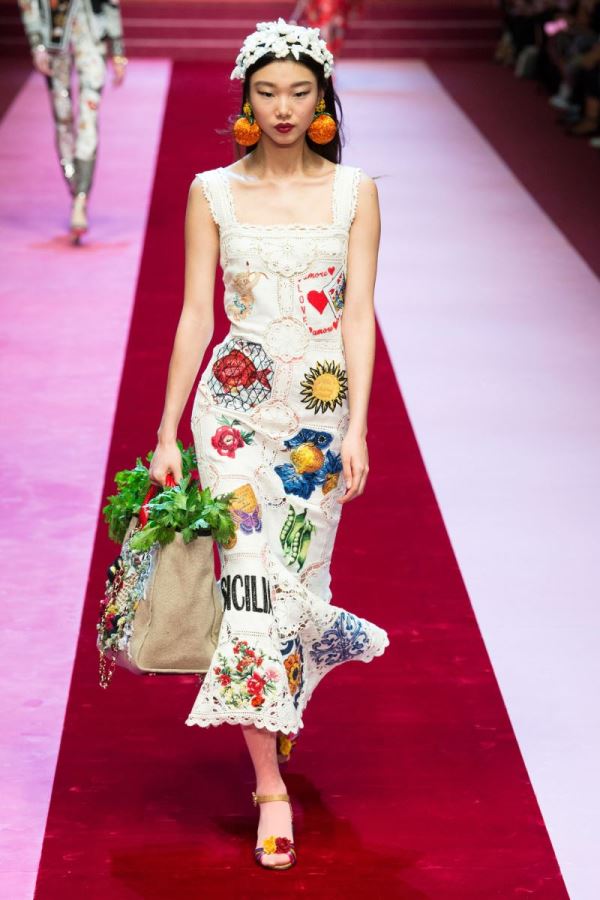 It can be said that there is no fashion brand that always makes the fashion community overwhelmed by "rubbish" details like D&G. The Spring 2018 collection at Milan Fashion Week is no exception.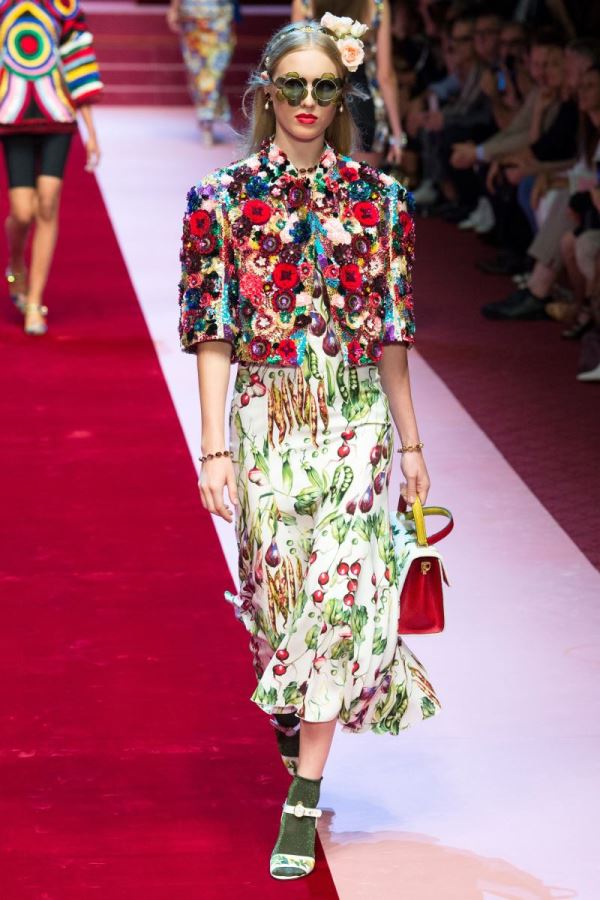 D&G's signature clutter is enhanced with weird and interesting accessories appearing in this year's collection. Domenico Dolce and Stefano Gabbana turn the catwalk into a performance stage that makes it difficult for audiences over the age of 30 to keep up with the latest trends of the younger generation.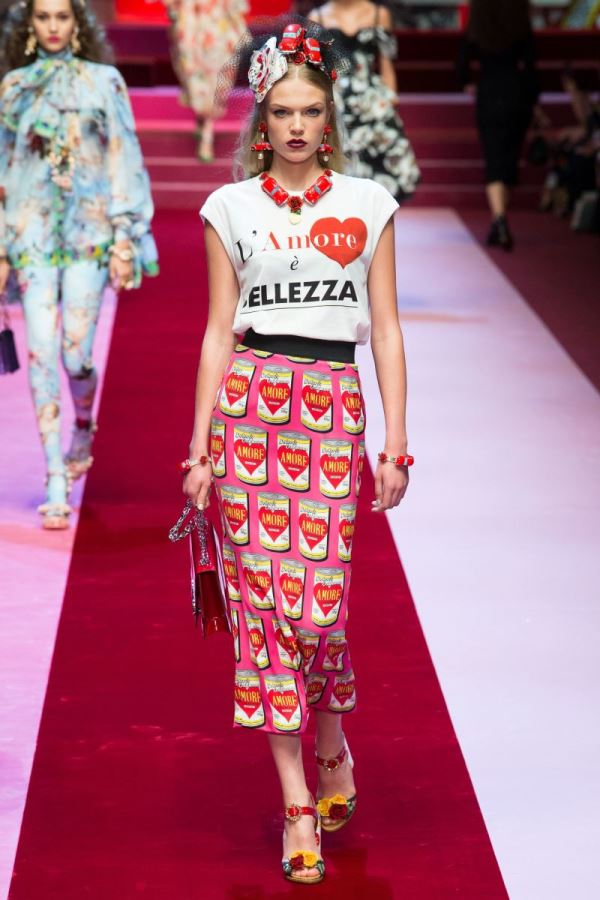 Let's take a look at the most interesting images of the last show of the house "Don Cha".