Following in her father's footsteps, Dwayne 'The Rock' Johnson's daughter is making her mark in the world of wrestling! Ava Raine, also known as Simone Johnson, has officially announced her debut WWE match, embarking on her own thrilling journey in the ring.
The 21-year-old will be making history when she steps into the ring at Wrestlemania in Los Angeles, US on April 1.
Not only is Ava's dad a former wrestler, but her grandfather (Rocky Johnson) and great-grandfather (High Chief Peter Maivia) were wrestlers as well! This means she'll be the first fourth-generation wrestler to take part in a match in the company's history.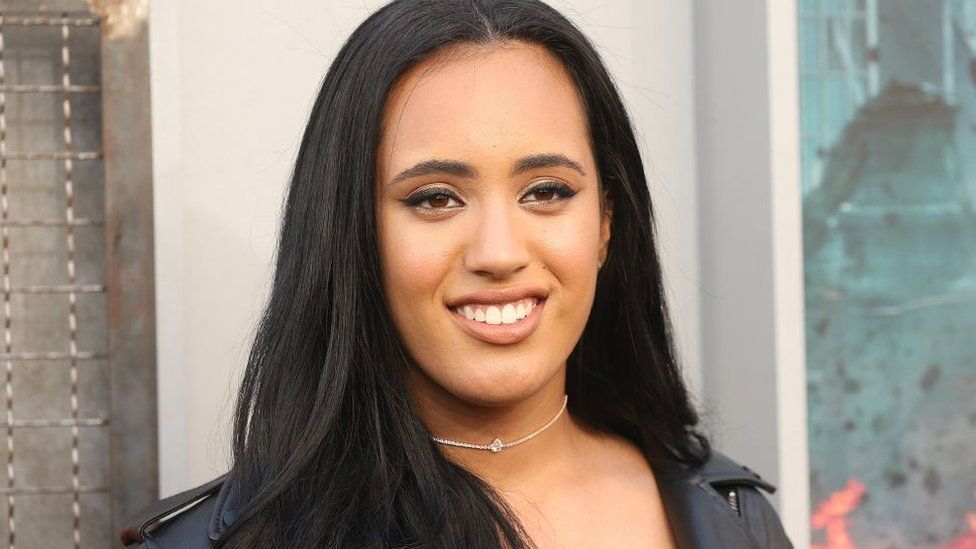 Ava signed with WWE in February 2020 and after suffering with knee injuries, she's back in training and is ready to hit the ring. She may not have had her first match yet, but Ava has already been impressing fans and seems confident in her promo videos. Ava's dad Dwayne, known for playing Maui in Disney's Moana, was one of the best wrestlers of all time but has said he wants his daughter to create her own path.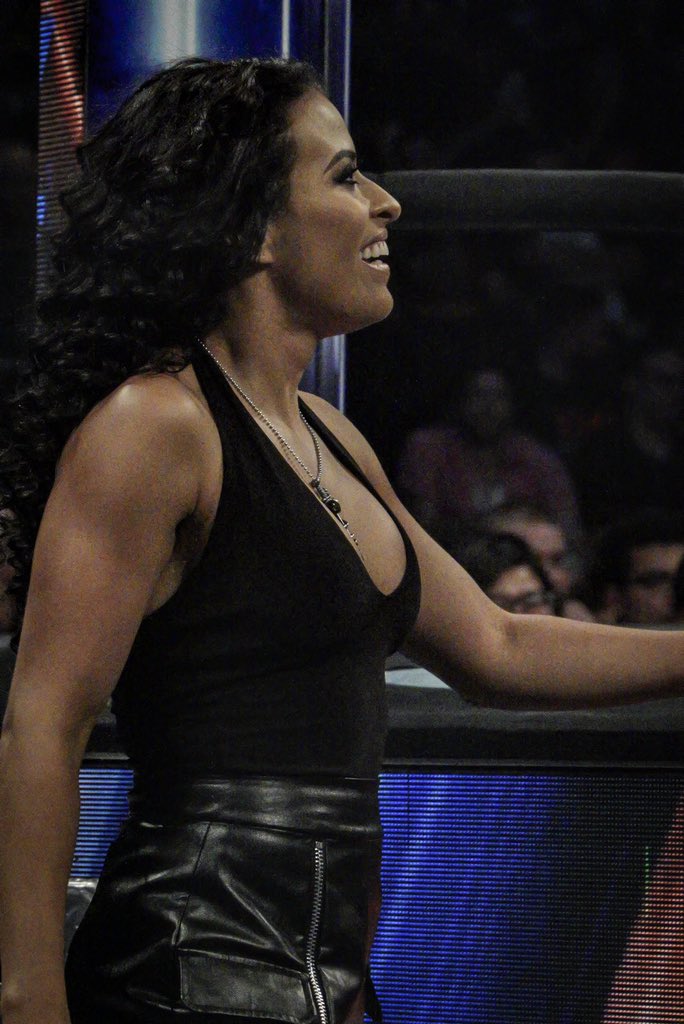 Dwayne told Entertainment Tonight: "She is fiercely independent. It's very important for her to make her own way. Blaze her own trail. Blaze her own path. She doesn't come to me looking for a lot which I respect that. And I'm here watching and supporting."
Although Ava might be from a generation of famous wrestlers, her family connections are not being used for her character.
Wrestlemania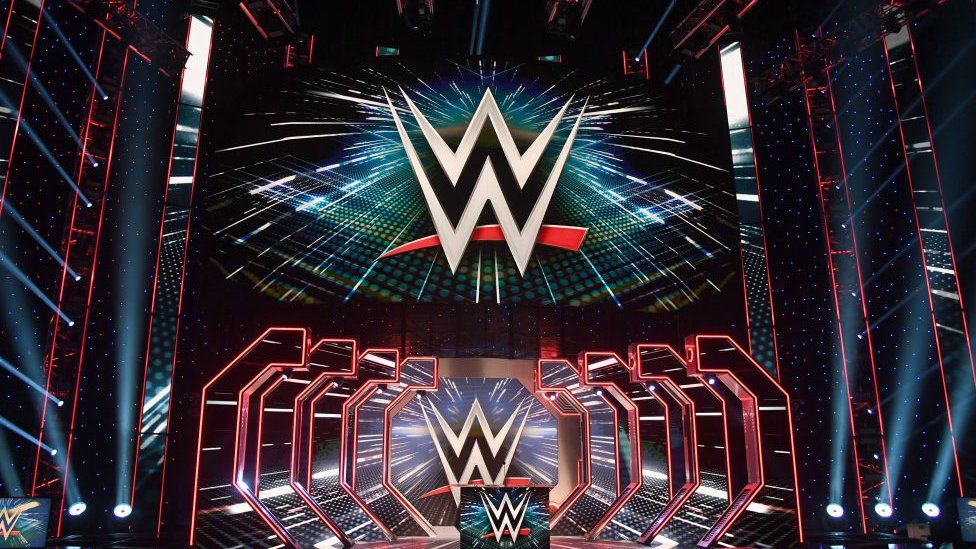 Ava's first show will be on 1 April at WWE's huge Wrestlemania.
She'll be entering the ring with her Schism teammates, Jagger Reid, Joe Gacy, Rip Fowler.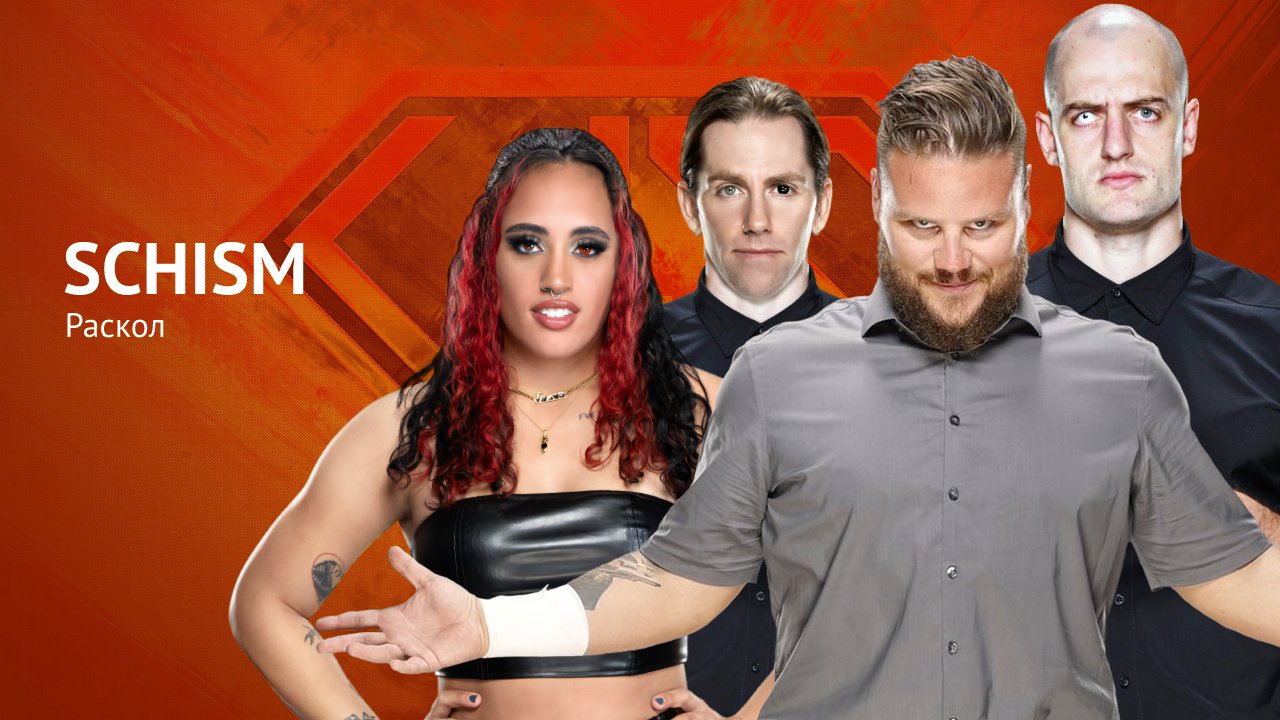 Schism will face rivals Chase U in the eight-person tag match at NXT Stand and Deliver in LA, United States.
Are you a WWE fan? Do you have a favourite wrestler? Head to the comments to let us know!