Dwayne Johnson finally speaks out about his return to the Fast and Furious franchise, putting an end to the speculation and shedding light on his reconciliation with Vin Diesel. In an exciting revelation, he also announces the upcoming installment of the Fast and Furious series.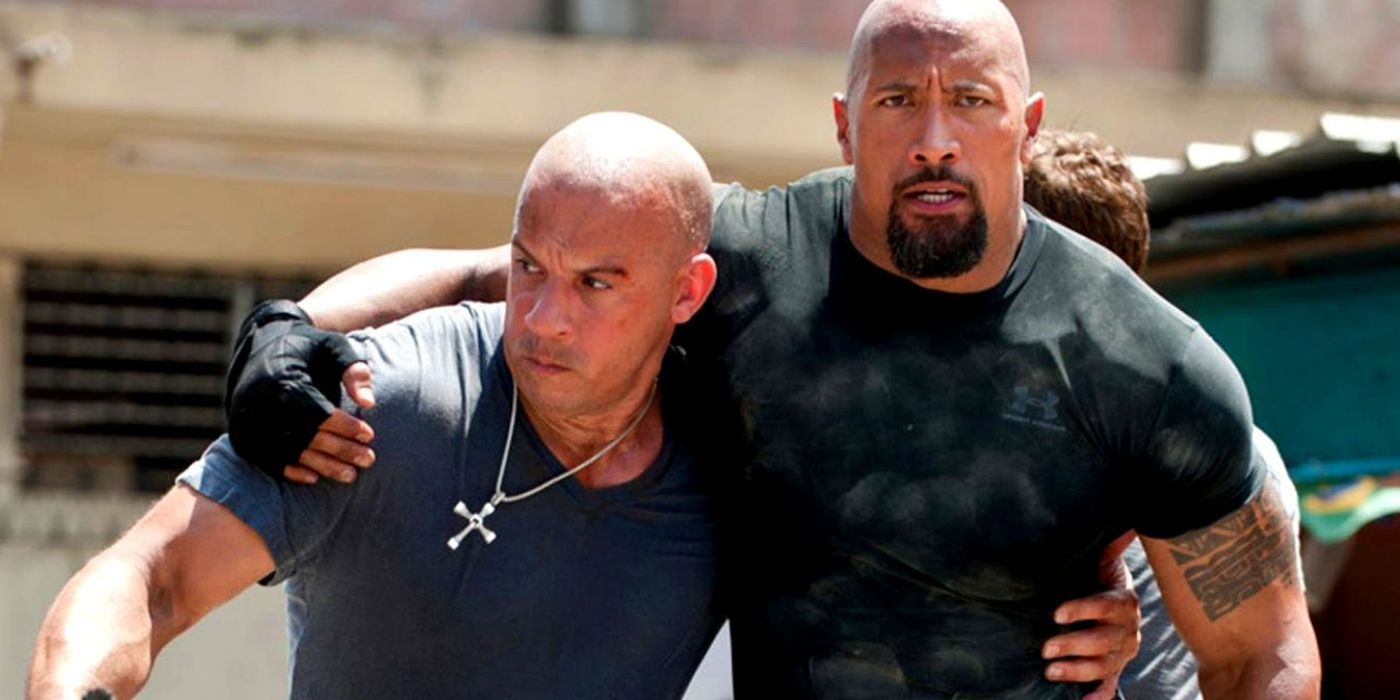 Warning: The article contains spoilers from Fast X.Dwayne Johnson breaks his silence on his Fast X return and addresses ending his feud with Vin Diesel. Released in theaters on May 19, the latest Fast and Furious film lays the groundwork for the franchise's endgame with Jason Momoa's Dante Reyes seeking revenge against Dom and his family for their role in his father's death. The Fast X ending includes several cliffhangers and surprise cameos, including the return of Gal Gadot as Gisele and a post-credits scene that brings back Johnson as Luke Hobbs, who was the person who executed Hernan Reyes in Fast Five.
In the long Twitter post announcing a new Fast and Furious spinoff movie centered on Hobbs, Dwayne Johnson broke his silence on his Fast X return and addressed ending his feud with Diesel, which caused him to leave the franchise after The Fate of the Furious. Johnson announced a new Fast and Furious film that will feature his return as Hobbs and bridge the gap between Fast X and Fast X: Part II, which is expected in 2025. The actor admits to being blown away by the positive reactions to his character's return in Fast X and announces that he and Diesel have put their past feud behind them. Read the specific quote and original Tweet below:
"Last summer Vin and I put all the past behind us. We'll lead with brotherhood and resolve – and always take care of the franchise, characters & FANS that we love."
Is Dwayne Johnson & Vin Diesel's Fast & Furious Feud Finally Over?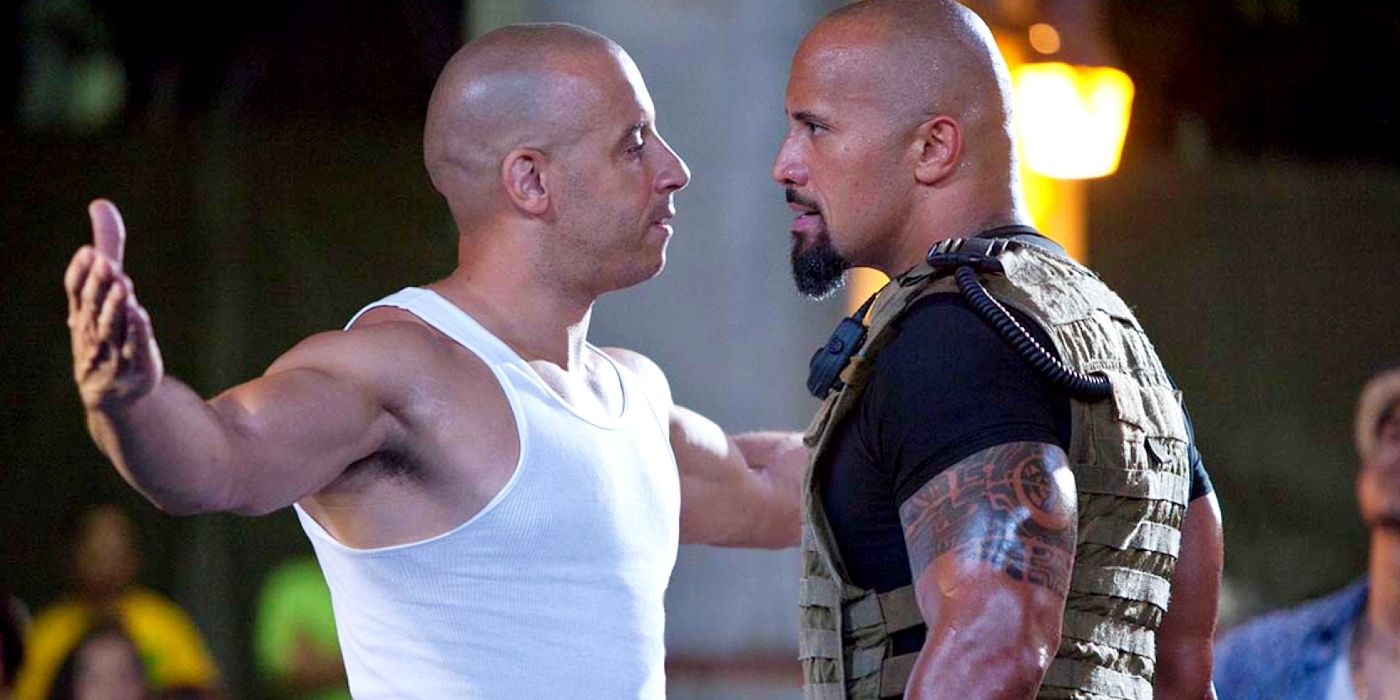 The sheer fact that Johnson returned as Hobbs in Fast X seemed to indicate that his years-long feud with Diesel had finally been resolved. Shortly after Fast X's release in theaters, Diesel was the first to break his silence on Johnson's surprise return as Hobbs. The Dom actor danced around his past feud with The Rock during the filming of previous Fast and Furious films and made no explicit mention of it. In Johnson's recent announcement, he's outright declaring that he and Diesel have firmly put their past feud behind them.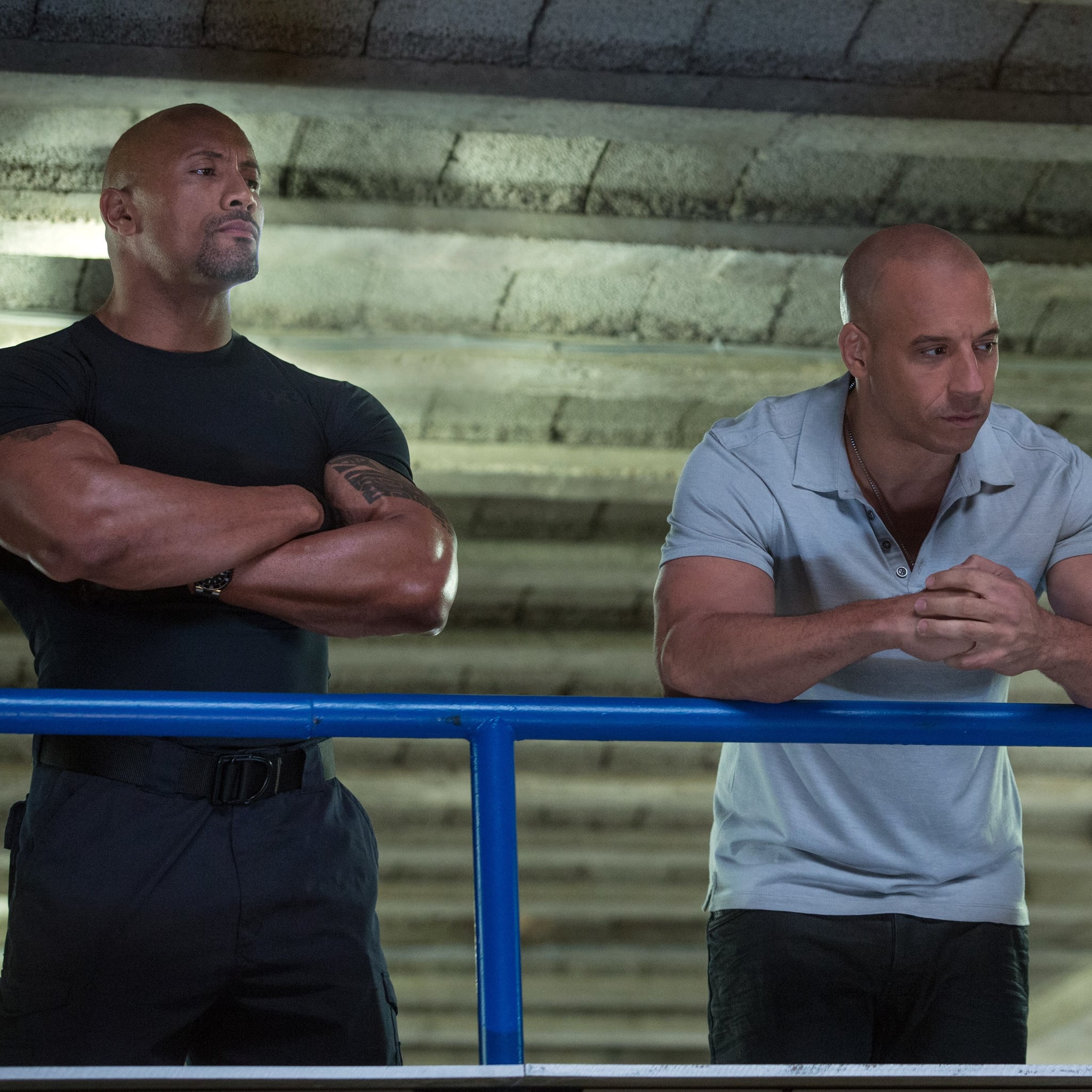 The Rock and Diesel's feud became public in 2016 when the former shared a since-deleted Instagram post calling unnamed members of the Fast and Furious cast "candy ***es." It's speculated he was referring to Diesel, which was corroborated by Michelle Rodriguez confirming there was tension between the two on set and Tyrese Gibson accusing Johnson of trying to make the franchise about himself. Whatever went on behind the scenes, it appears Johnson and Diesel have put their differences behind them for the greater good of the franchise. Fast X is just the beginning of what's to come.