Fashion is always an endless source of inspiration. Therefore, the designers have created many different ideas for their collection. With just a few simple sketches, designers have created fashion collections full of personality and unique.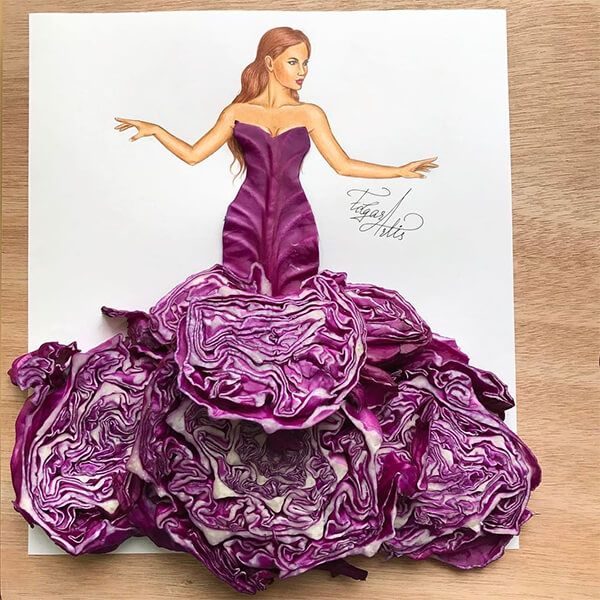 The materials used are also very rich and diverse such as: Vegetables, tubers, fruits … have surprised and admired netizens. The costume is made from purple cabbage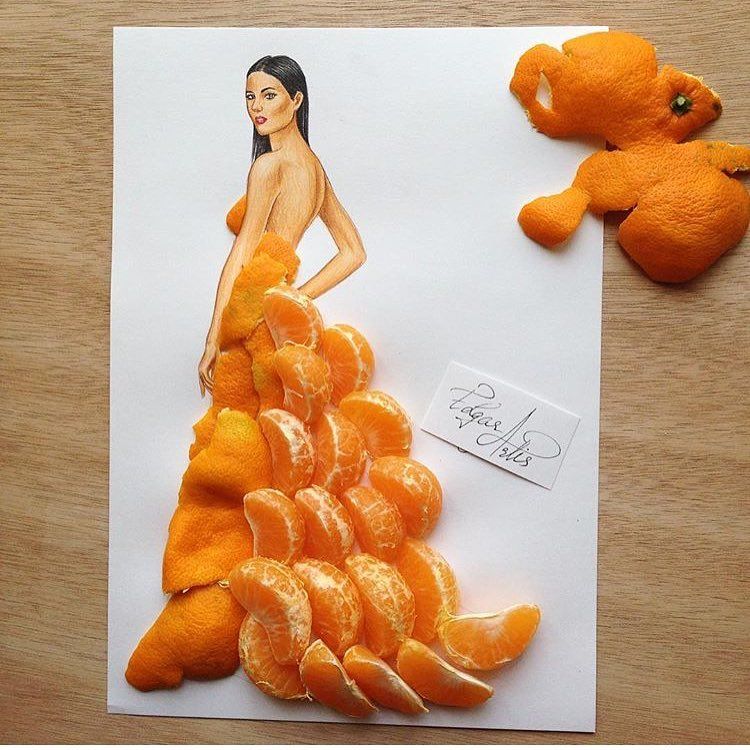 Citrus and tangerine peel make the design more impressive.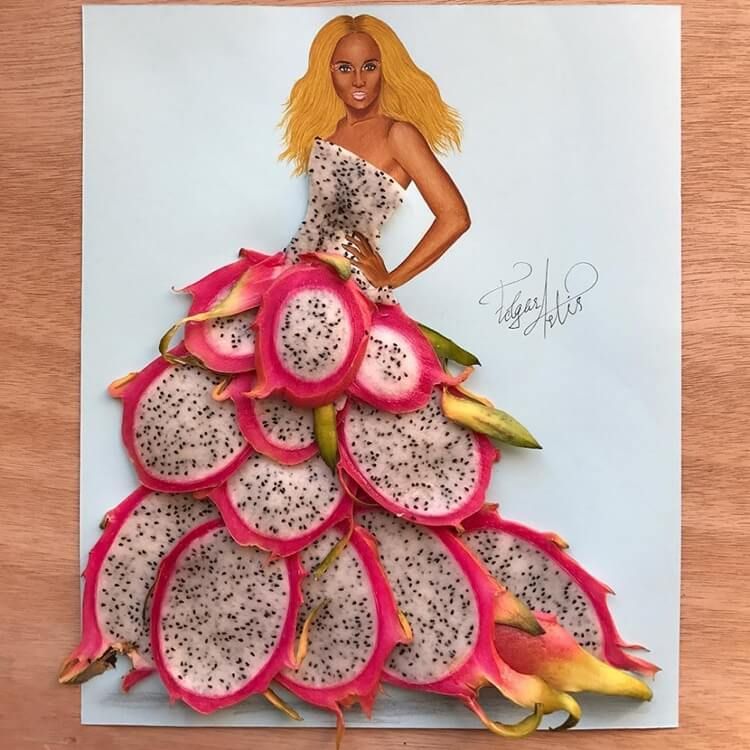 Thanh Long creates a unique and strange feature.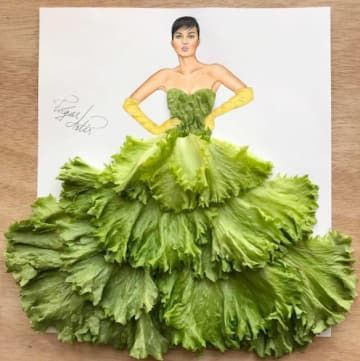 Super sexy tabloid outfit.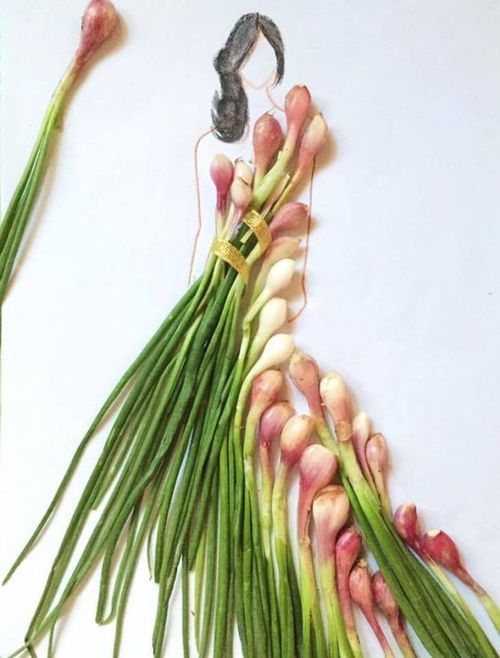 Attractive, fancy onions.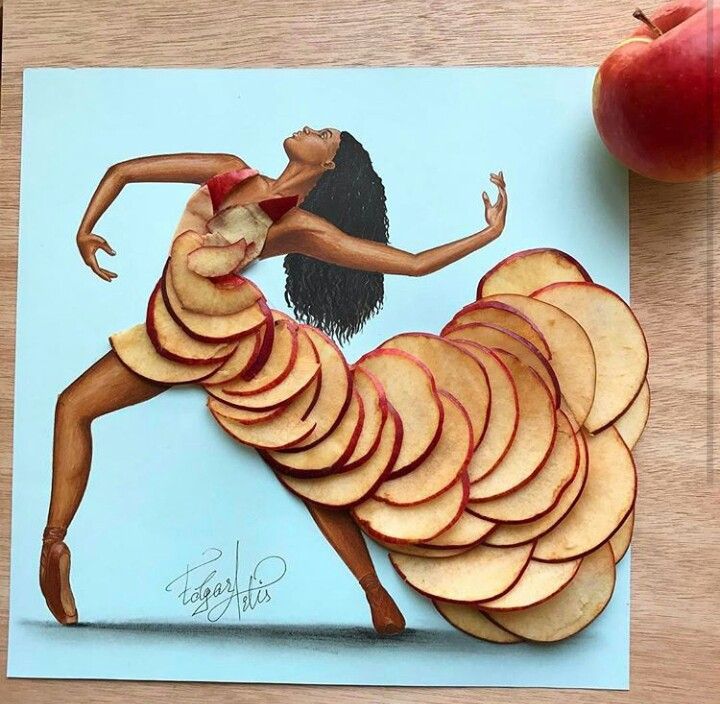 Simple and elegant from the apple.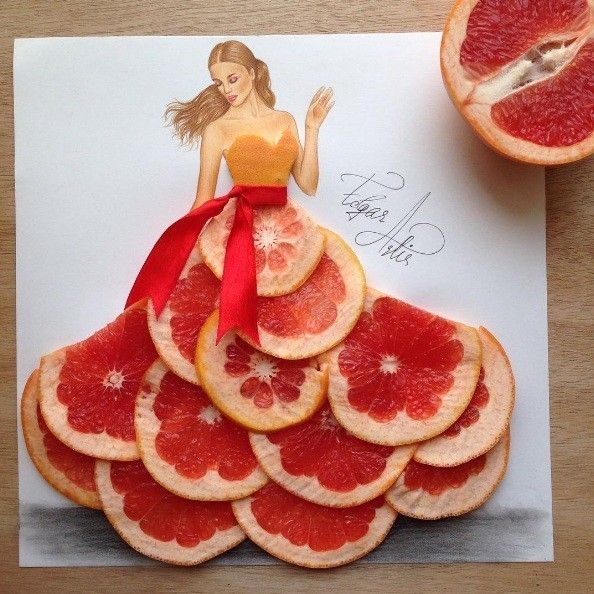 Elegant and noble orange costume.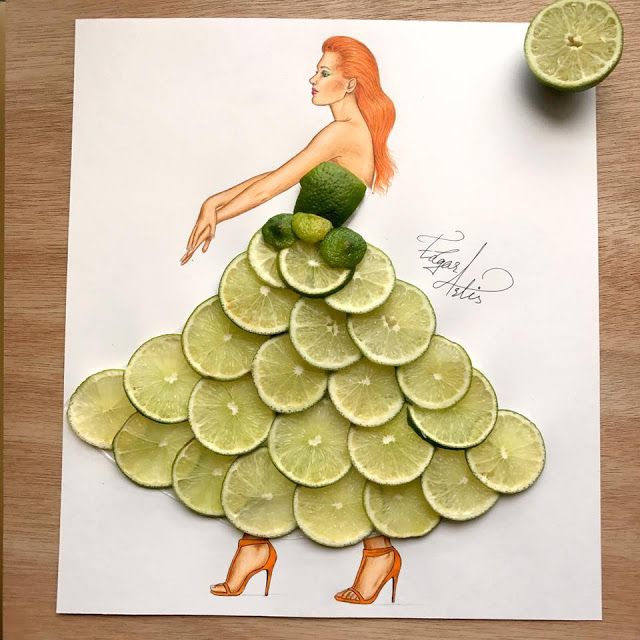 The momentum from fresh lemon slices.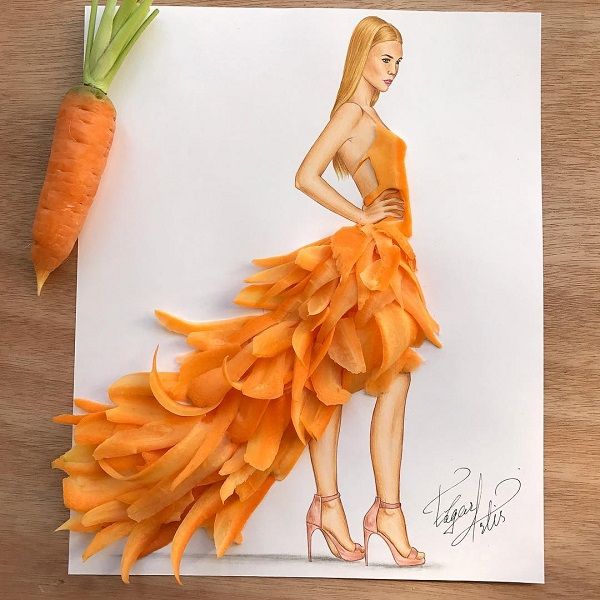 Sexy carrot dress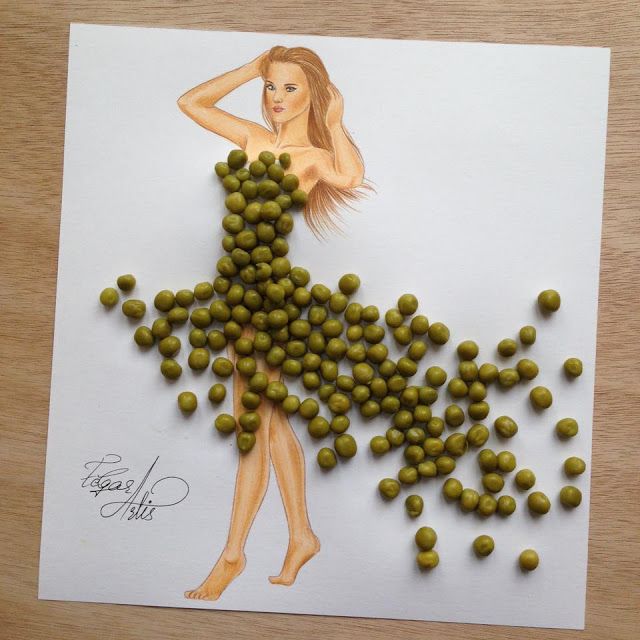 Chickpeas are simple and impressive.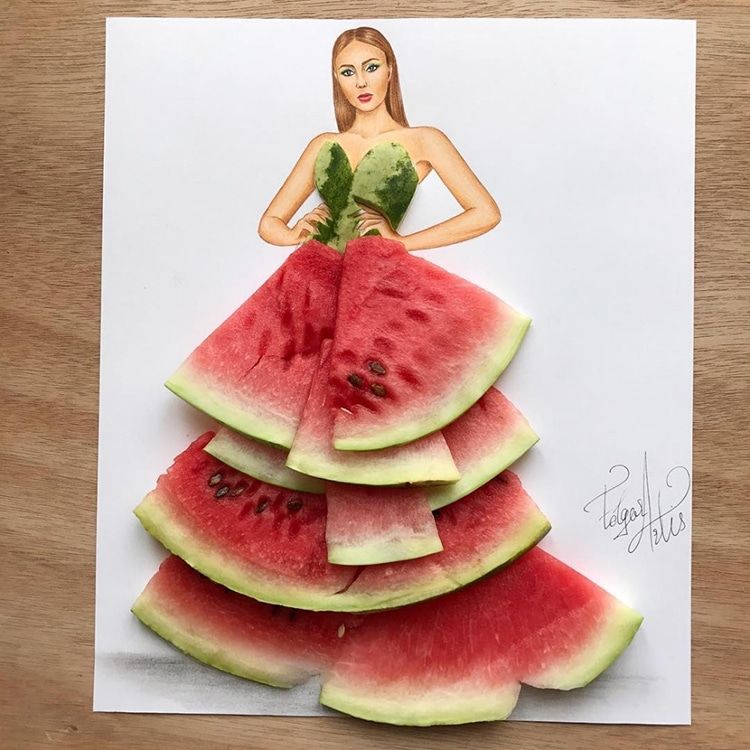 Very pretty watermelon color combo.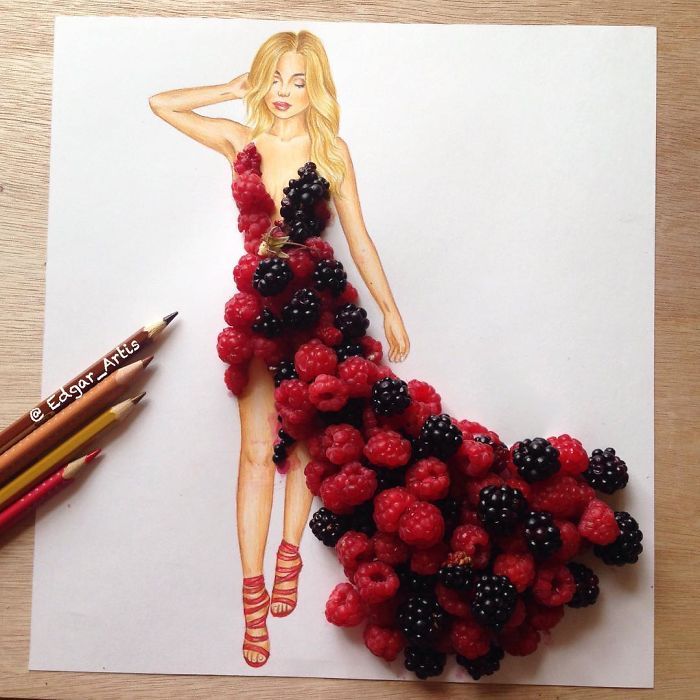 Create luxurious black and red colors from raspberries.