Conor McGregor was at one time the number 1 martial arts star of the UFC. But after 2 years of complete absence, the name of "Notorious" is now just a famous name for a while.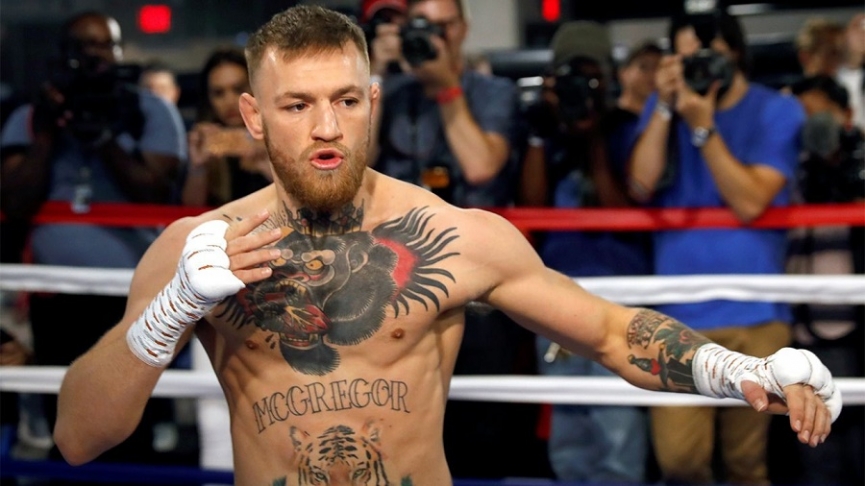 Conor McGregor is out of time? Photo: MMA Fighting
In the period from 2011 to 2015, no martial arts star was as popular as Conor McGregor. The Irish boxer during this time was really the loner of the MMA village, the 15-match winning streak, the lightweight championship belt as well as a series of UFC records are proof.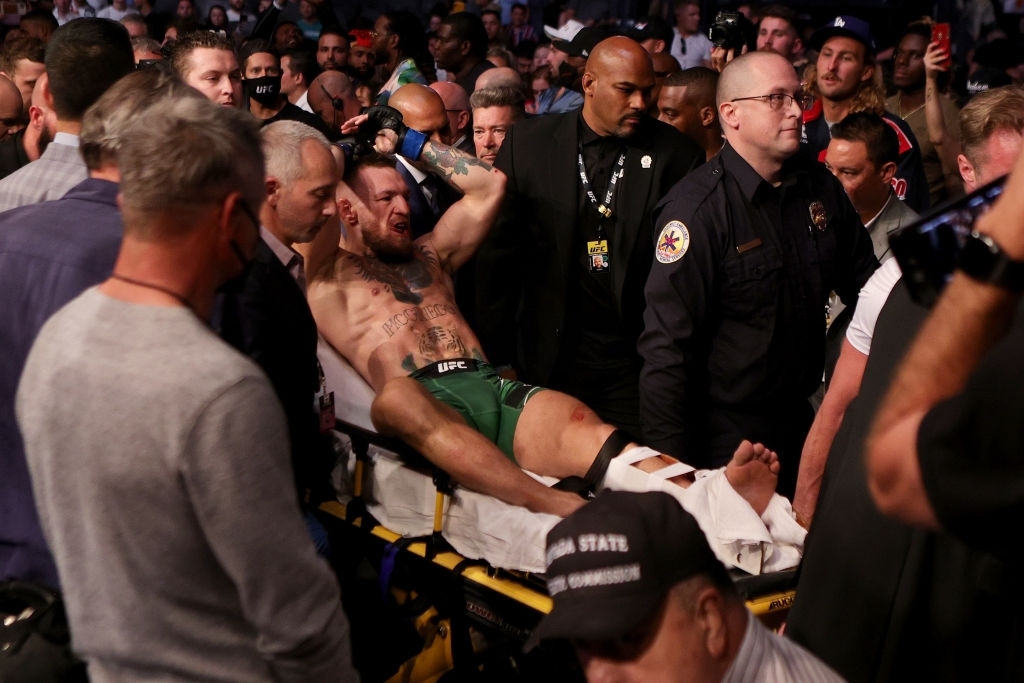 Besides, McGregor also knows how to use tricks to attract the attention of the media and fans. It is no exaggeration to say that the UFC martial arts tournament has the stature it is today, the great credit belongs to McGregor. And because of that, the Irish "crazy guy" is the treasure of the number 1 MMA mixed martial arts tournament in the US.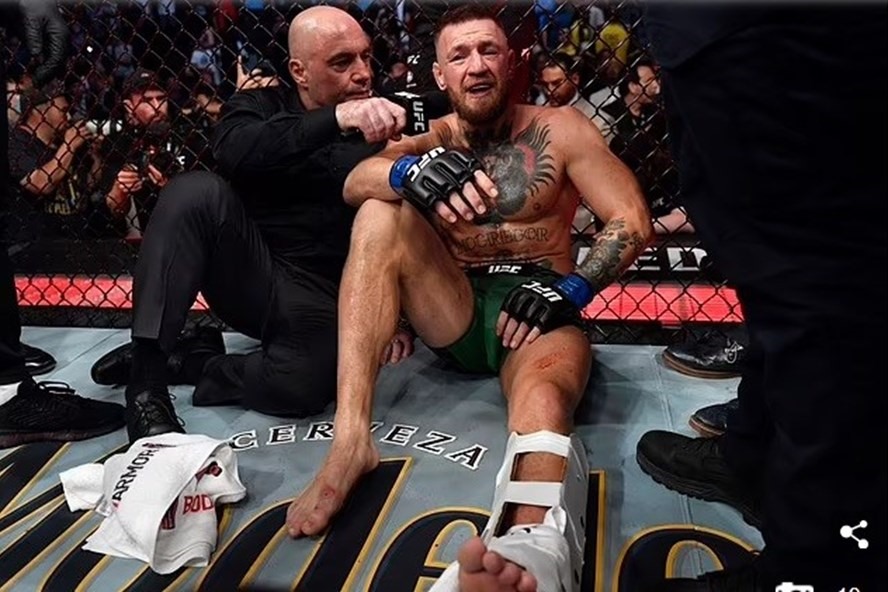 However, no one can beat time. Since the boxing match with Floyd Mayweather, McGregor has pocketed about 100 million USD, too much money has made this boxer no longer interested in UFC. Moreover, age also makes Conor's attacks no longer as fast and strong as before.
The climax of the disappointment was when Conor McGregor lost to the number 1 enemy Khabib Nurmagomedov. Next, at the events of UFC 257 and 264, "Notorious" lost 2 matches in a row to the same opponent: Dustin Poirier – the fighter who was defeated by McGregor himself at UFC 178 in 2014.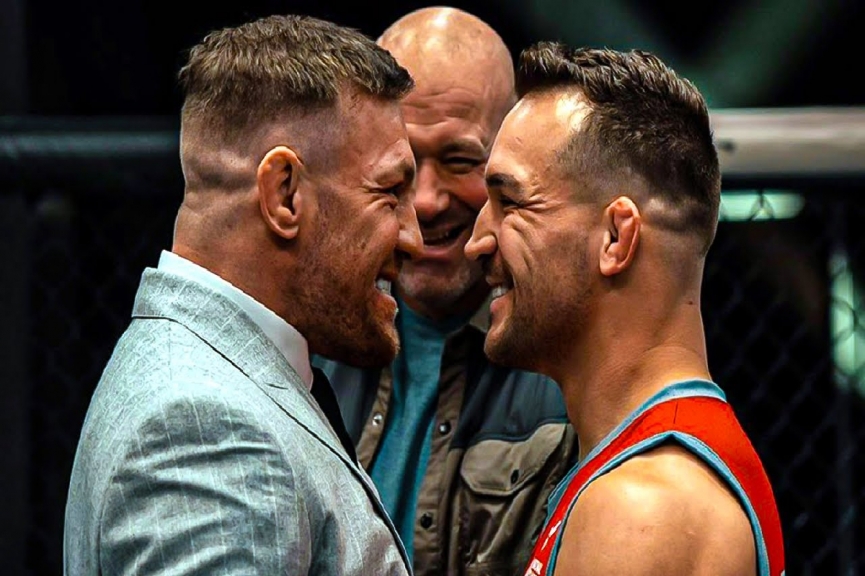 The fall and broken leg at UFC 264 has so far left sequelae, causing Conor to spend 2 years "sitting and drinking". The period of convalescence was too long, causing McGregor's name to sink into oblivion, and his martial arts talent was also questioned.
In the near future, Conor McGregor will have a fight with Michael Chandler in the series The Ultimate Fighter 31. But according to the middleweight star Matt Brown, McGregor is no longer in the top 5 best fighters of the UFC.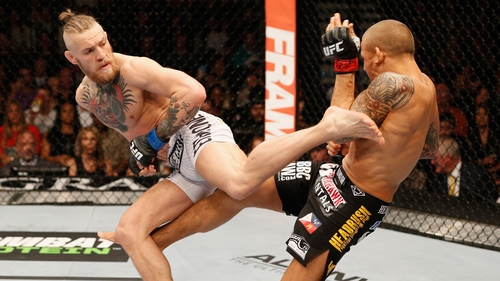 Matt Brown is quoted as saying by MMA Fighting: "McGregor is over. He used to be a great UFC fighter, but that's long gone. Even beating Chandler, it doesn't mean anything. . Is it good, McGregor fights Beneil Dariush, Dustin Poirier or Justin Gaethje? He was beaten to the floor!".