In a land rich with diverse cultures and awe-inspiring landscapes, she reigns with regal elegance and an undeniable allure.
As you delve into her story, you will uncover the depths of her charisma and the strength that emanates from her every move. Her presence commands attention, exuding a magnetic charm that captivates all who are fortunate enough to cross her path.
The Queen of Africa embodies the spirit of a thousand kingdoms, her majestic essence echoing through the vibrant tapestry of the continent. With each step, she carries the weight of history and the hopes of a nation, embodying the resilience and grace that define the African spirit.
Her regal demeanor is a testament to her inner power and the wisdom she possesses. She is a beacon of inspiration, empowering those around her to rise above challenges and embrace their own inherent greatness.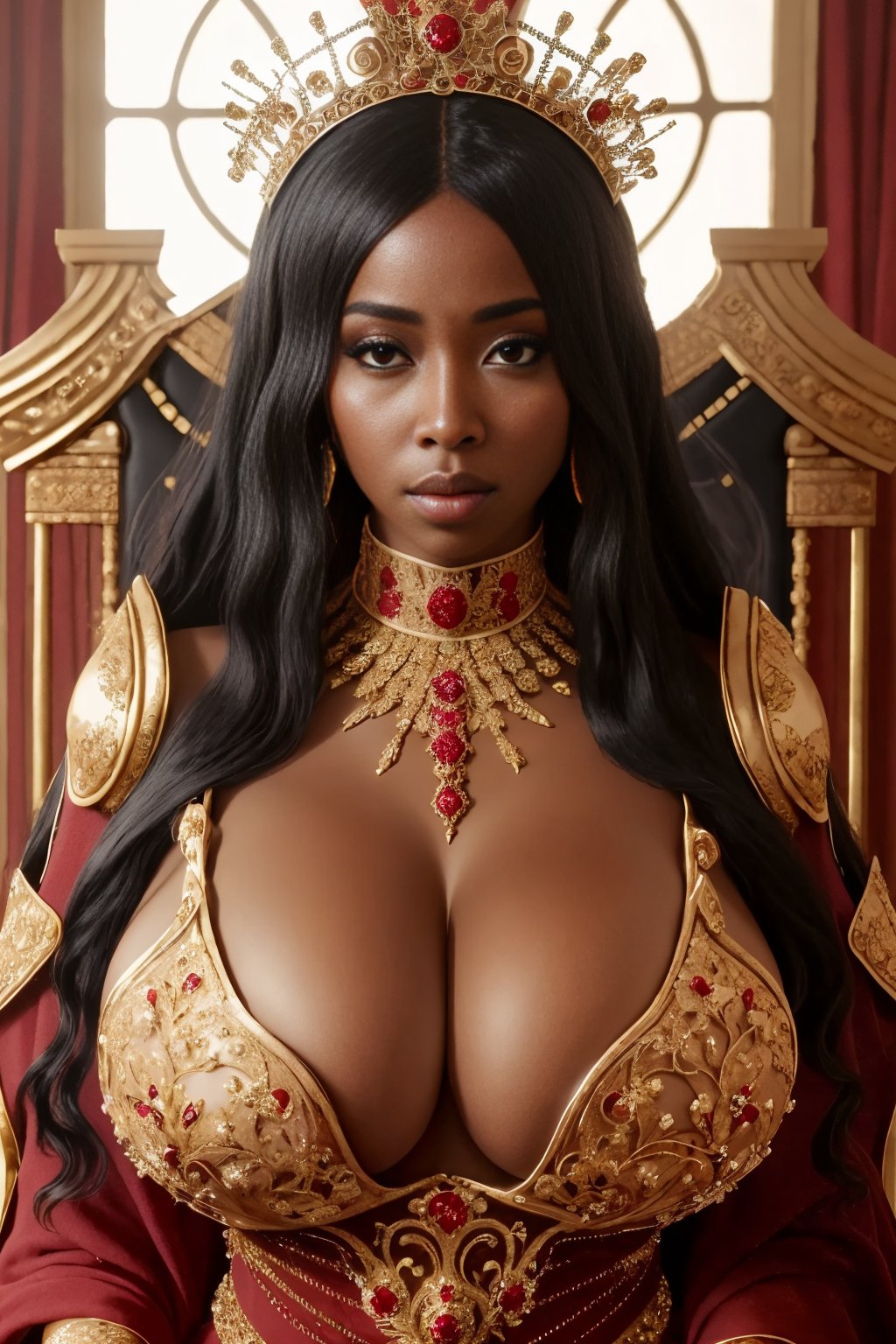 Discover the untold stories and remarkable achievements that have shaped the Queen of Africa's reign. From championing social causes to preserving cultural heritage, her impact extends far beyond her royal status. She is a visionary leader, igniting change and forging a path towards a brighter future for her people.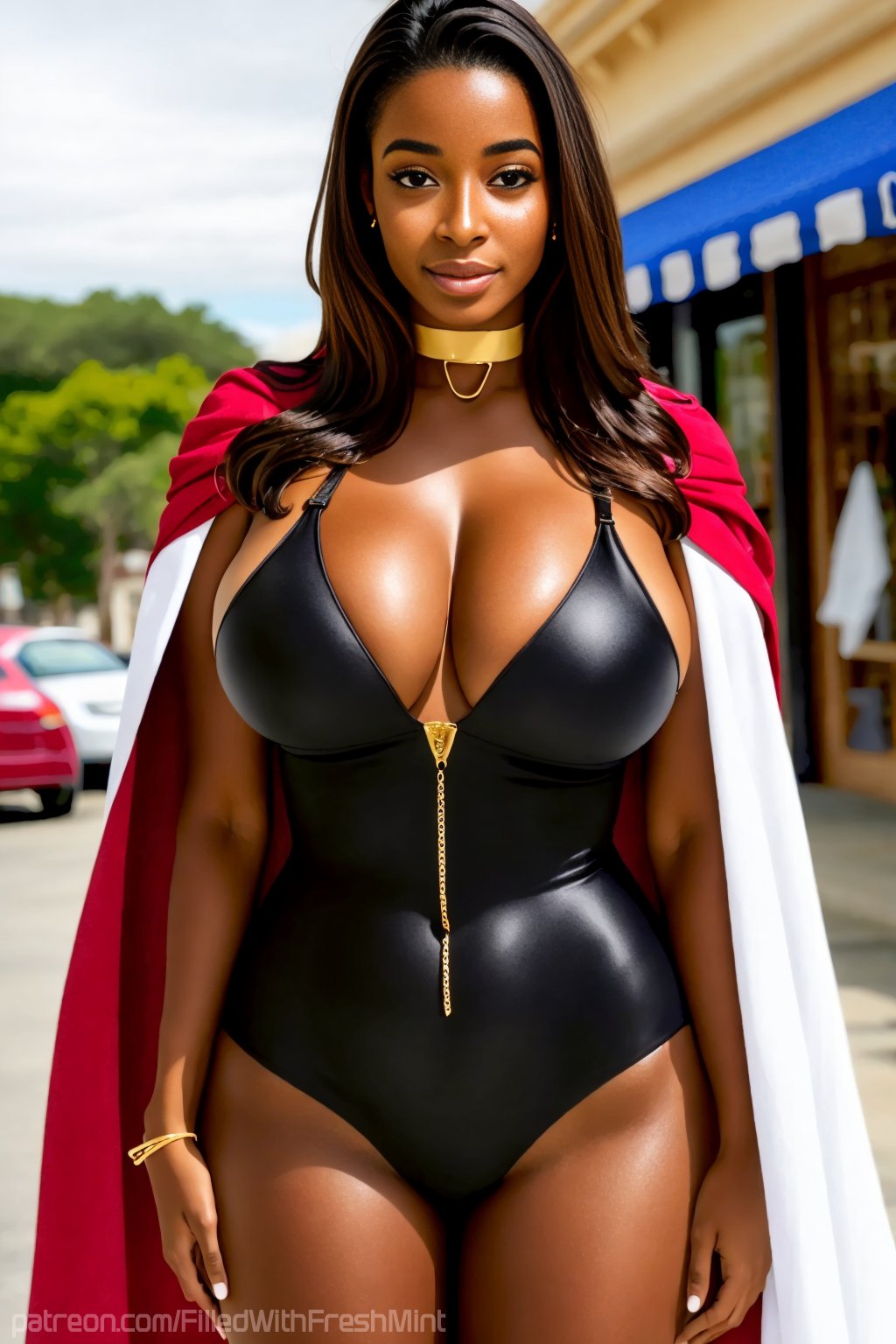 Join us as we uncover the enigmatic layers of the Majestic Monarch and delve into the depths of her charismatic presence. Prepare to be captivated by her resplendent beauty, indomitable spirit, and unwavering dedication to her kingdom and the continent she holds dear. The journey awaits to introduce you to the extraordinary world of the Charismatic Queen of Africa.