LiAngelo Ball, the brother of NBA stars Lonzo and LaMelo Ball, recently shared the joyous news of expecting his first child with girlfriend Nikki Mudarris. Taking to Instagram, they announced that they are expecting a baby boy and revealed his name: LaVelo.
This exciting milestone marks the beginning of a new chapter in LiAngelo's life and adds another generation to the basketball-loving Ball family.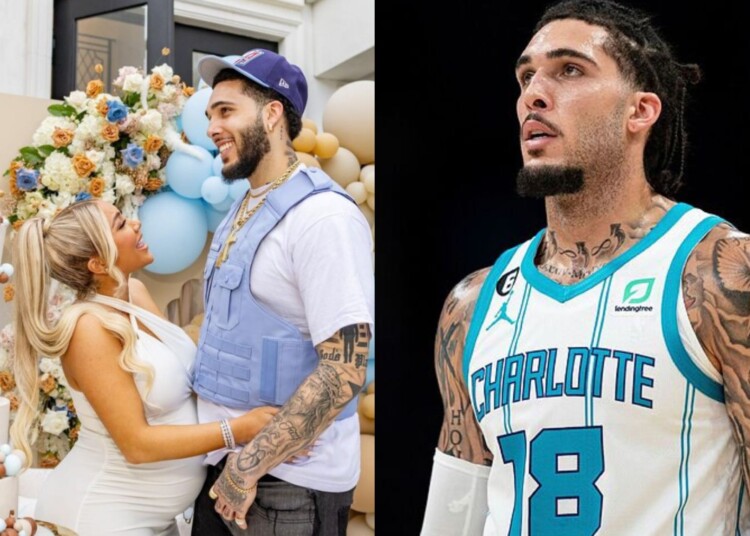 LiAngelo Ball is about to become a father (Images from Instagram and NY Times)
The name seems to be inspired by LaVar, the patriarch of the Ball family, and LaMelo, the youngest and most successful of the Ball brothers. It also follows the pattern of the Ball men, who all have names that start with "La."
They also wrote sweet captions expressing their excitement and love for their son. "LaVelo, we can't wait to meet you. You're so loved," Nikki wrote.
LiAngelo Ball announced the name of his son-to-be: LaVelo Ball. pic.twitter.com/gNZylrQq9H

— Legion Hoops (@LegionHoops) June 16, 2023
According to sources close to the couple, LiAngelo reportedly chose the name LaVelo because he wanted to pay tribute to his father, LaVar, who has been very supportive of his basketball career and his personal life. He also wanted to show his admiration for his brother LaMelo, who had a breakout season with the Charlotte Hornets, averaging 23.3 points and 8.4 assists per game this season.
Mudarris, 32, who is eight years older than LiAngelo, kept her relationship with Ball under wraps for a long time before going public with it in late 2020.
NBA fans mock LiAngelo Ball's baby name choice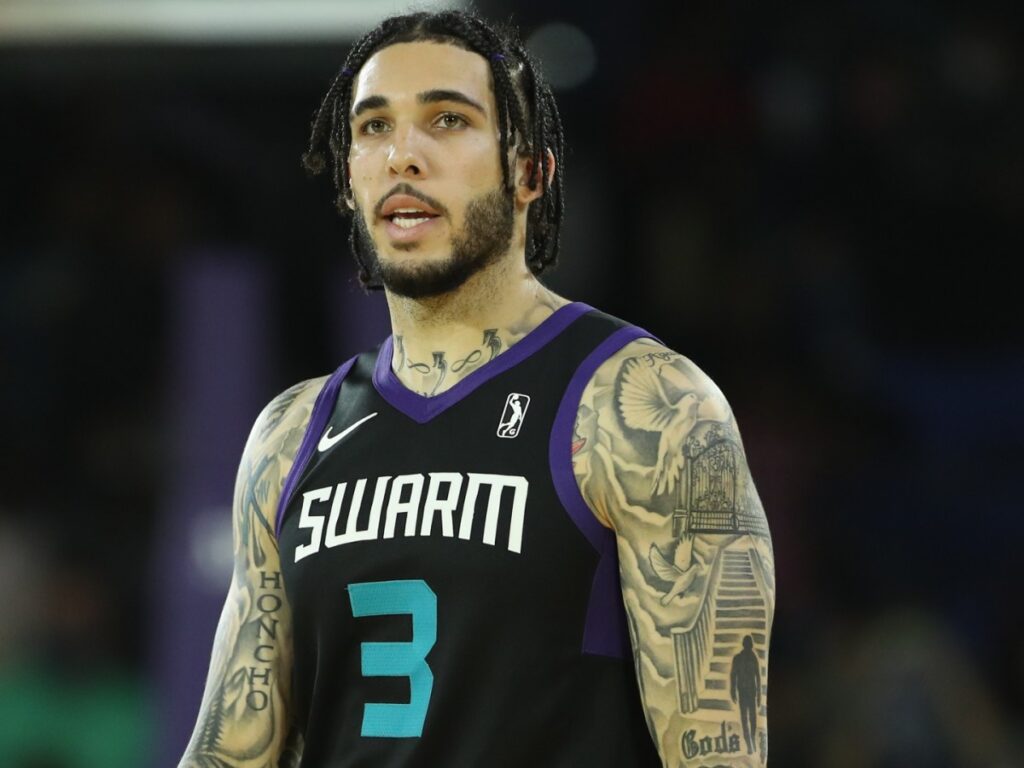 But not everyone was happy for LiAngelo and Nikki. Many NBA fans took to Twitter to mock their baby's name choice, calling it unique and even ridiculous.
Here are some of the tweets from NBA fans:
Despite the negative comments from some NBA fans, LiAngelo and Nikki seem to be very happy with their son's name. They shared some photos from their baby shower on social media, where they had a cake and a backdrop with the name LaVelo on them.
LiAngelo is confident that his son will grow up to be a strong and successful man, regardless of what people say about his name.