Invited 20 million USD, Ngannou still criticizes ONE Championship
ONE Championship – Asia's largest martial arts tournament – has announced it has abandoned its deal with former UFC heavyweight champion Francis Ngannou. According to sources, Francis Ngannou declined the tournament's $20 million invitation, in addition, ONE could not meet some of his demands such as demanding a seat on the board and asking for the right to decide the salary. of the opponent. It is known that Ngannou was considering boxing after quitting the UFC because of low salary.
Francis Ngannou
Golf legend passed away
PGA Australia said the legendary Frank Phillips has passed away at a nursing home in Bowral, south of Sydney, where he has lived for the past few years. During his career, Phillips has won 23 golf tournaments around the world including 2 Australian Open titles, 5 New South Wales Open titles, 1 Singapore Open and 2 Hong Kong Open titles.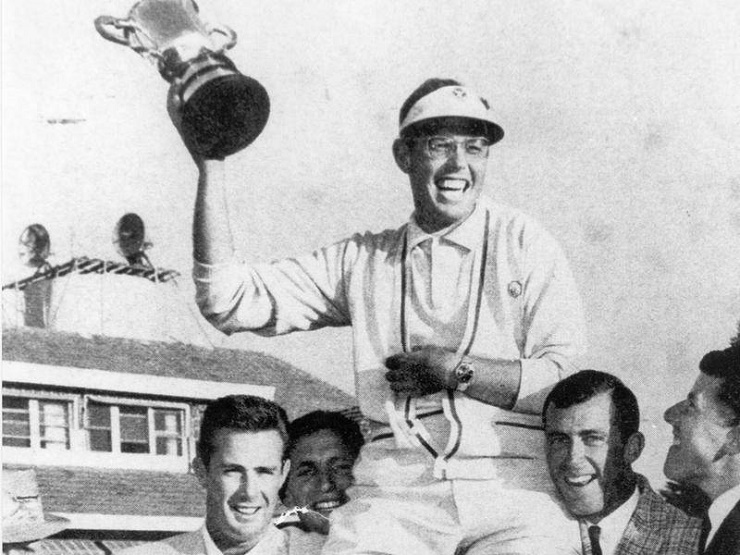 Phillips celebrates winning the Australian Open in 1961
Red Bull is advised to part with Sergio Perez
Former racer Ralf Schumacher, brother of legend Michael Schumacher, thinks that Red Bull should part with Sergio Perez, as the Mexican driver does not seem to have a harmonious relationship with teammate Max Verstappen. Perez and Verstappen have alternately dominated the first phase of F1 in 2023, each claiming two wins in the opening four races.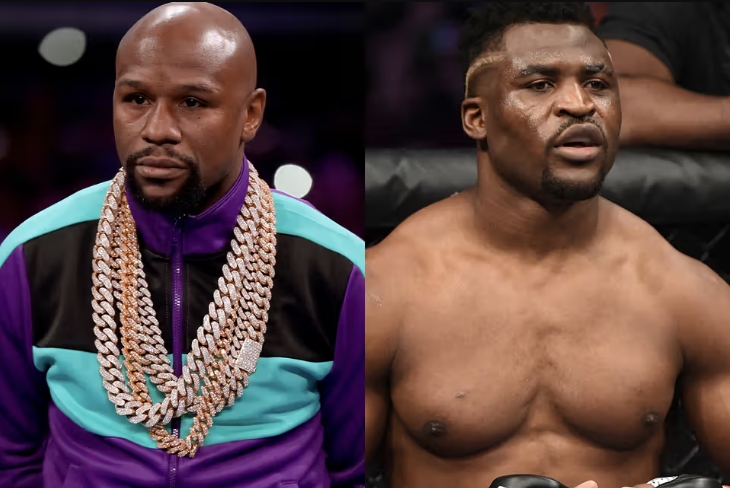 Alcaraz said the surprise when he defeated Zverev
Zverev over the years has always been a cavalry opponent for Alcaraz. However, that was not shown when the two players faced each other in the fourth round of the Madrid Open 2023. Alcaraz easily defeated the opponent with a score of 6-1 and 6-2 after 2 sets.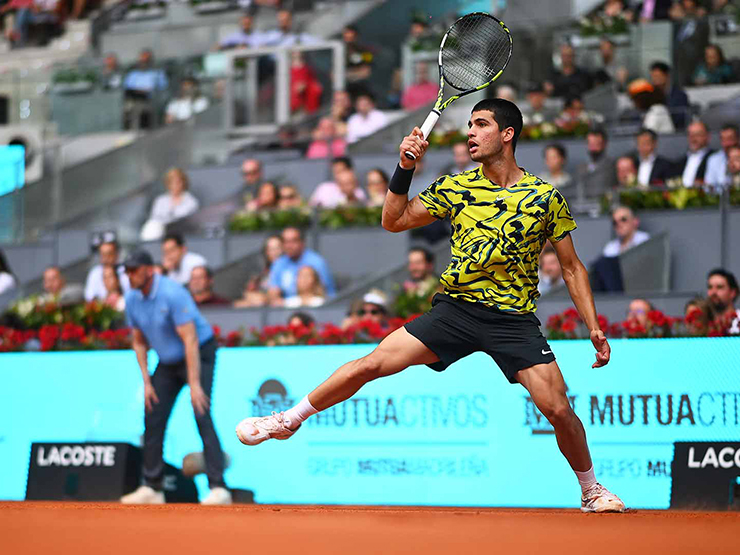 Alcaraz is hard to stop at the moment
After the match, Alcaraz even admitted that he had a rather unusual victory: "It's great that I got a win today. I think this is a big question mark. Quick victory before Zverev is unusual.
I had an amazing day. This win really gives me a lot of confidence. Before the game, I was a little nervous. But I try to do what the big players do, which is to hide my anxiety."
Boxing Vietnam does not participate in the world tournament
The World Men's Boxing Championships coincides with the 32nd SEA Games. For that reason, Boxing Vietnam decided not to send any representatives to this tournament. The goal of the 32nd SEA Games is the top priority, so all athletes will drop out of the world championship.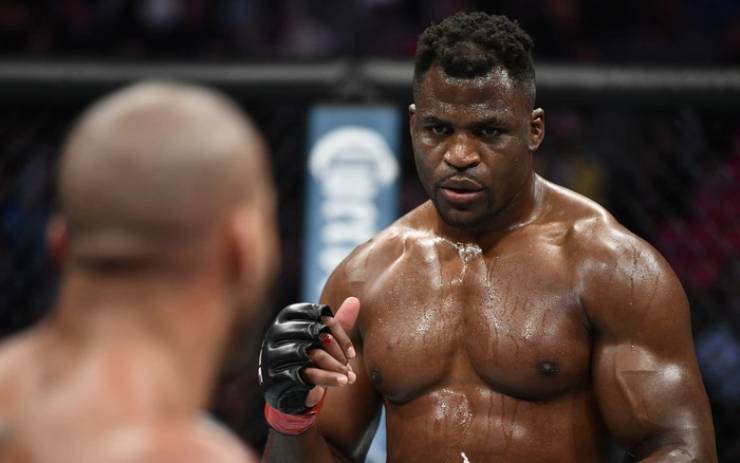 Rublev continuously smashes racket at Madrid Open 2023
Losing to Khachanov made Rublev feel full of disappointment. Rublev's frustration came to a head when he decided to torture his racquet. Even, he not only hit the racket once, but also performed that unsavory action over and over.
Serena Williams Announces She's Pregnant
One-time great tennis player Serena Williams shared about her pregnancy with her second child when attending the 2023 Met Gala. Many close people of Serena Williams sent their congratulations to her, typically a close colleague. Caroline Wozniacki.