Remaining steadfast in his conviction, Francis Ngannou stands firm in his decision to part ways with the UFC, asserting his confidence that it was the correct move, even in the face of a challenge from the sport's biggest star.
On Tuesday, May. 16, it was announced that Francis Ngannou had signed a lucrative deal with the Professional Fighters League (PFL) and will make his debut with the promotion in mid-2024.
The former UFC heavyweight champion's focus will be on making his highly-anticipated boxing debut for the remainder of the year. The 36-year-old has his eyes set on super fights with heavyweight standouts Tyson Fury, Anthony Joshua, and Deontay Wilder.
Although the deal Ngannou signed now looks like he made the correct decision, leaving the UFC and becoming a free agent raised more than a few eyebrows within the industry.
Appearing on The MMA Hour earlier this March, Conor McGregor questioned Ngannou's decision claiming "he made an error" to snub his nose at a new UFC deal.
Francis Ngannou UFC departure challenged by Conor McGregor
"He was in that Performance Institute, using all the equipment, there was no dough on that," McGregor voiced.
"There wouldn't have been no charge on that. Like he's gonna get accommodation, he's getting everything sorted. I thought he made an error, to be honest.
"I mean, he hasn't fought in a minute. Get a bout under the belt and then maybe start.
"I wasn't sure why he done that, to be honest, and you know, it has kind of taken the shine off of him how it went but look, I wish him well."
During that period when fighters criticised, judged and slandered Ngannou's name, he remained silent until now. Speaking to DAZN following Tuesday's announcement, Ngannou got some things off his chest.
Ngannou responds to critics
"It wasn't hard [to ignore criticism] because I knew what I was working on.
"I knew that I had the best deal. I knew they were just talking out of ignorance.
"They didn't know what was going on and was just [reacting to] general speculation.
"When you are doing stuff that people don't understand your vision or where you are coming from and where you are going, it's hard for people, they are questioning if you are wrong or if it's the right thing.
"They don't have all the ups and downs of the situation. They are not in your shoes.
"So, unless you explained to them, they will not know, there will be a lot of speculation, a lot of doubt."
Ngannou's deal with the PFL includes fighting exclusively in MMA for the PROMOTIONS PPV SUPER FIGHT DIVISION, in mid-2024. He will also be on the PFL's Global Advisory Board to represent the interest of active fighters. On top of that, he will become an equity owner and chairman for PFL Africa.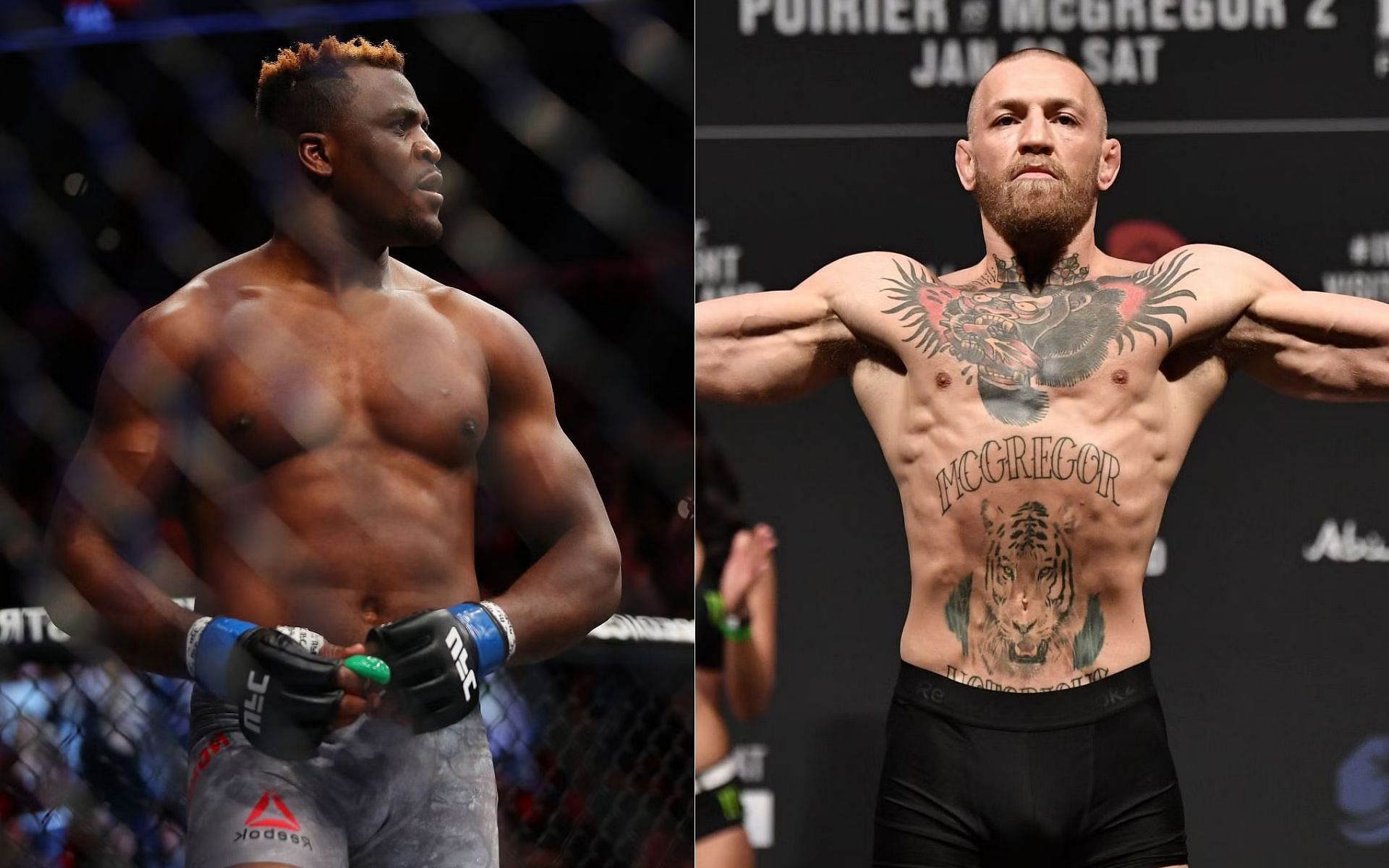 What do you make of today's announcement? Did Francis Ngannou make the more suitable decision after all? Let us know in the comments!