Beauty Anna Monroe decided to leave Floyd Mayweather after the former American boxer was caught having an affair with his ex-girlfriend Galienne Nabila right on the street. Mayweather has openly had an affair with his ex-girlfriend Galienne Nabila on the streets of New York. At that time, Nabila wore a giant diamond ring on her hand. She also posted pictures of her outing with Mayweather on Instagram . Nabila and Mayweather dated for a while in 2019 and then broke up, and seems to be rekindling their old love.
At the same time, Monroe was enjoying a summer vacation in Las Vegas, 4,000km from Mayweather. The 29-year-old British model decided to break up with Mayweather shortly after the American boxer publicly dated his ex-boyfriend. She also deleted all photos taken with Mayweather on her personal page.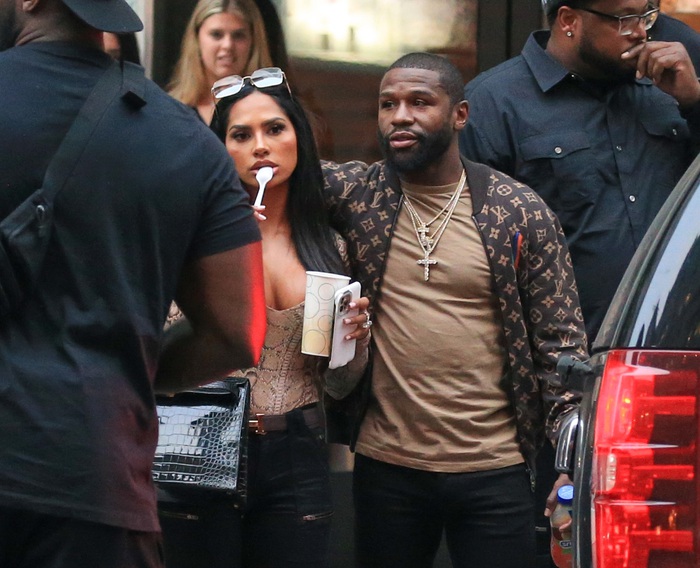 "Anna broke down, because she thought they would get married and have children together. She thought she did everything for Mayweather. She even met with the wedding staff to make plans. But After seeing the pictures of Mayweather with his ex, Anna got mad and told her friends that she was done with him.Anna even called Mayweather a cheater and accused him of sneaking out with girls. behind her back", a friend of Monroe told the Sun (UK).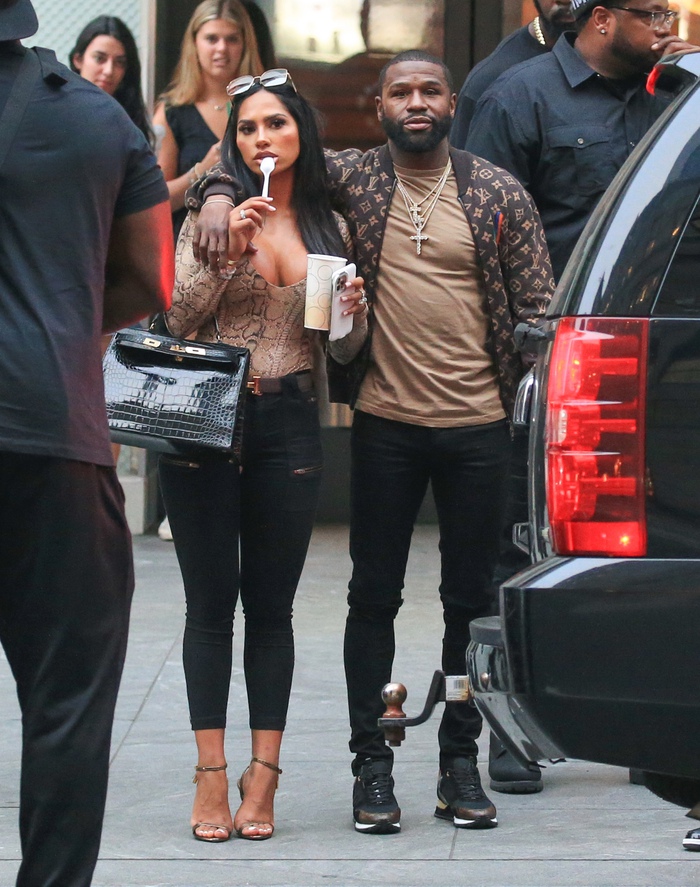 Monroe is a stripper at Mayweather's Girl Collection Club in Las Vegas. The 44-year-old boxer and his girlfriend traveled around Europe together last summer when Covid-19 subsided. They made their relationship public at Mayweather's 44th birthday party held on February 23. According to Sun , the former American boxer proposed to Monroe after more than half a year of dating. The British dancer then moved into Mayweather's $11 million mansion in Las Vegas, which has 11 bedrooms and 14 bathrooms and two guest houses.
When she first started dating, Monroe wanted to have a baby with the famous American boxer. "Anna told family and friends that she was getting married and wanted to have children with Mayweather this year. Family and friends were all worried about the relationship, but Anna was an adult. It was her decision. Anna and everyone wants her to be happy", the source of Sun added.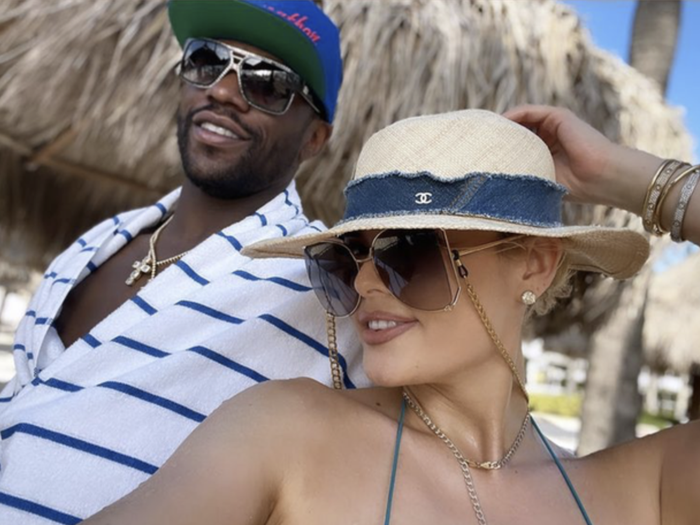 Mayweather is one of the greatest boxers of all time with 50 all-time wins and five different weight divisions as a professional. Before that, Mayweather won the bronze medal in featherweight at the 1996 Olympics, three Golden Gloves titles and the national amateur boxing championship.
The 44-year-old boxer is resting after a performance fight with American YouTuber Logan Paul. Despite not being able to beat the opponent after eight rounds, Mayweather still pocketed $100 million. According to Forbes , Mayweather is the only boxer in history to earn more than $1 billion from boxing fees.