Urijah Faber expresses his firm belief in Conor McGregor's capabilities, stating that McGregor possesses the necessary skills to secure victory in his forthcoming bout against Michael Chandler.
Later this month, the latest season of The Ultimate Fighter will air. Conor McGregor and Michael Chandler will serve as the head coaches, with the expectation being that they will compete against one another later this year. When exactly they do, though, remains to be seen as McGregor prepares to get back in the USADA testing pool.
Many fighters have many different opinions on what will happen when the two step into the Octagon together. It makes sense, given that nobody really knows what Conor is going to look like.
In the eyes of his former TUF rival Urijah Faber, however, the Irishman has a pretty good chance.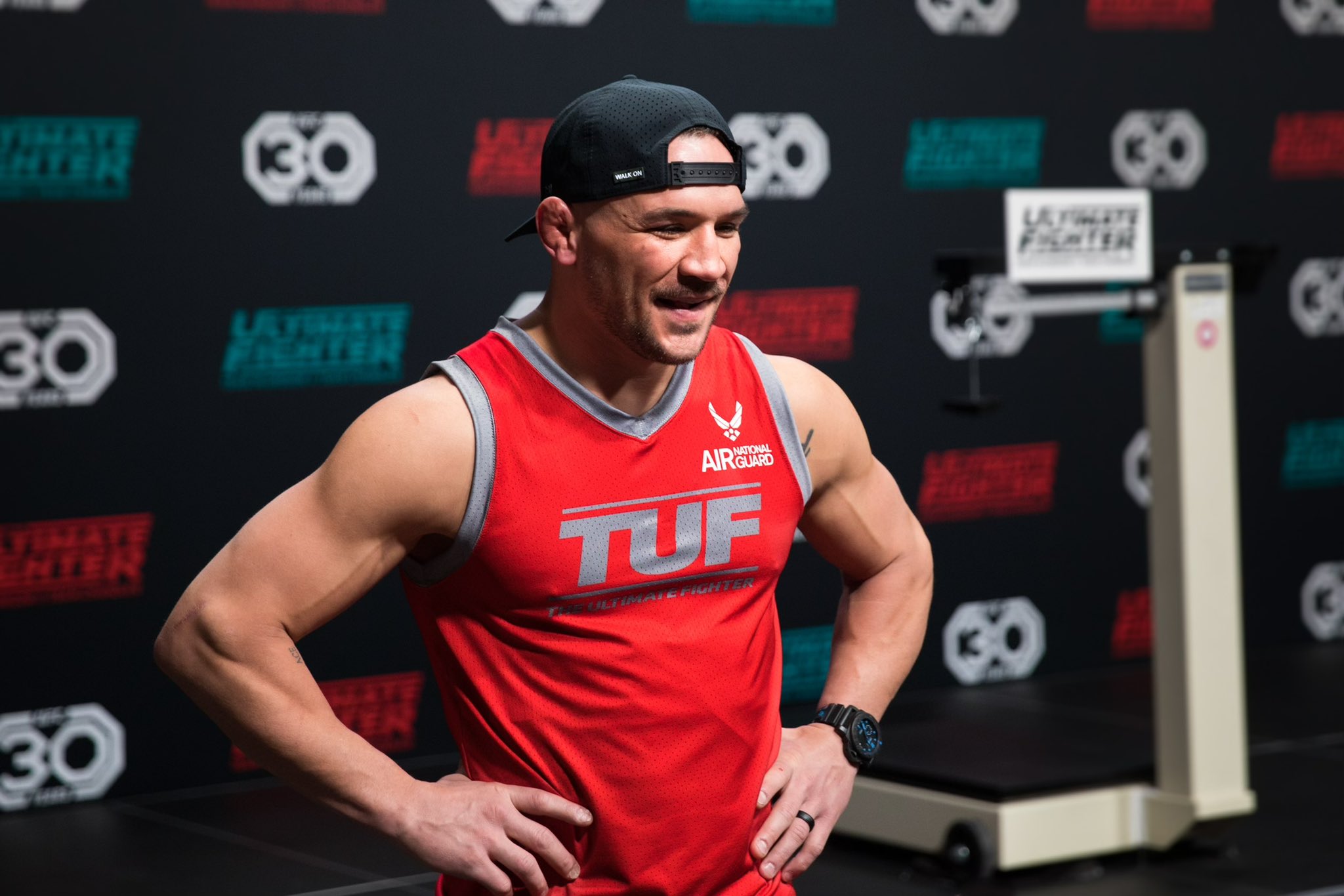 "Traditionally in the past – you know, old-school MMA – I would have said the high-level wrestler's always going to win," Faber said. "But Conor, I feel, has closed those gaps a lot.
I think Chandler takes a lot of big risks and likes to fight wild and aggressive, and I've seen many times where Conor's power is just too much and his precision's too much, and I think it's going to be, in a five-round fight, leaning toward McGregor."