One of those paying attention to TUF 31 will be former UFC bantamweight contender and leader of Team Alpha Male, Urijah Faber. In a recent conversation with ESPN, the 'California Kid' gave his thoughts on who he'd favor in the battle of lightweights. Though Faber admitted he has a tendency to always go with the wrestler in fights like this, at the moment he feels Conor McCregor's striking prowess just might do enough to get the Irishman the win.
"Traditionally in the past – you know, old-school MMA – I would have said the high-level wrestler's always going to win," Faber told ESPN (transcribed by MMA Junkie). "But Conor, I feel, has closed those gaps a lot. I think Chandler takes a lot of big risks and likes to fight wild and aggressive, and I've seen many times where Conor's power is just too much and his precision's too much, and I think it's going to be, in a five-round fight, leaning toward McGregor."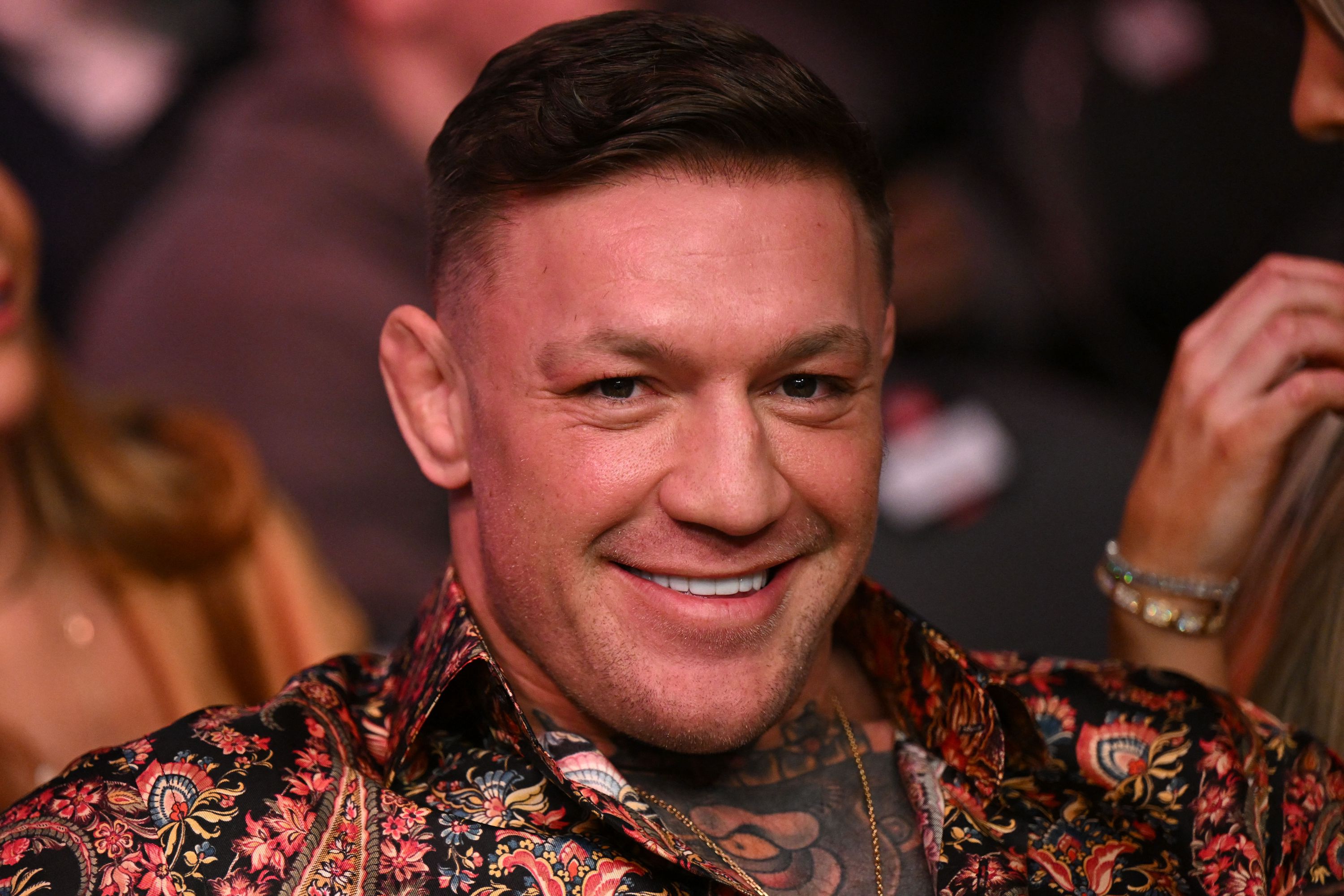 When it comes to being the captain of a team on The Ultimate Fighter against Conor McGregor, Faber knows a thing or two. Having coached opposite the 'Notorious' back at TUF 22, the 45-year-old knows just how heated the trash talking and mind games are likely to get.
Nevertheless, he offered some advice for Chandler ahead of the season. Most importantly: stand your ground and be yourself.
"Chandler and I are pretty different guys, and they're going to have a much different relationship than Conor and I," Faber said. "I would just say the same advice I'd give anybody: Be yourself and stand your ground and things will play out the way they do.
"I think they're going to be heated. They are actually fighting and they're going to have a lot of build up. When I spoke to Conor about this situation, he said this season is different because he was coming off of his first big payday and his first world championship (on Season 22). This time, he's focused on making this his camp, so I think he's going to be a little more on edge, to be honest."