Lemon peels, shredded carrots, and sliced strawberries can also make eye-catching outfits.
On this young designer's social networking site Instragram, readers can come across design drawings that apply the art of arranging vegetables from very ordinary foods such as bananas, peaches, strawberries, oranges or salads, vegetables to create unique costumes.
Here are some creative designs made from food: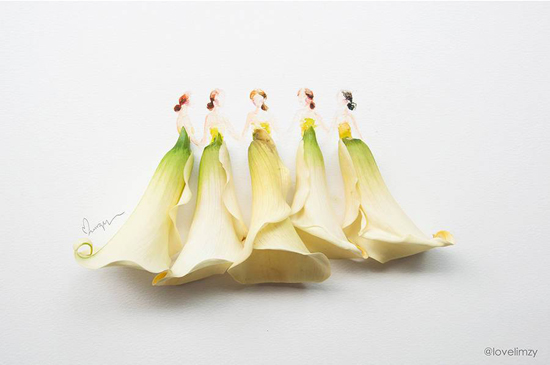 Proud dress made from Thuy Vu cotton.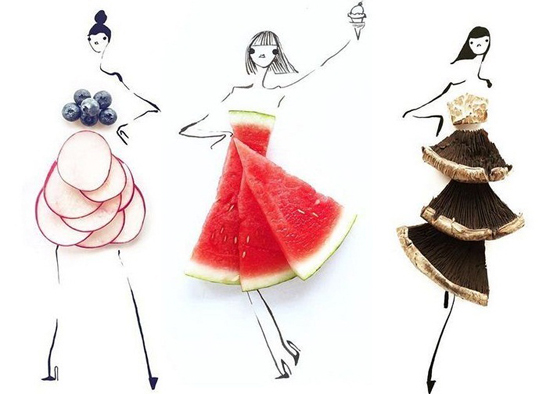 Sensual from thin slices of watermelon and dried mushrooms.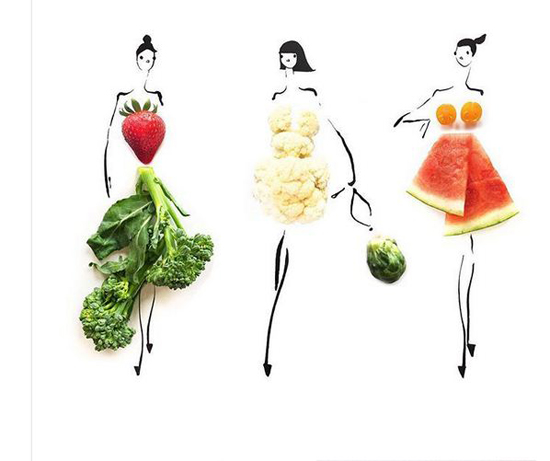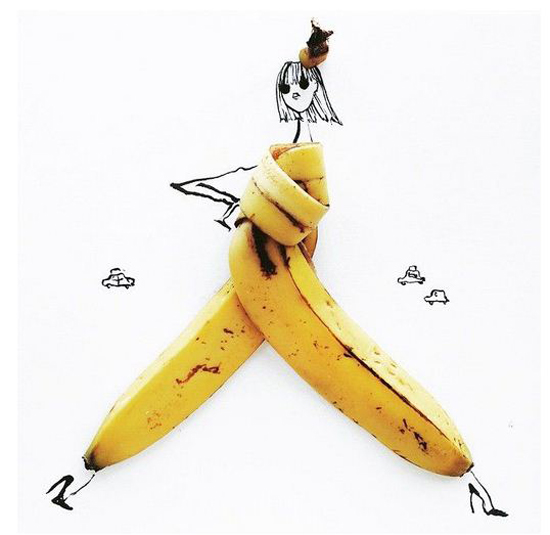 Personality with a jumpsuit made of banana peel.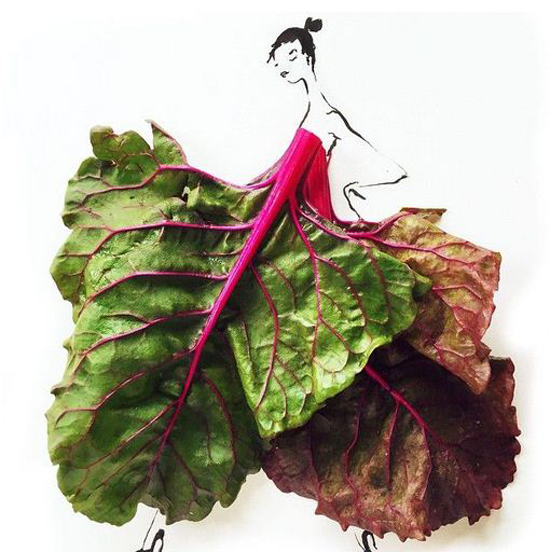 Gorgeous evening dress from amaranth.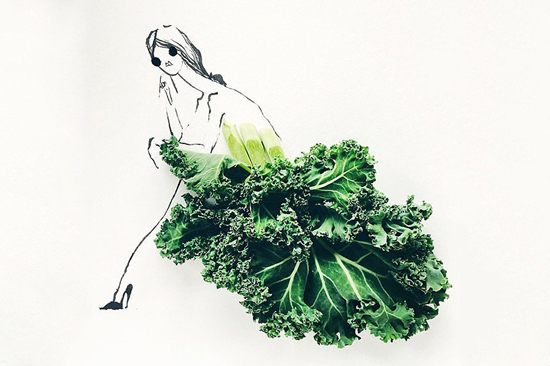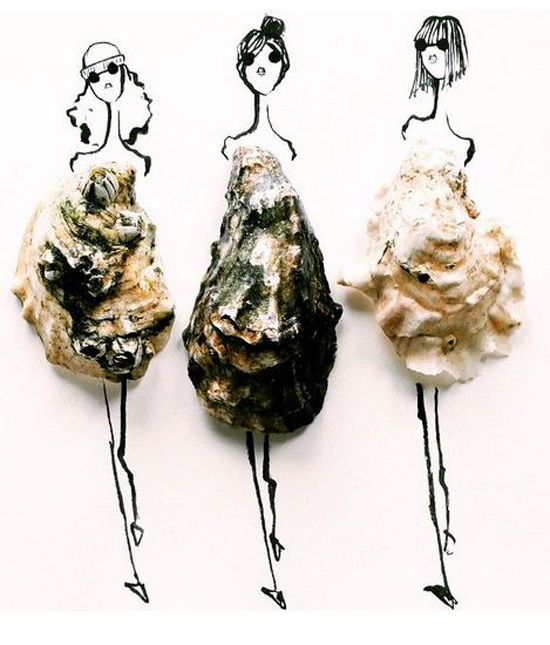 Magical colors from the "skirts" of oyster shells.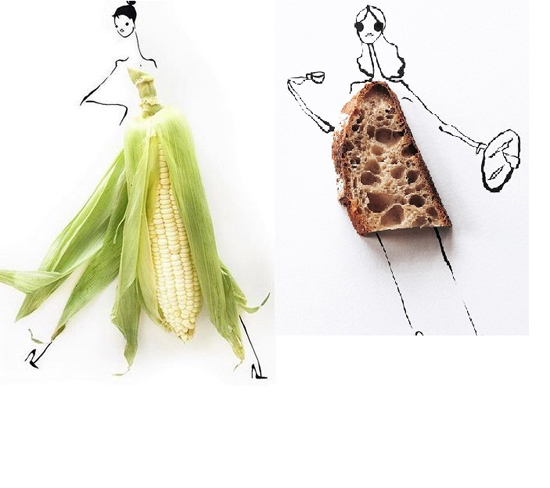 Unique corn skirt and bread skirt.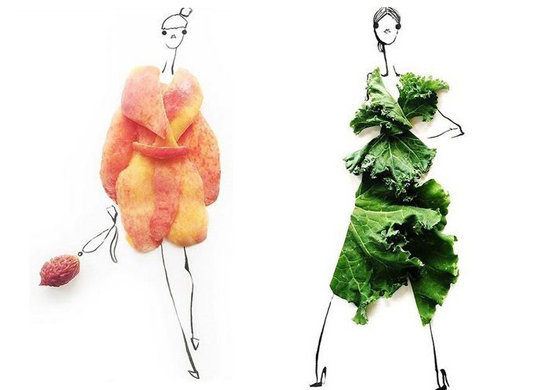 Luxurious fur coat made of… peach shell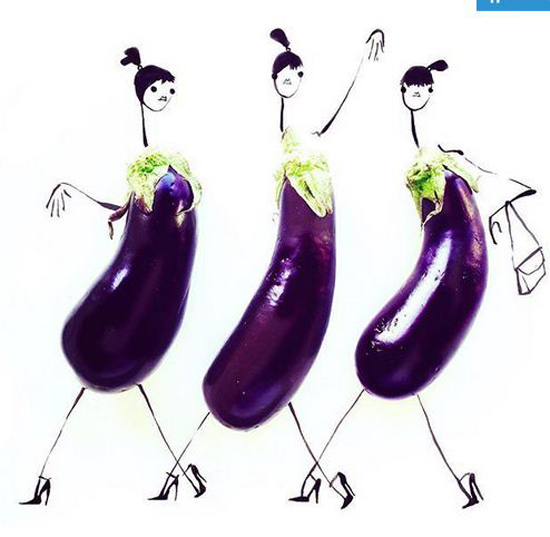 The girl group synchronized in purple.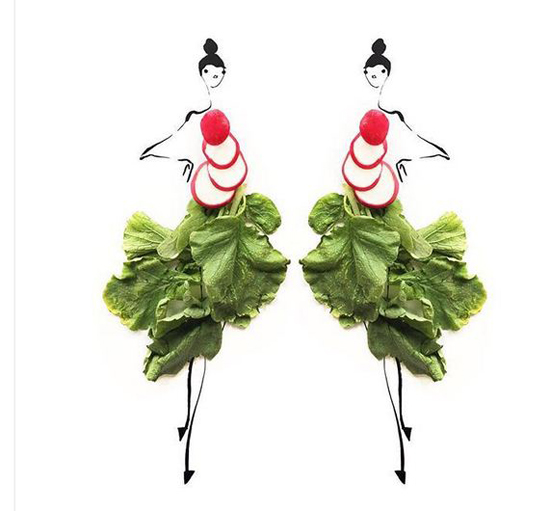 An eye-catching pair of dancers in a pair of red radish contrasting colors.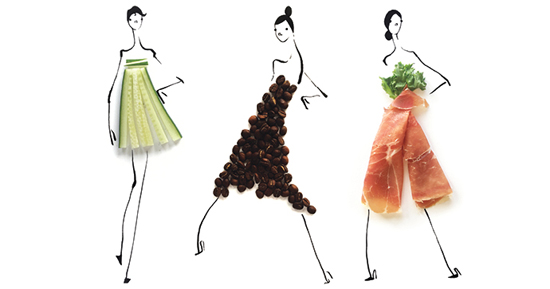 Stretch the vitality with cucumber and bacon costume.