The efforts of McGregor and his friends have helped raise a large amount of money for St. Joseph's Primary.
According to information from the IrishMirror, Conor McGregor and some friends participated in a charity run to raise money for St. Joseph's Primary, a primary school for visually impaired children in Ireland.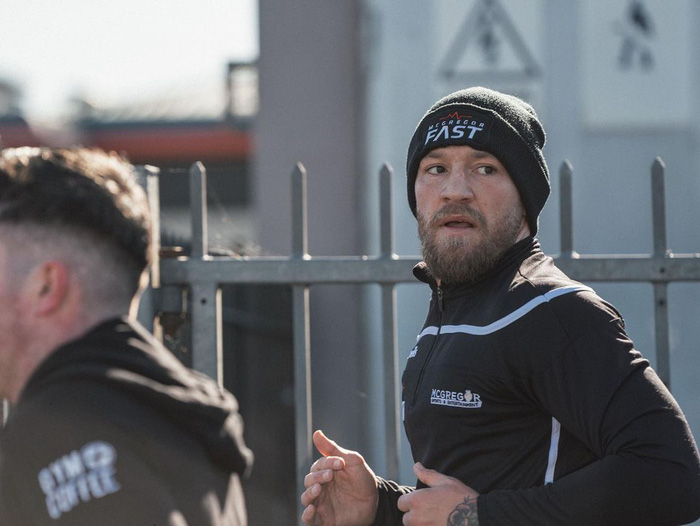 The campaign lasted through the past February. It is known that McGregor's team ran a total of 150 km and collected an amount of 20 thousand euros (about 550 million VND). All donations have gone to St. Joseph's School.
A few days ago, McGregor shared about the project on his personal page. The fiancee De e Devlin also had to praise the Irish boxer: "Great. He did a good job."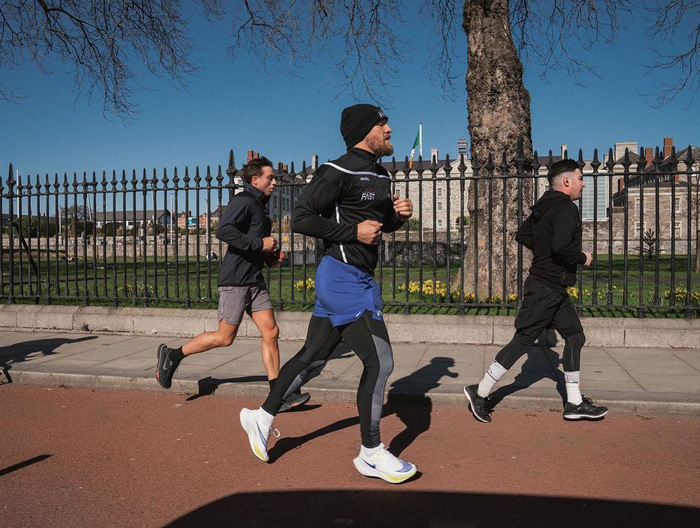 McGregor and friends participated in a charity run to raise money for St. Joseph's Primary
The entire amount of 20 thousand euros has been transferred to the school.
Over the past time, McGregor has received a lot of positive feedback because of his social activities.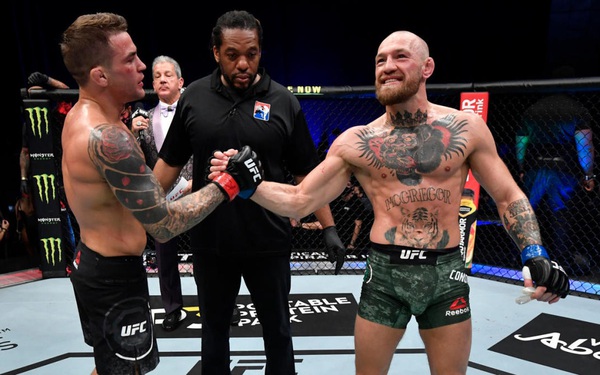 In May 2020, the former UFC champion donated about 1 million euros worth of medical equipment to support the prevention of Covid-19. By the end of the year, McGregor continued to spend his money to save the Straight Blast Gym in his hometown.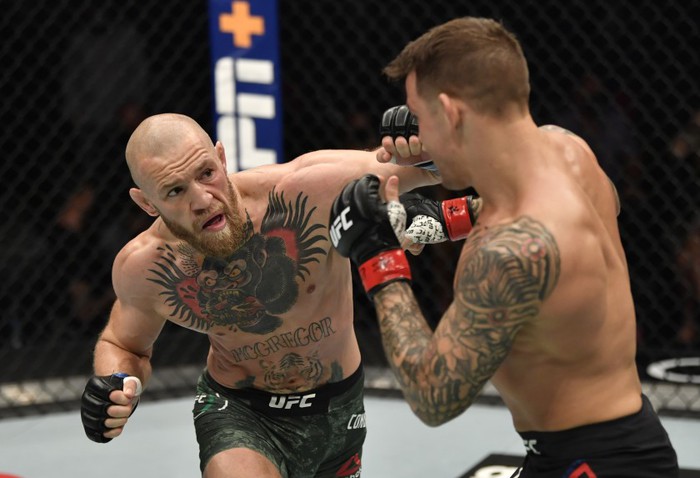 After the match against Dustin Poirier in January, McGregor used the remuneration received to support $500,000 for a charity set up by the opponent.
Currently, McGregor has returned to Ireland and is preparing for the upcoming fight. The 33-year-old puncher wants to rematch with Poirier. President Dana White himself is also interested in this scenario and is promoting the competition to take place next summer.