Beate Karlsson is a Swedish designer. She is considered as a real artist in the fashion world as she always strives to make her "dreams" and "nightmare" tangible, not only wearable but also… wearable including works of all time. pages and accessories.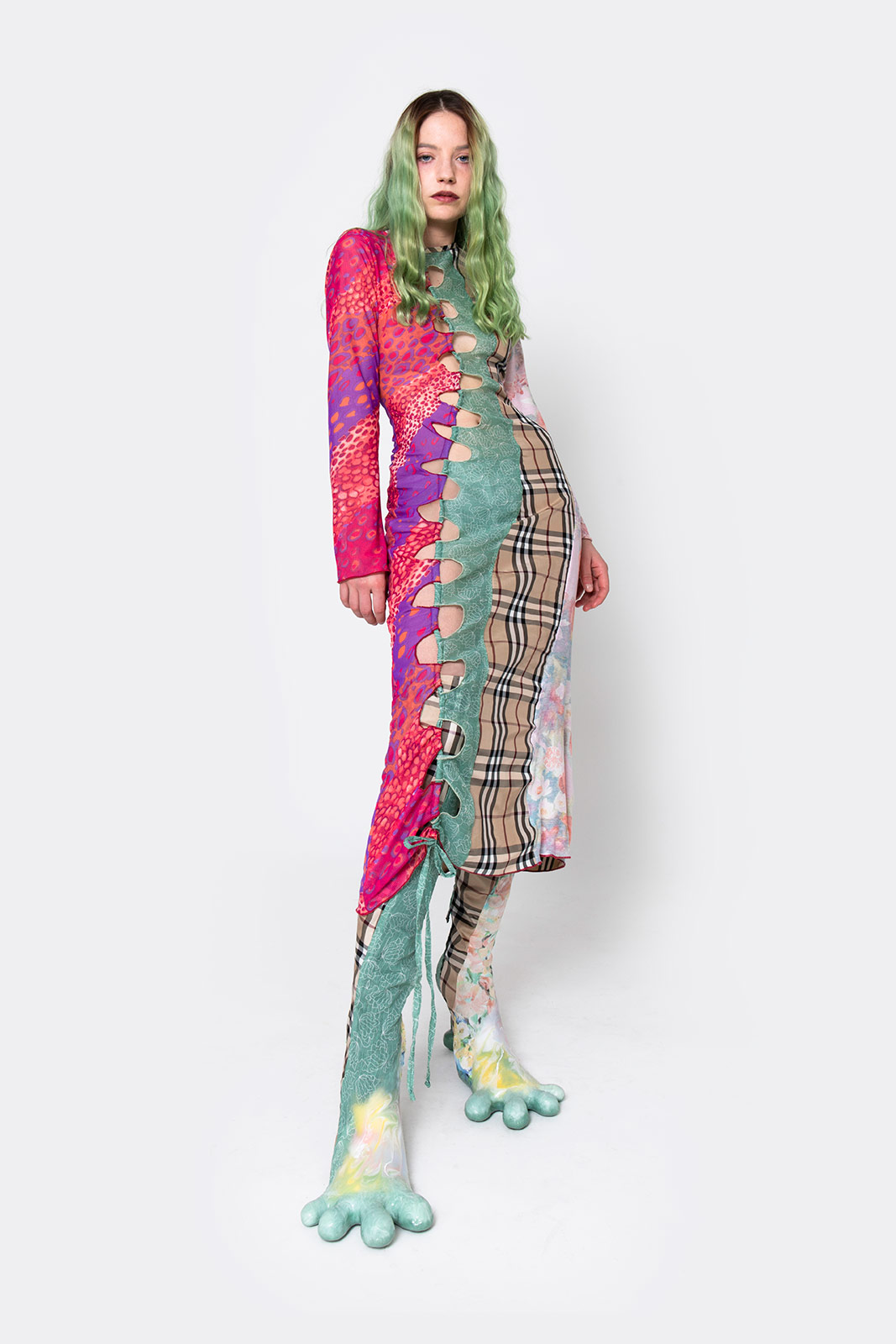 Beate Karlsson's practical combination of art and design creates trends that are considered "fancy fashion" but are very popular with today's youth – Gen Z.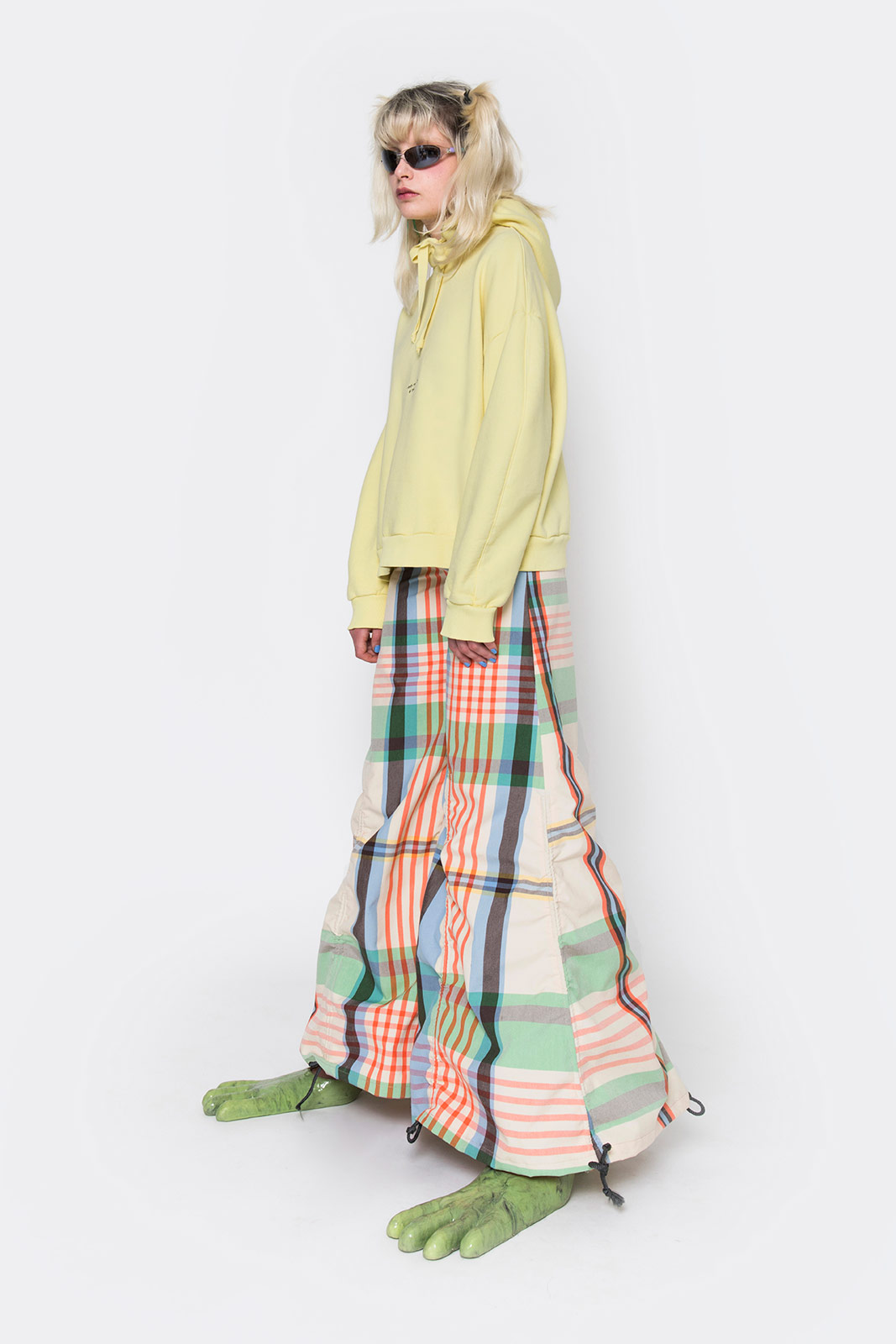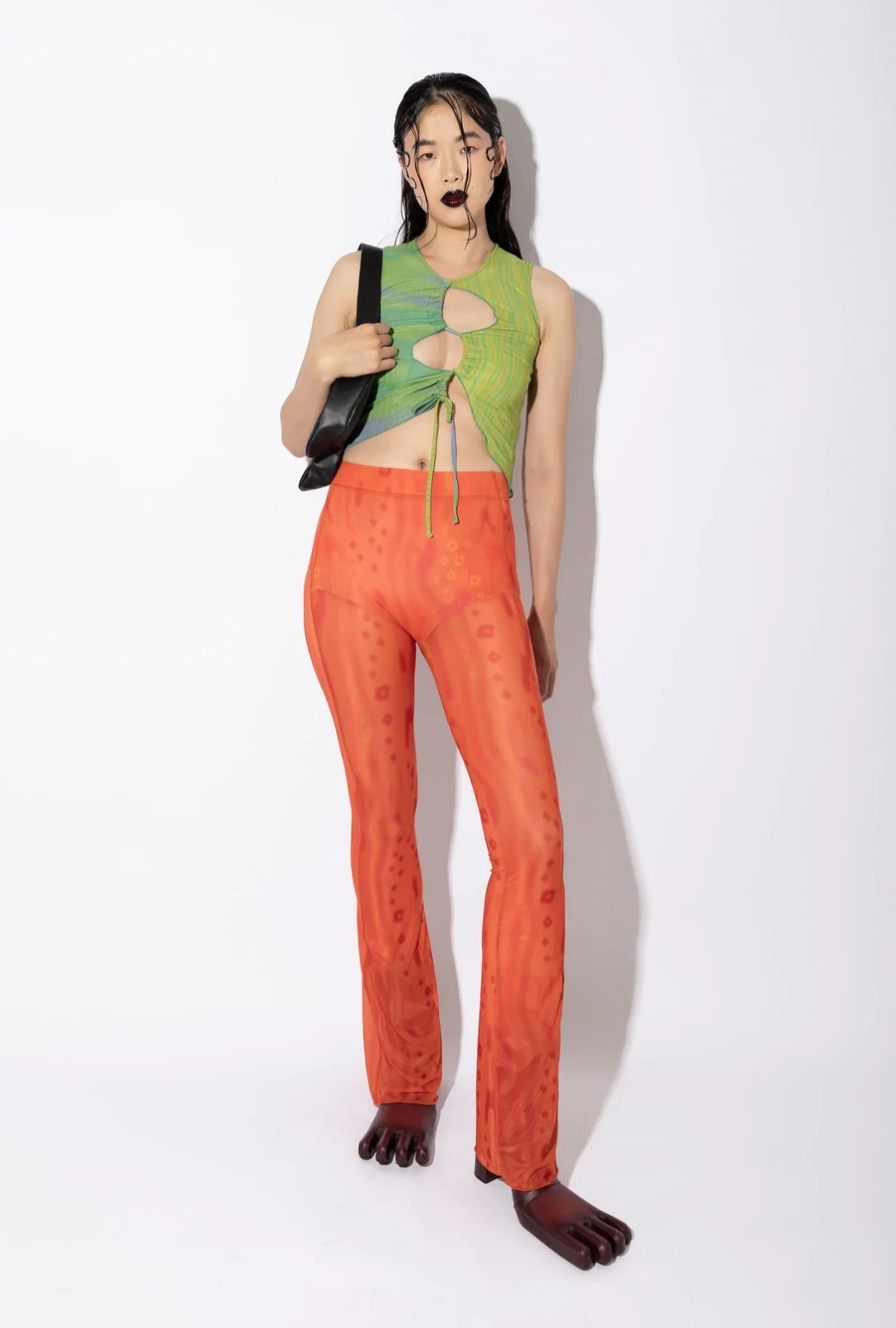 Well-trained (Beate Karlsson graduated with a degree in fashion design from Central Saint Martins vs Parsons School of Design) Beate Karlsson excels at creating products that are "philosophical" and technically sound. Karlsson's products range from malleable and moldable materials such as silicon to clay…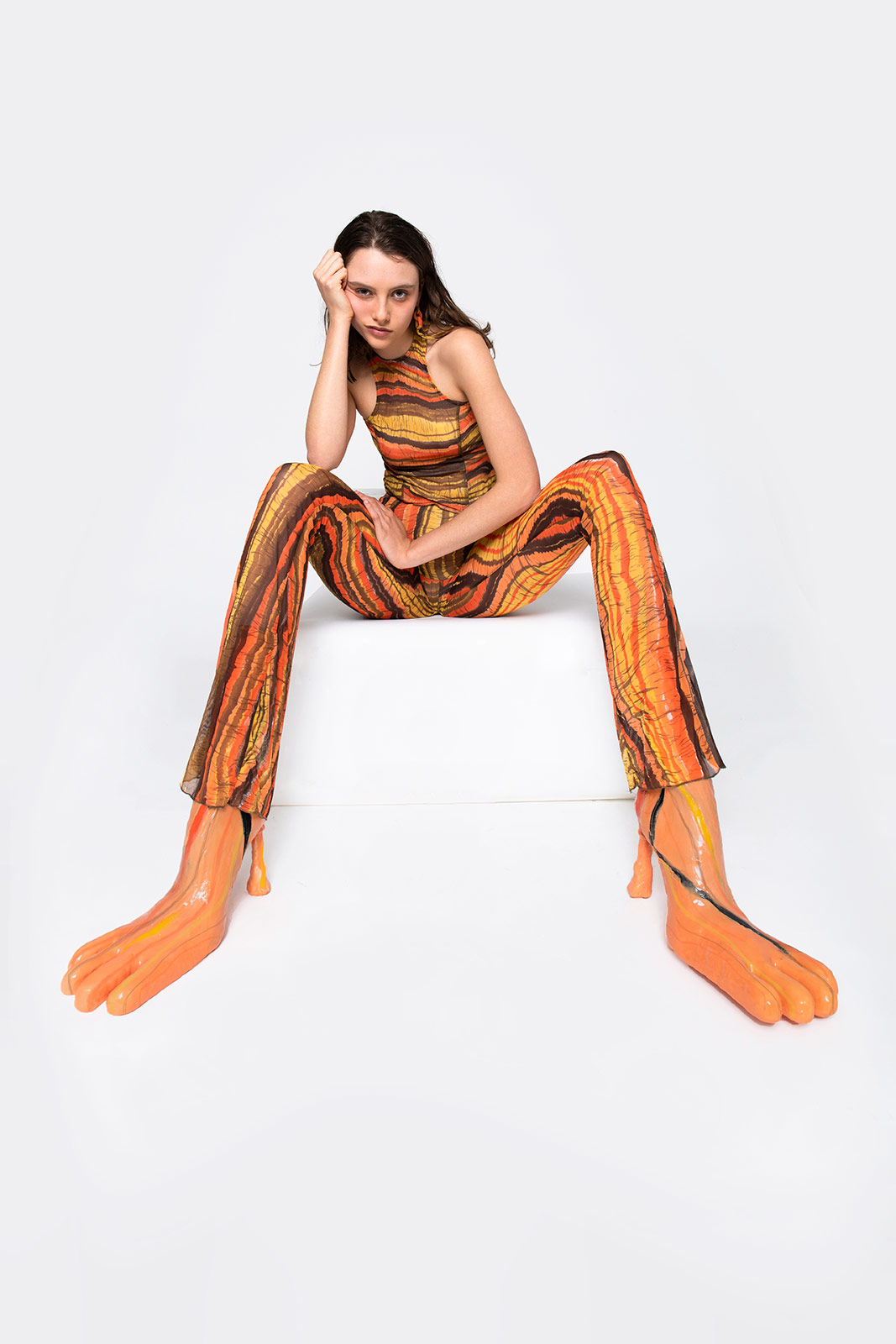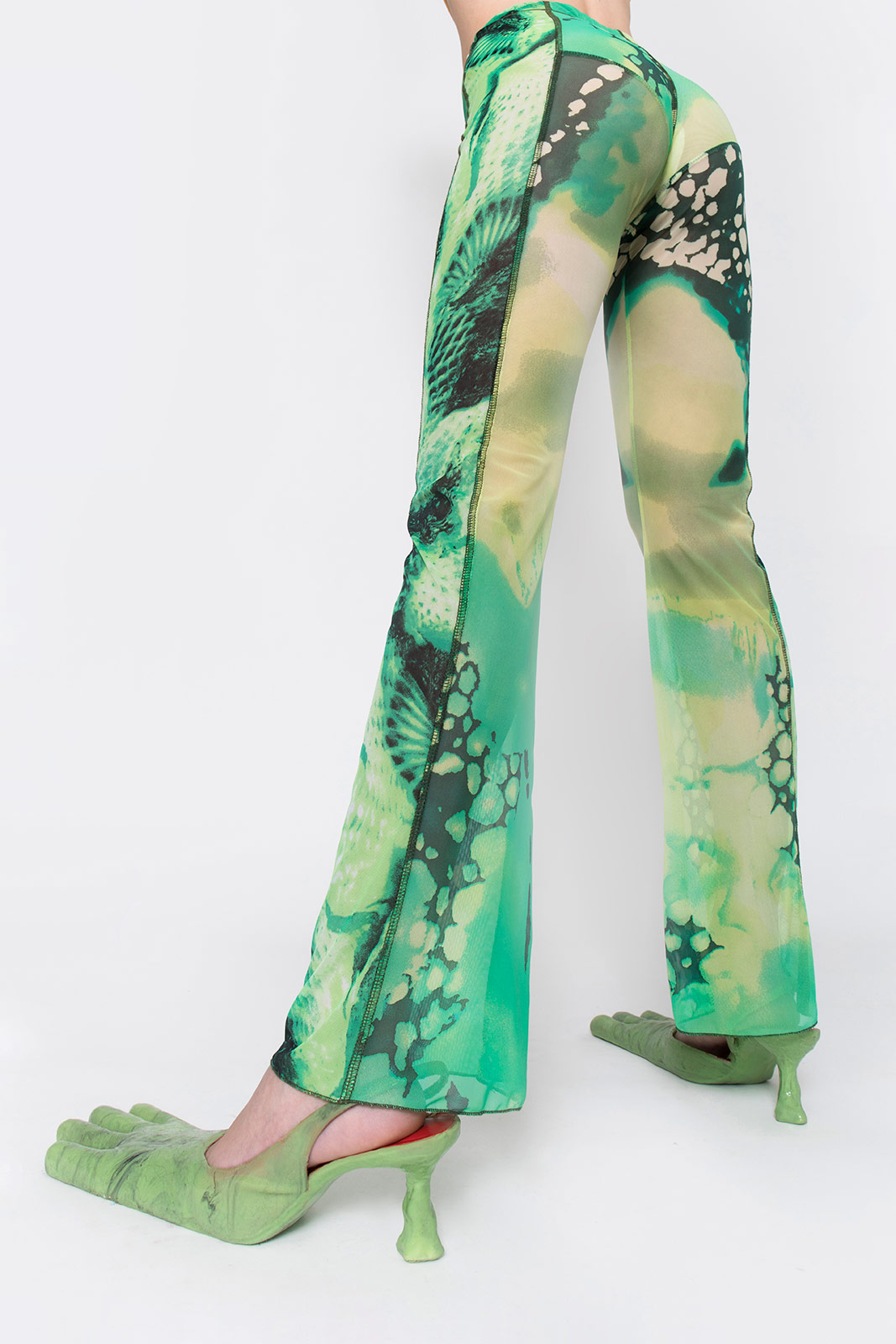 She even makes shoes or outfits from waste materials (rags…). Talking about this, she said that her latest collections focus on the use of sustainable (environmentally friendly) materials.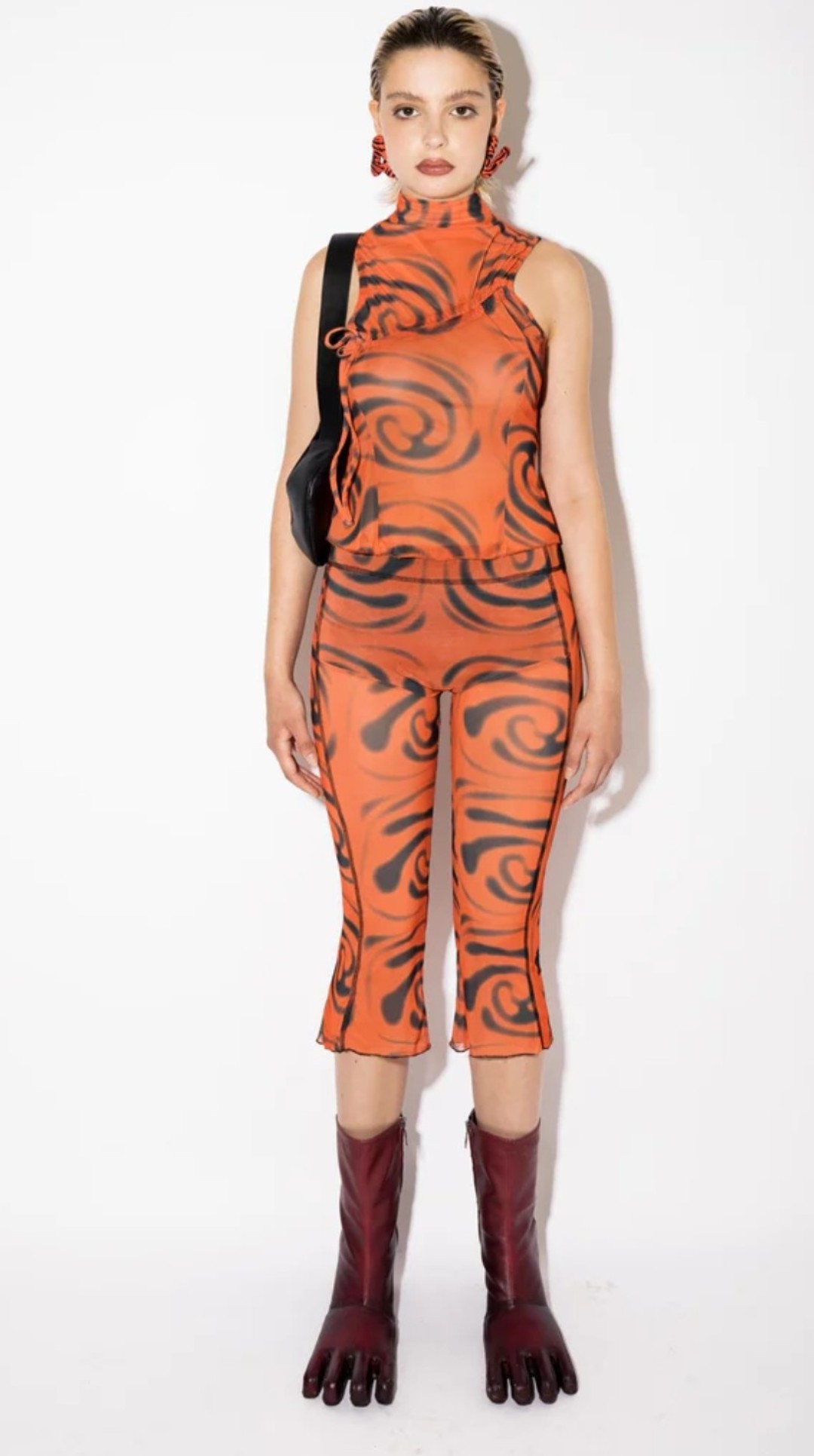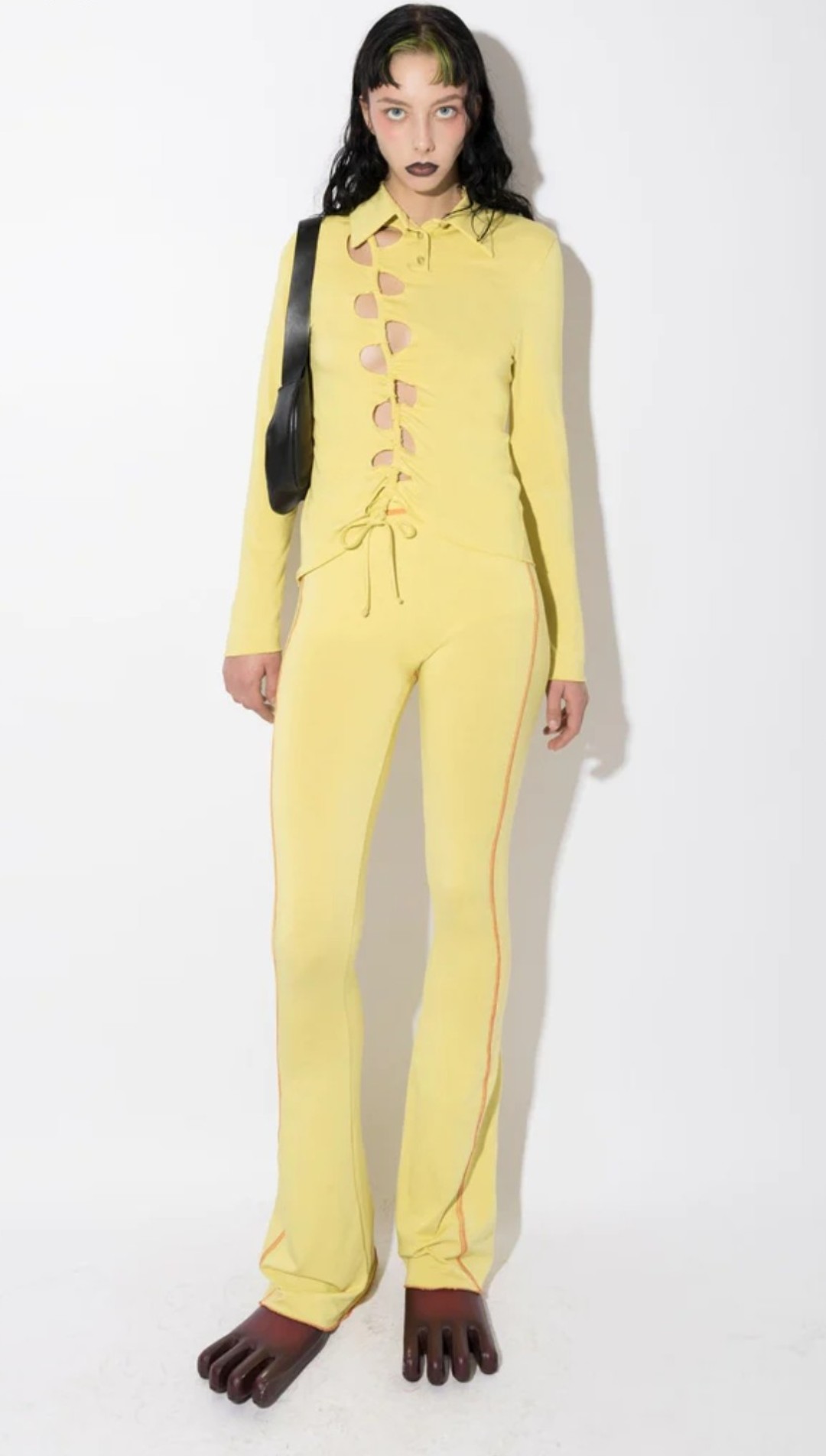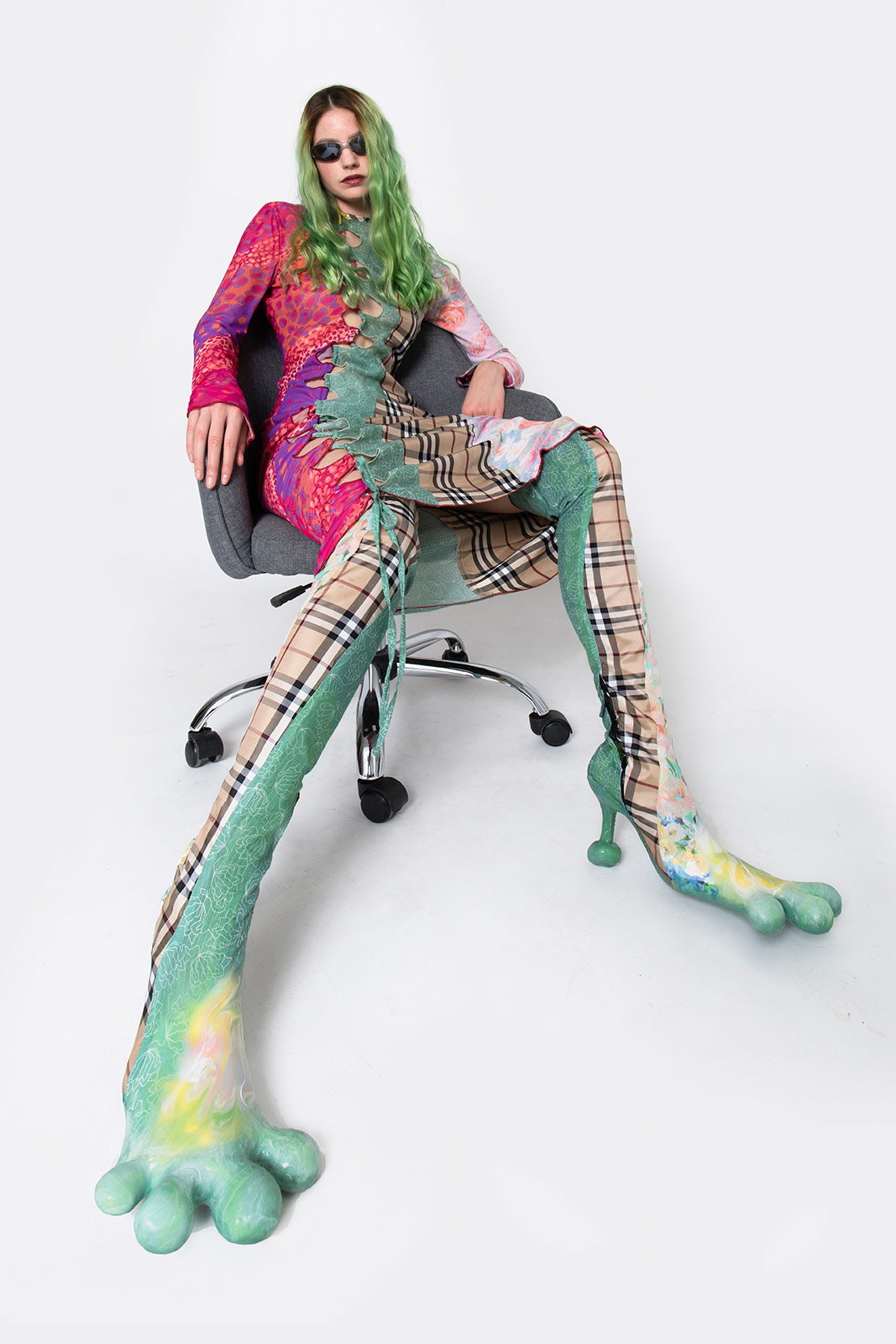 Beate Karlsson is a pioneer in creating sustainable fashion products with quirky designs that are especially appealing to young people.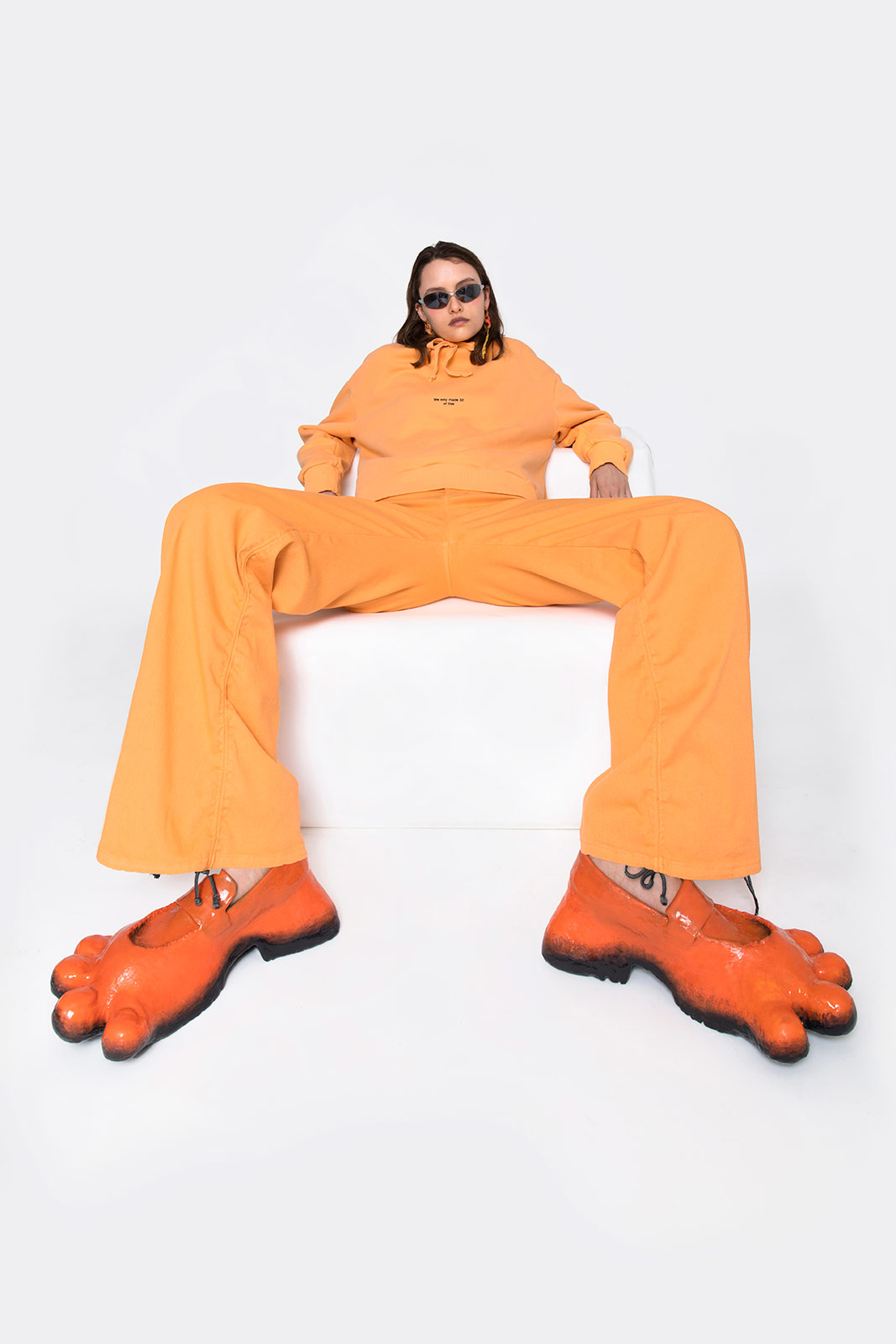 Beate Karlsson is famous for her hand and foot shaped shoes.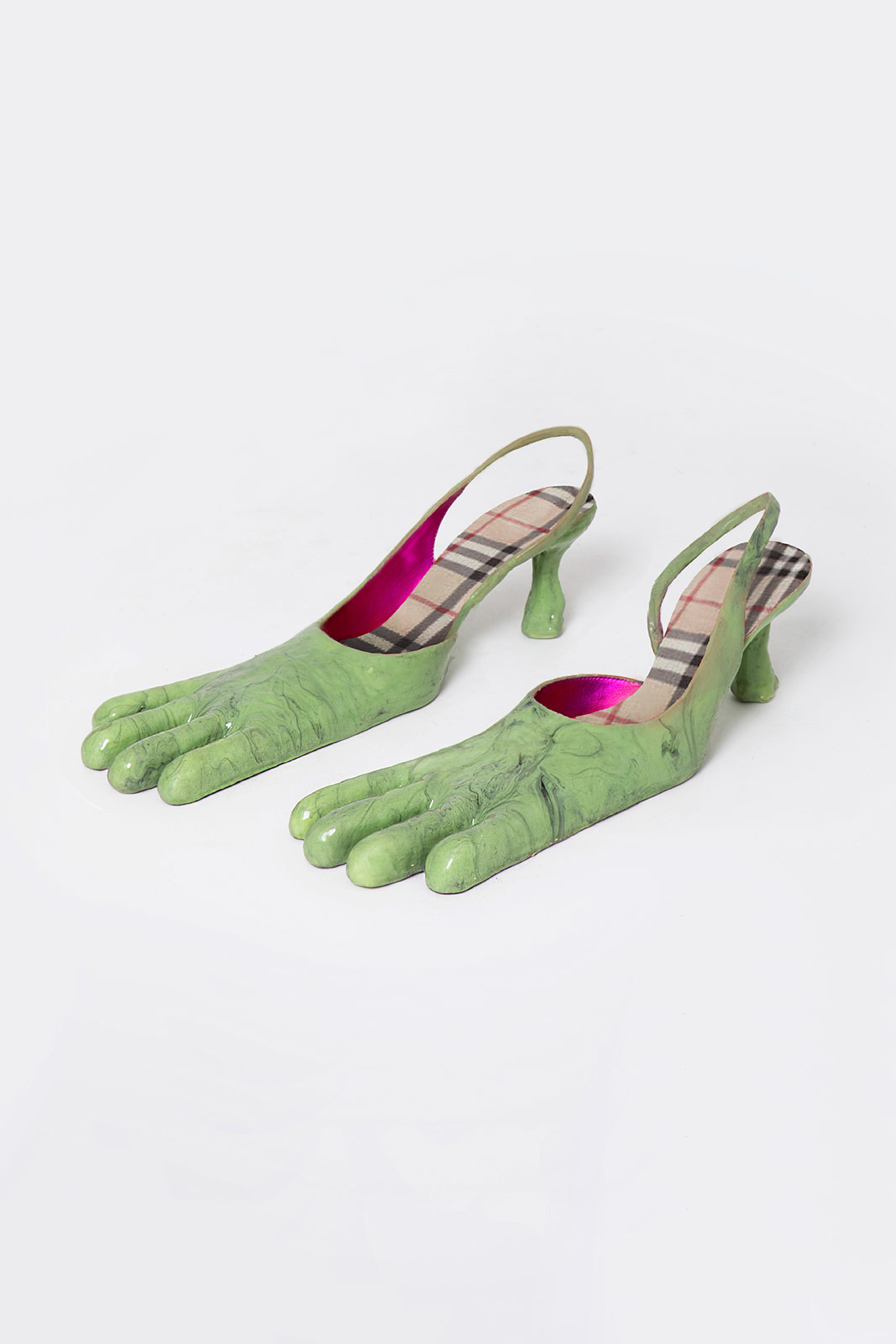 Combining monstrous boots with wide-leg jeans, " tech " pants or "perforated" body skirts, Beate Karlsson does not make people "fear" by the strange, "difficult to see" but rather amused by the difference to the unique, fancy to the point of attraction.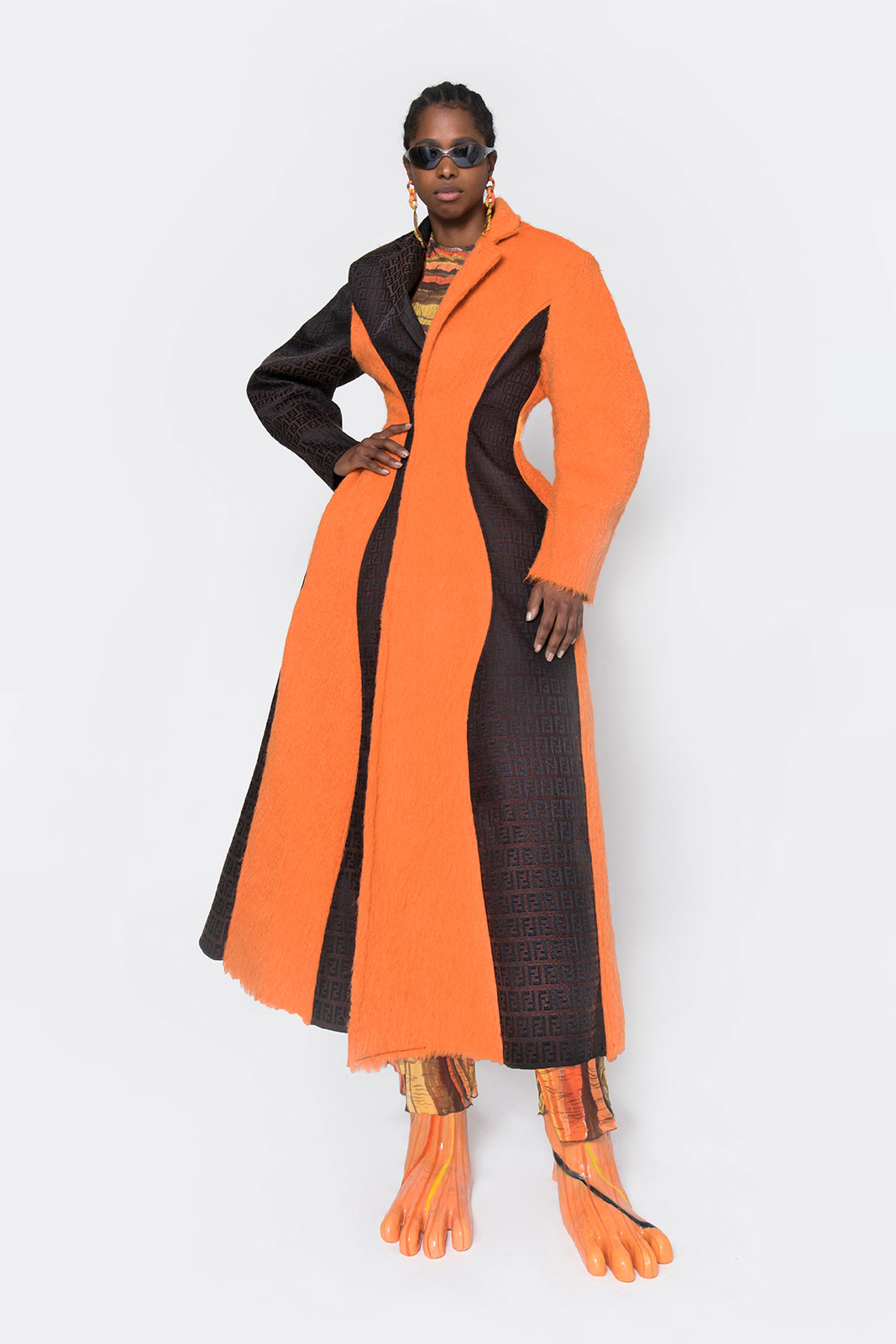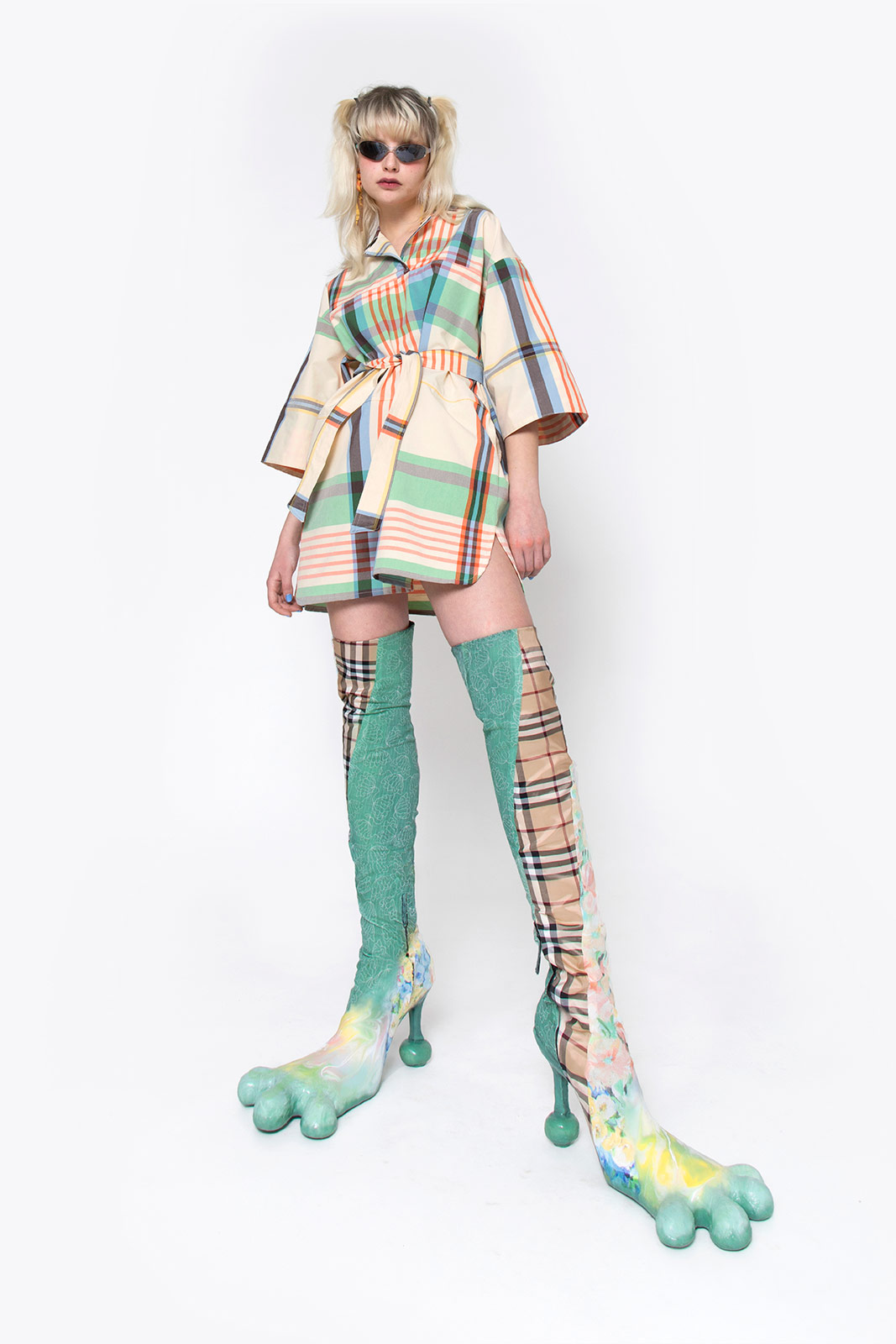 "I love pushing the boundaries of fashion. It is my biggest source of inspiration and motivation. For example, the idea for Bloody Feet shoes came to me quite simply.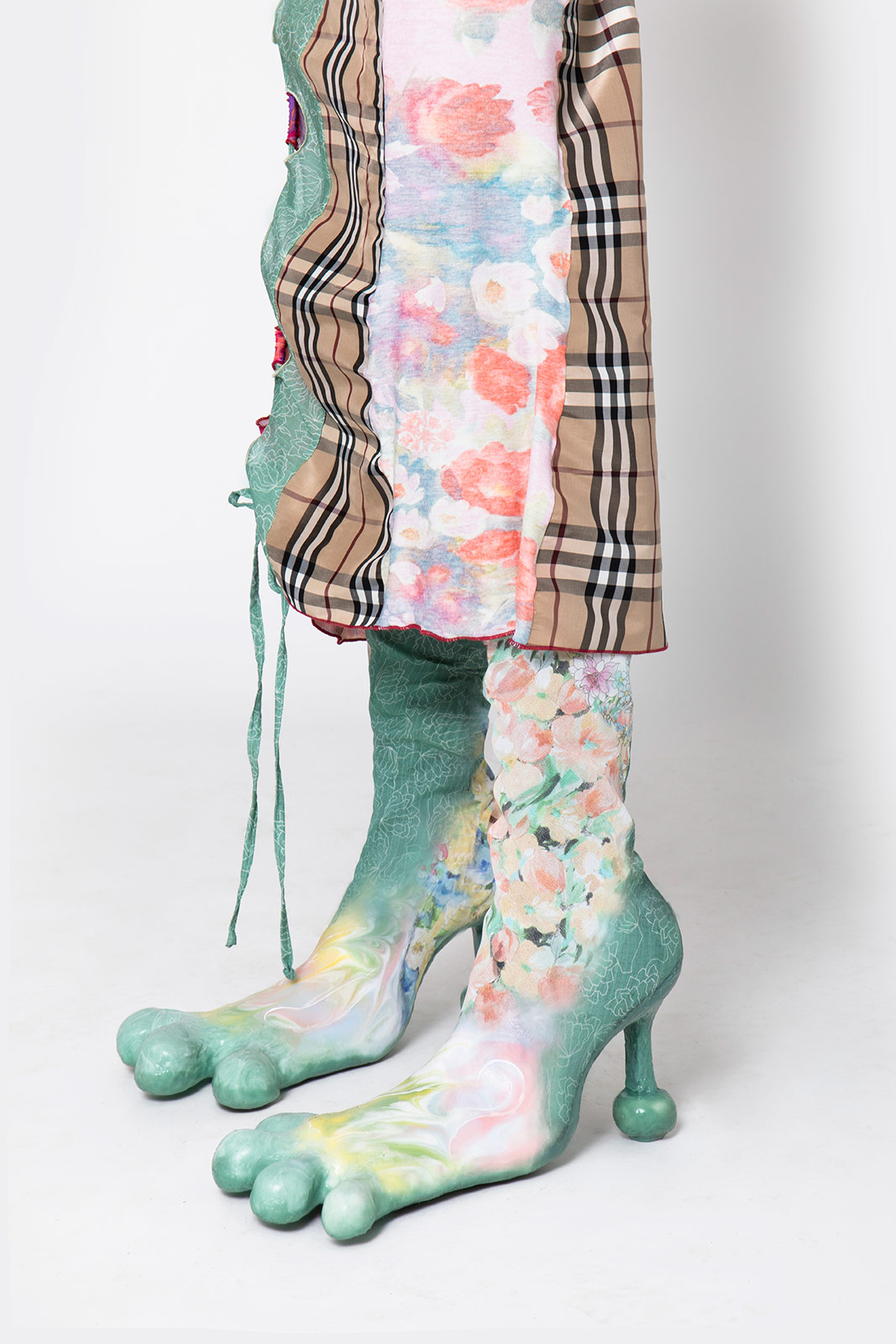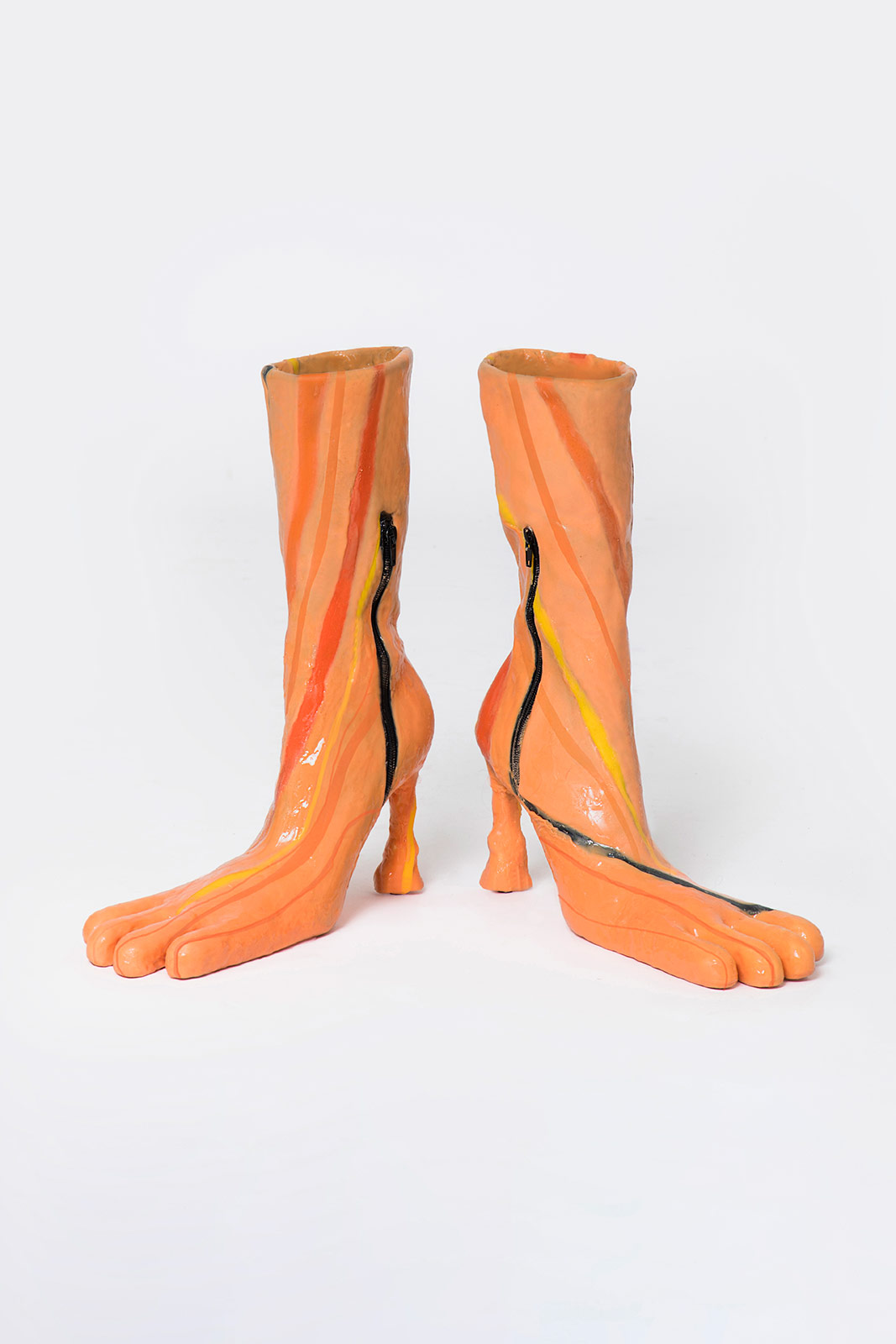 I made them like the shape of my fingers and the most challenging way to handle them was to make them easy to carry. However, there must be challenges, having to cross boundaries to be interesting. And, many young designers today are trying to combine art and fashion like that."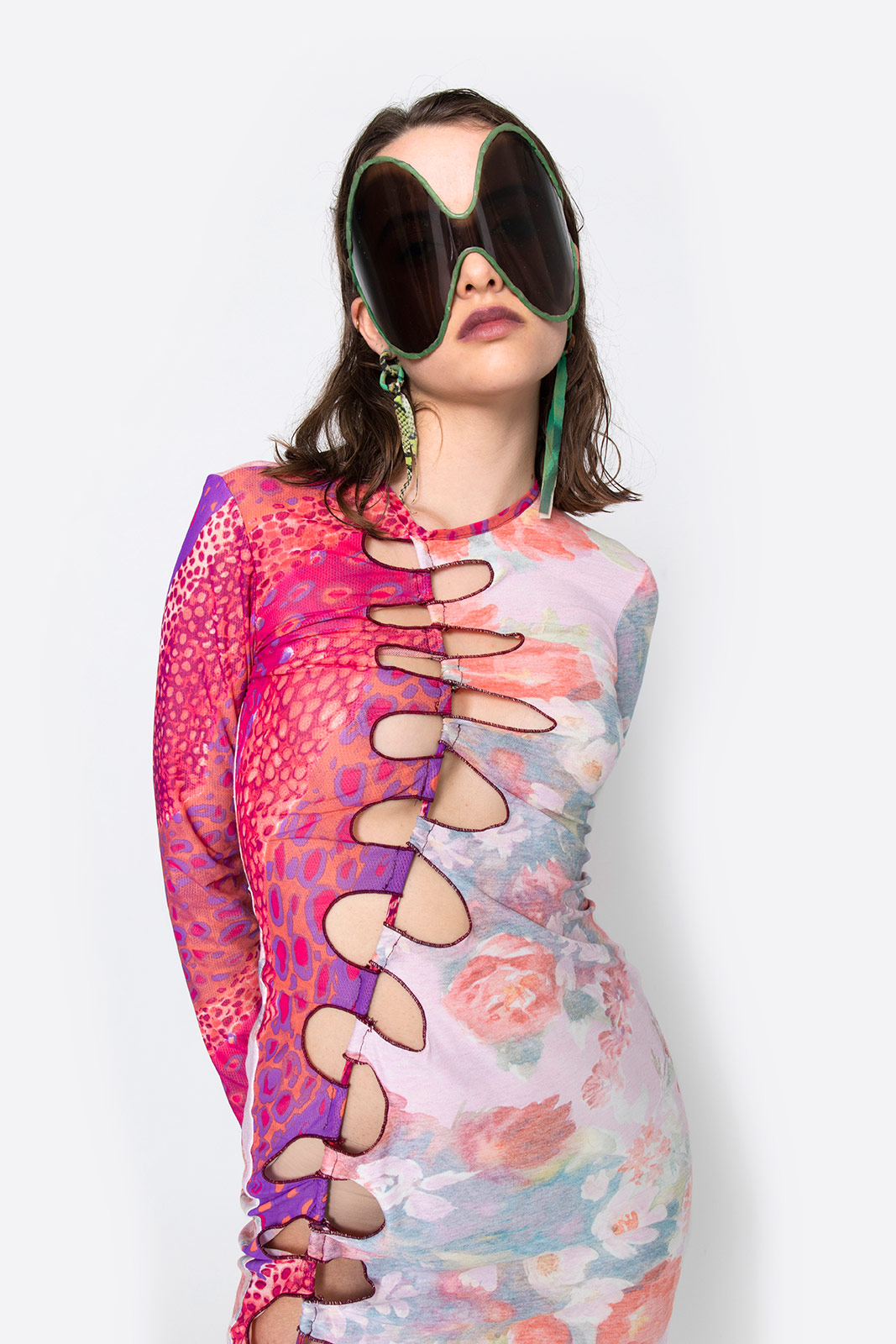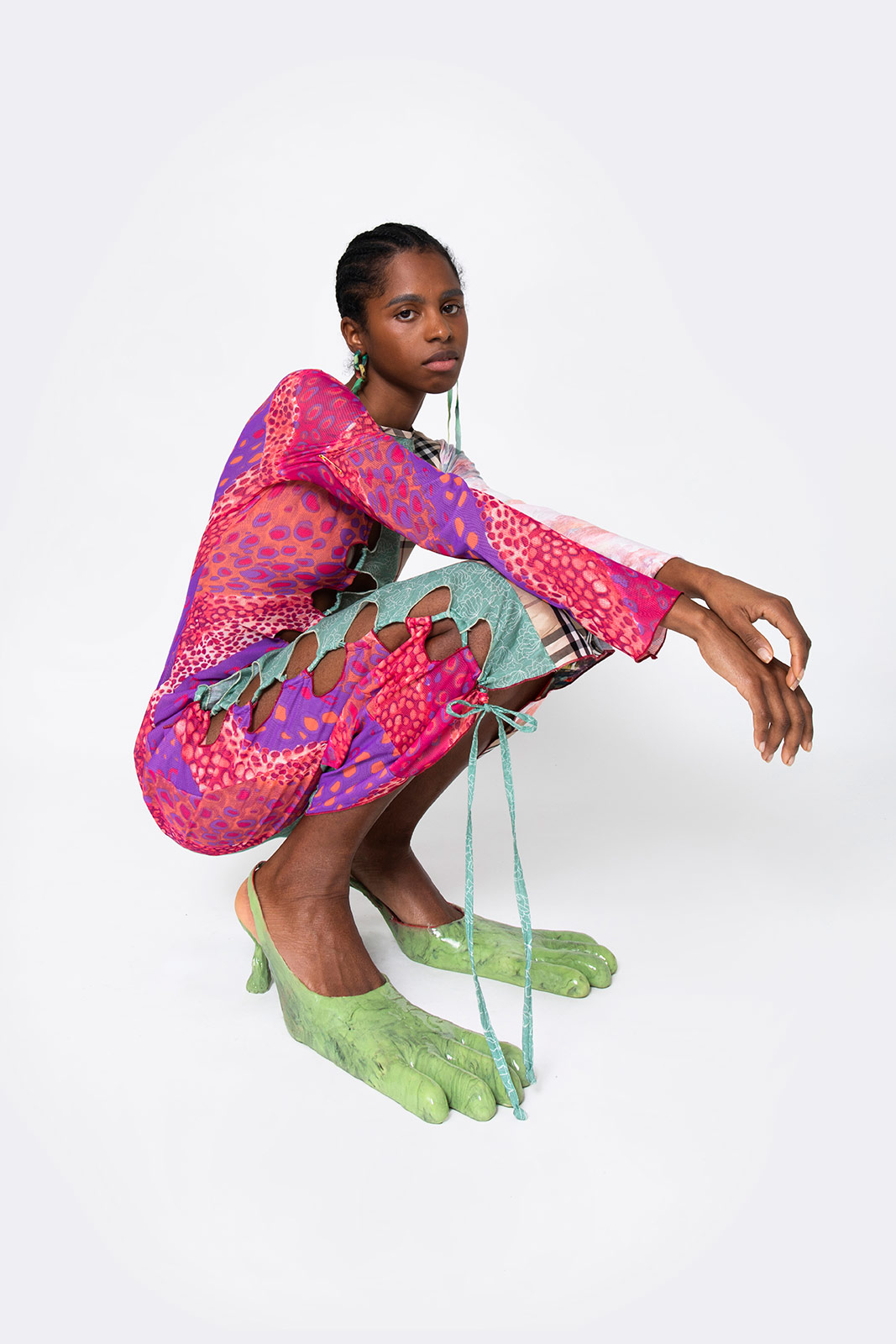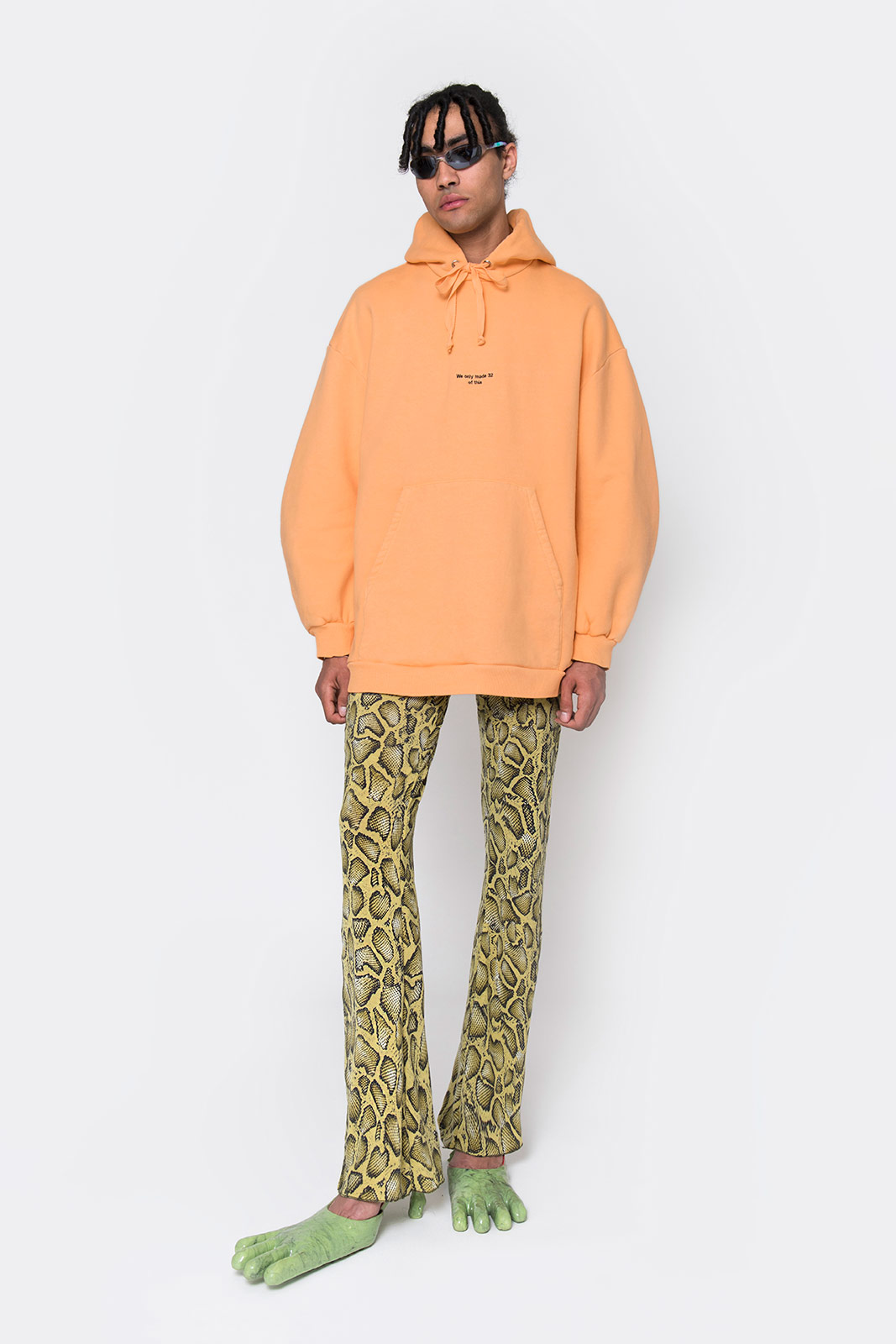 Not only weird, Karlsson's fashion collections also have a strange and different point. That is, she uses rags and leftovers from major fashion brands. She expresses her love and passion for fashion by creating sustainable fashion products.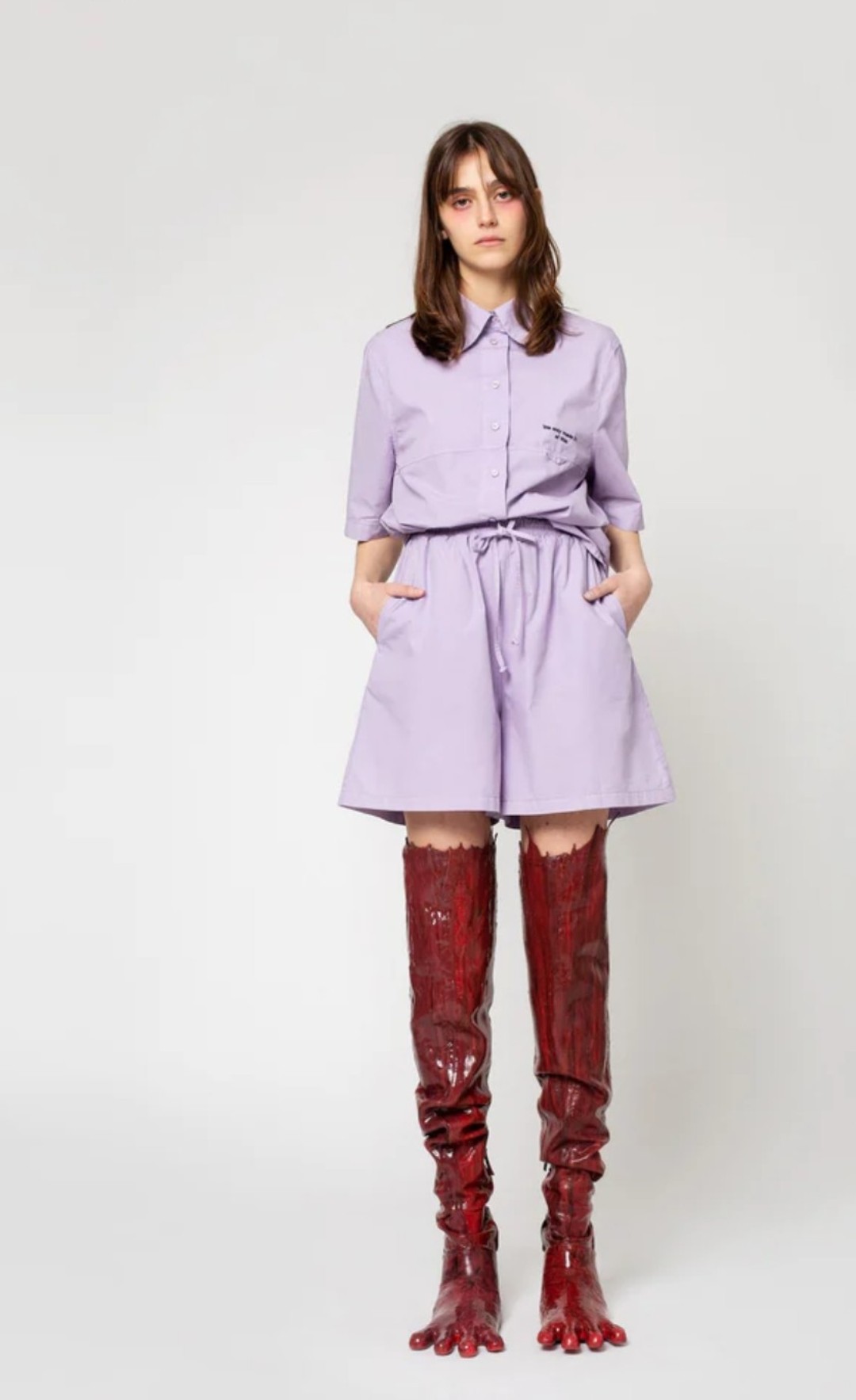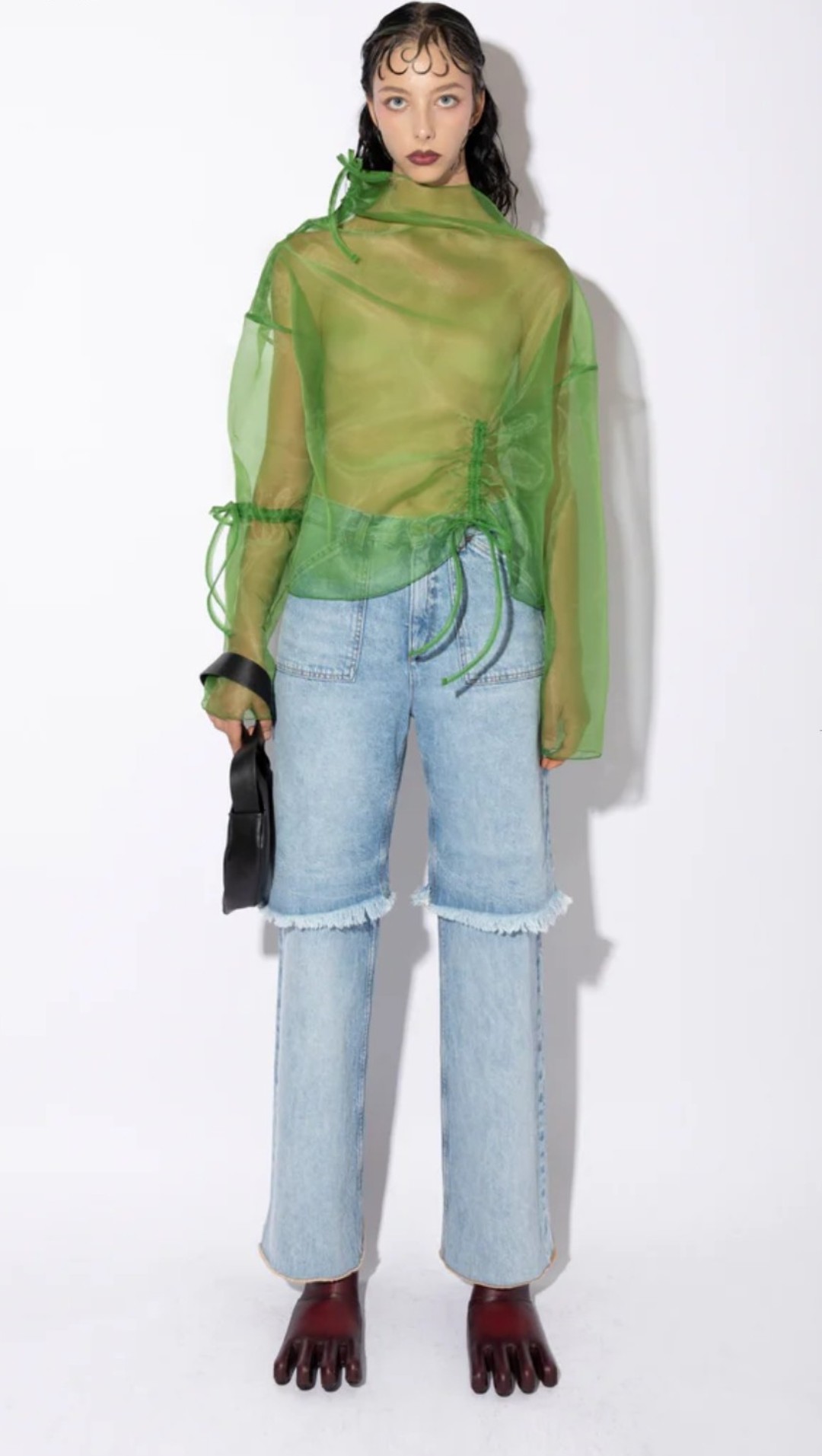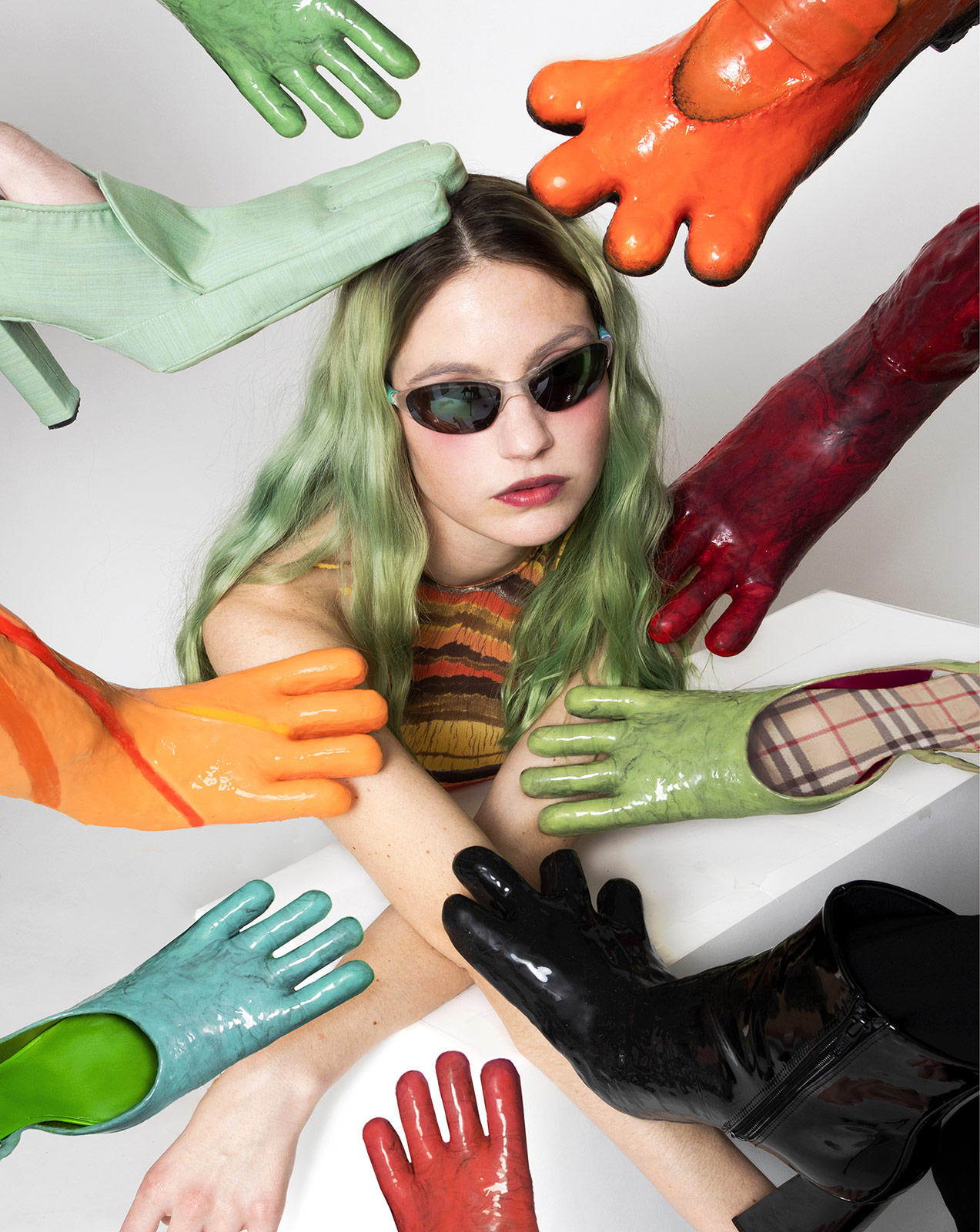 She applies – patched the "symbols" of brands (from colors, textures to logo design) to create her products. She does this for the purpose of "turning trash into treasure". That is, from the rags produced by famous brands such as: Burberry , Jacquemus , Fendi … Karlsson creates new fashion products with high use value and artistic value – weird but special fashion products. attractive.