Despite his decades-long presence in the film industry, Dwayne Johnson, the 51-year-old wrestler-turned-actor widely recognized as "The Rock," has encountered challenges in securing project approvals. Even for this esteemed movie star and iconic action hero, navigating the landscape of Hollywood hasn't always been a smooth ride.
"The Rock has had a really hard time getting greenlights," said film critic Jeff Sneider on his podcast The Hot Mic with Jeff Sneider and John Rocha. "I'm hearing that Dwayne is [having] trouble getting greenlights after his last couple movies, which are Jungle Cruise, Red Notice, [and] Black Adam. And so basically, he was forced to go back to the character of Hobbs and do this [Fast & Furious] franchise.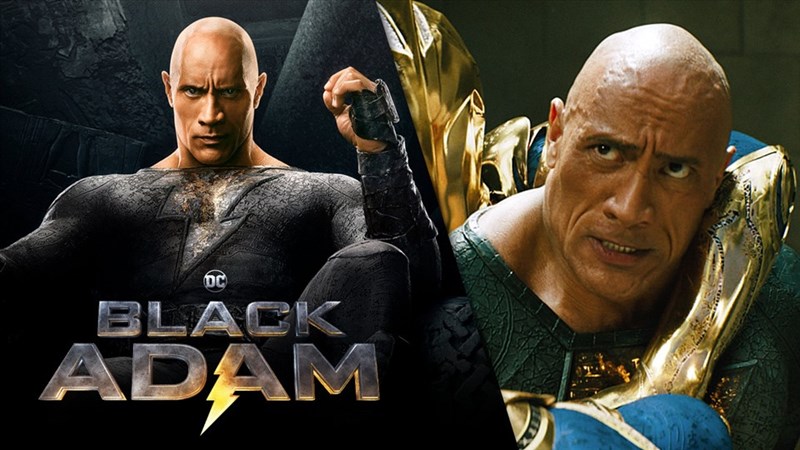 And the thing that doesn't bode well is that this individual is also saying that Red One is not good as well. Red One is his upcoming Amazon one, and I've heard that Amazon is the latest studio to be like, 'Yeah, we're done doing this experience again.'"
After starring in the Fast & Furious movies together, Dwayne Johnson and co-star Vin Diesel infamously began a feud on the set of The Fate of the Furious. This led to The Rock initially refusing to reprise his role as Hobbs in future installments, once telling CNN, "My goal all along was to end my amazing journey with this incredible 'Fast & Furious' franchise with gratitude and grace. It's unfortunate that this public dialogue has muddied the waters. Regardless, I'm confident in the 'Fast' universe and its ability to consistently deliver for the audience, and I truly wish my former co-stars and crew members the best of luck and success in the next chapter."
However, in a new statement that Dwayne Johnson posted to Twitter, he confirmed that he and Diesel had squashed their beef, saying, "Last summer Vin and I put all the past behind us. We'll lead with brotherhood and resolve – and always take care of the franchise, characters & FANS that we love."
Perhaps Dwayne Johnson's return as Luke Hobbs has stemmed from his difficulty getting projects greenlit while winning over critics. His next appearance on film is in Red One, an action-adventure Christmas movie co-starring Chris Evans and J.K. Simmons, releasing in late 2023. He has also been confirmed to reprise his role as Maui in a live-action Moana remake, and he will be playing Hobbs again in the upcoming Fast X: Part II.